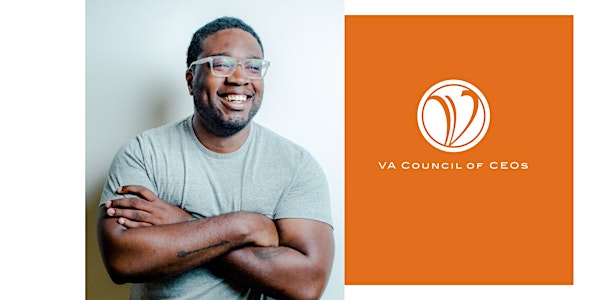 The Case Against "The Case for Diversity"
.
About this event
We approach Diversity, Equity, and Inclusion conversations from a myriad of angles, all focused on why we should care and strive to do better. "The Case for Diversity" they call it. We've all sat through the keynote, the webinar, the panel discussion. The data is unpacked, the case studies are cited, the uncomfortable conversation is had. And then what? We've made the case, but making the case so often changes so little.
Facilitator, mediator, and educator, Ace Callwood discusses why the Case for Diversity isn't working and why we can't simply "logic" our way out of today's quagmire of systemic inequity. We'll explore how to better approach cultural change in an increasingly woke society and unpack frameworks that can have lasting impact in our organizations.
About the Presenter
Ace Callwood is a senior facilitator at Envoy and entrepreneurial educator at Virginia Commonwealth University. Whether it is business decisions to invest or liquidate, for non-profits to focus or broaden, or individuals to embrace diversity or reject it, Ace brings an intellectual openness and human humility to issues. He's firm in ensuring audiences are respectful, but embraces the hard discussions and alternate perspectives to find paths toward understanding one another and moving issues forward. Prior to Envoy, Ace co-founded Painless1099, a smart bank account to manage 1099s, benefits, and taxes for independent contractors and Coffitivity, an ambient sound app that was one of TIME Magazine's Top 50 Websites of 2013.