The Cartoon Art Museum premieres the film "The Folks Behind the Funnies"
Description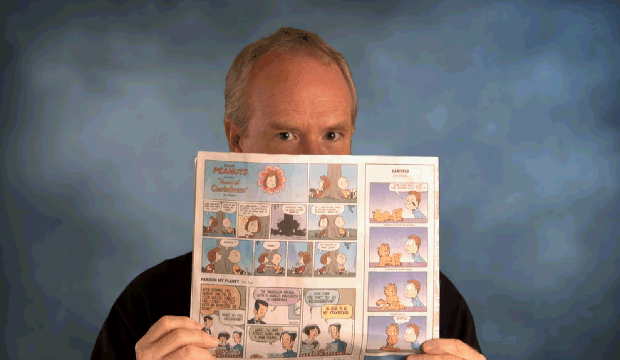 "I call them creators. Some call them cartoonists and some call them contributors, but I call them creators because they do create something from nothing."
John McMeel, Chairman Emeritus, Andrews McMeel Universal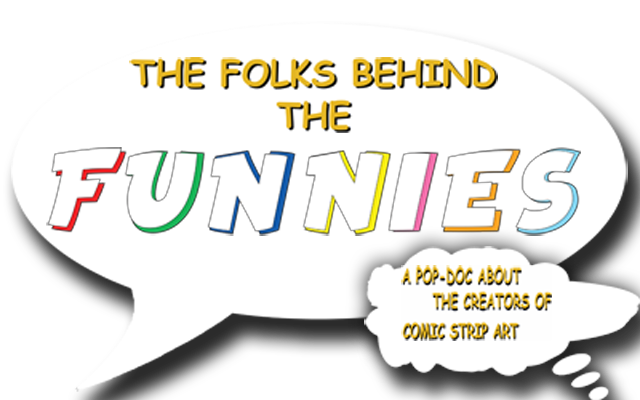 This is an exclusive invitation for you to attend the premiere of my film, The Folks Behind the Funnies.
I started my journey to make this film in 2003.
The Folks Behind the Funnies is a loving tribute to the art of comic strips and the people behind them. These never-seen-before interviews are timeless.
Featuring:
Scott Adams, Dilbert
Chris Browne, Hagar the Horrible
Darby Conley, Get Fuzzy
Ron Ferdinand, Dennis the Menace
Cathy Guisewite, Cathy (retired)
Marcus Hamilton, Dennis the Menace
Bunny Hoest, The Lockhorns, Laugh Parade, Howard Huge
Lynn Johnston, For Better or for Worse (Canadian)
Bil Keane, The Family Circus
Jeff Keane, The Family Circus
Rick Kirkman, Baby Blues
Mell Lazarus, Momma, Miss Peach
Patrick McDonnell, Mutts
Steve McGarry, Badlands
John McMeel, Andrews McMeel Universal
Stephan Pastis, Pearls Before Swine
Dan Piraro, Bizarro
Hilary Price, Rhymes with Orange
Jerry Scott, Zits, Baby Blues
Rick Stromoski, Soup to Nutz
Brian Walker, Hi & Lois

Mort Walker,

Beetle Bailey
Here is the trailer for the film: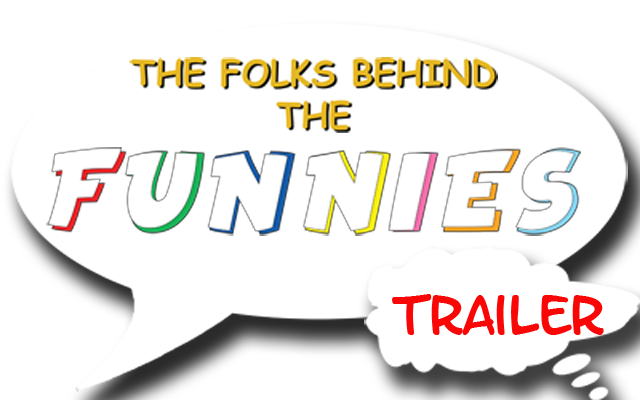 Sari Armington, Director
FAQs
Do I have to bring my printed ticket to the event?
No, we have your name on the Guestlist.

Can I give my ticket to someone else?
No. Please contact us with the person's name and we will adjust the Guestlist and send them a new ticket. michael.g@thefolksbehindthefunnies.com

Can I bring my dog?
We love dogs, but unless the four-legged friend is a service animal, we will have to say no.