Event Information
Location
5445 Collins Avenue
Miami, FL 33140
Refund Policy
Refunds up to 1 day before event
Description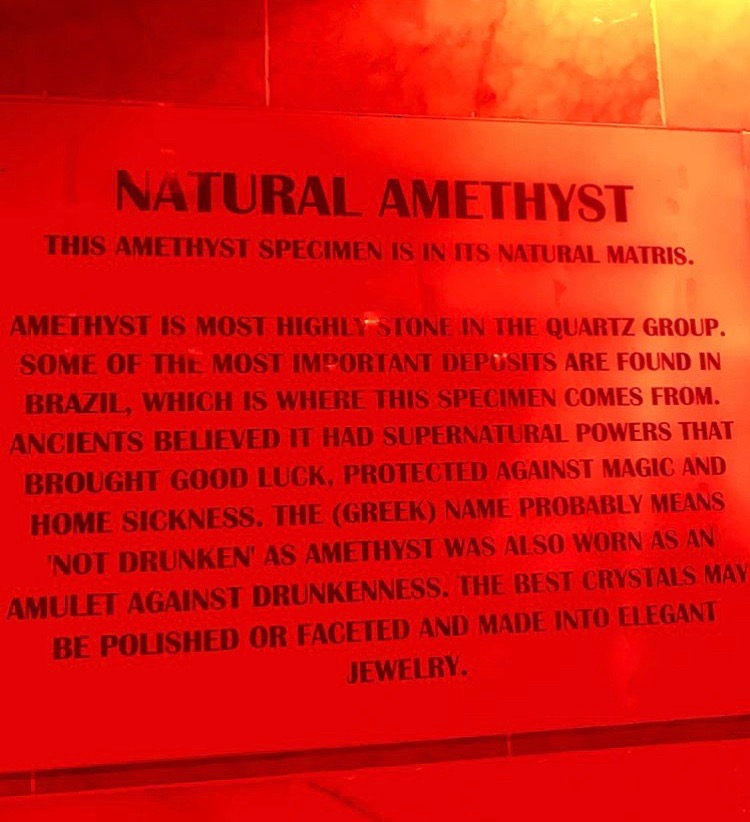 Need an escape from everyday stress?
Discover the healing properties of Hydrotherapy, Aromatherapy, and Mindfulness. Relax, Recuperate, Rejuvenate -heal the mind+ body and wash away the tensions of everyday life through ancient cleansing rituals.
Peep the Scene
Your mindfulness journey will begin with 15 mins of Zen meditation. You will learn the basics of meditation, breathing techniques, and posture. This ritual will relax your body + quiet the mind in preparation for the Hammam. Once all minds are clear, you will enter the temple of heat and water. We will guide you through the various rooms of the Hammam - providing insight on special treatments and techniques to maximize each moment. As you relax in this steamy environment, your body will be purified from toxins increasing blood circulation. Your muscles will warm as your skin softens.
Carmen's Hammam Experience includes:
- Radiant room
- Ocean water Jacuzzi w/ hydrotherapy waterfall
- Dry Finnish sauna
- Aromatherapy steam room
- Hydrotherapy room
- Hammam area
- Relaxation room
- Ice cold water pools
- Swedish shower
- Crystal healing room
- Locker room
- Beach access
Packages:
- Lay $75 - All day access to hammam, pool and beach (Sold Out)
- Play $100 - 50 min guided tour through hammam, all day access to pool and beach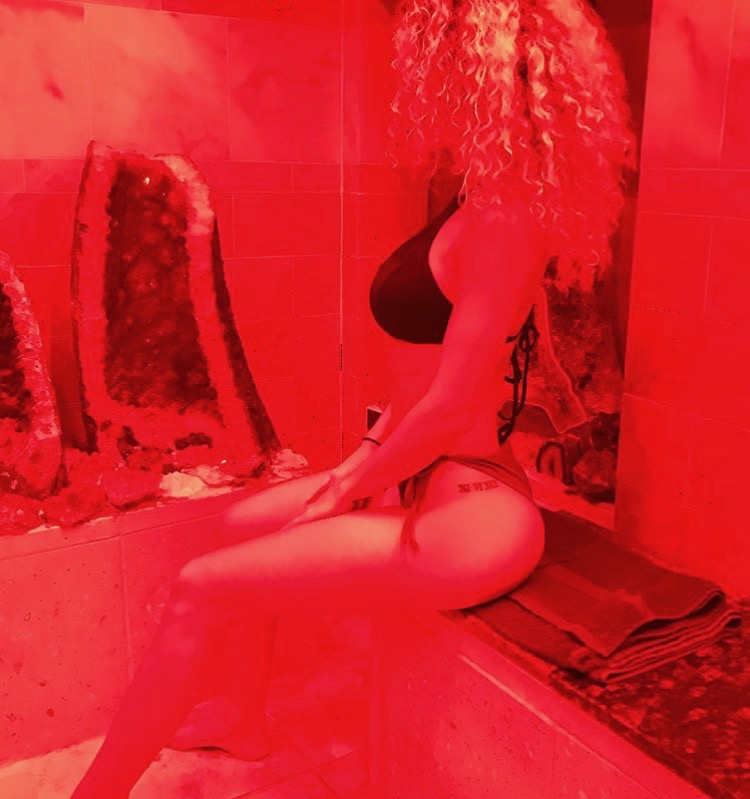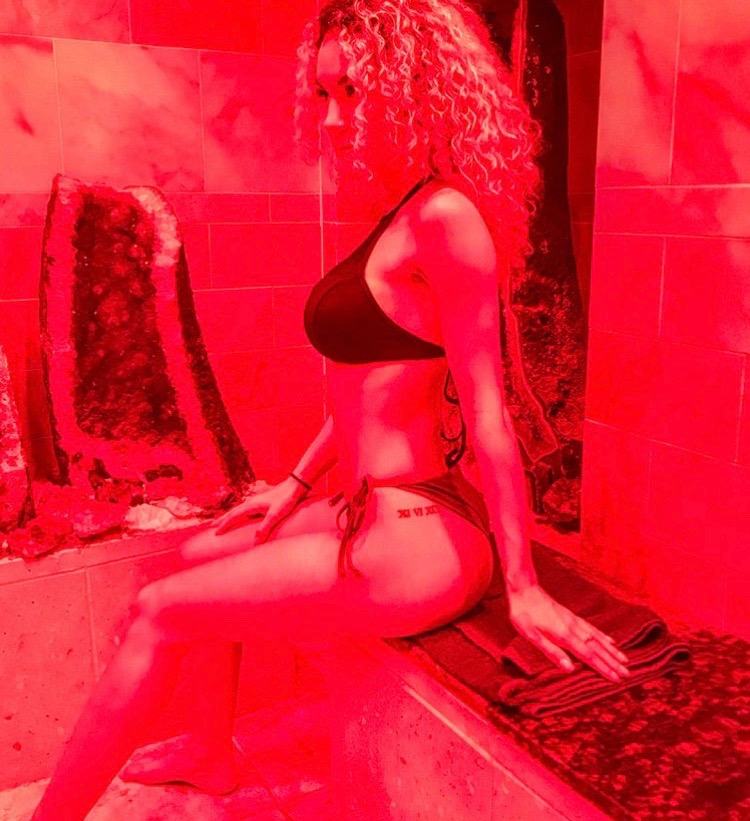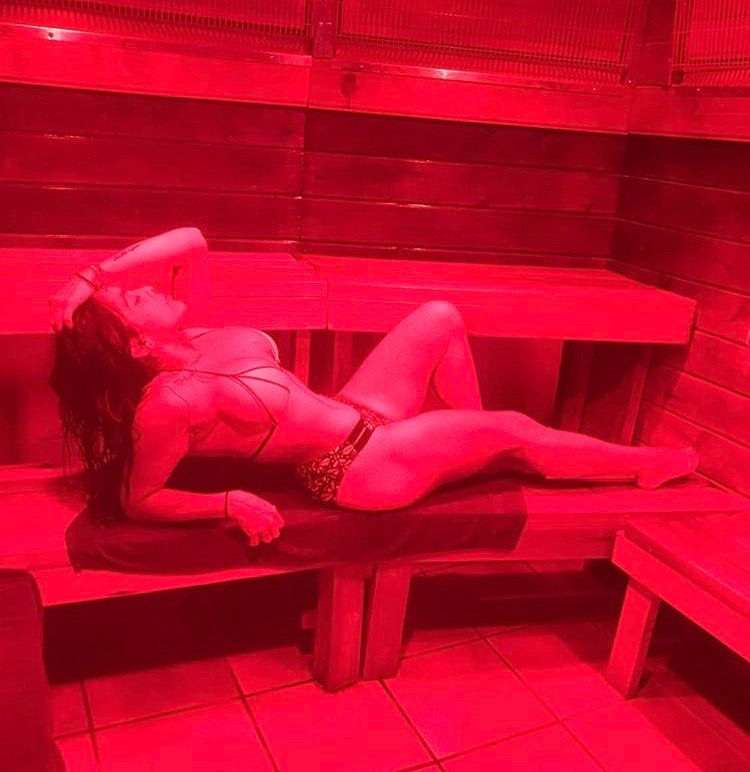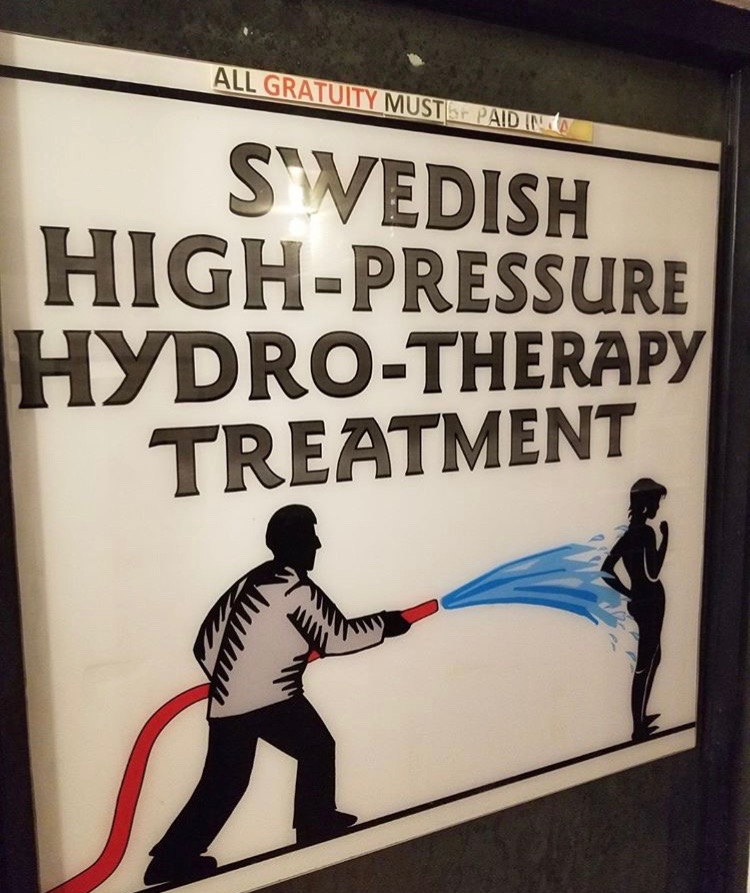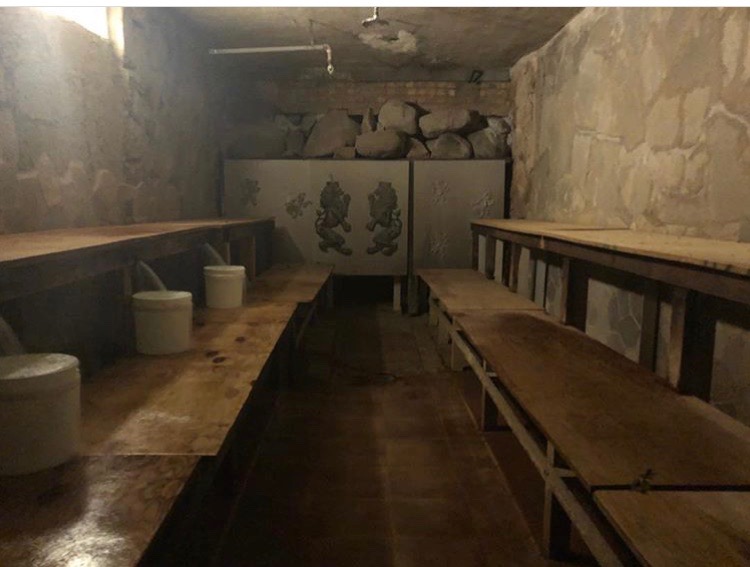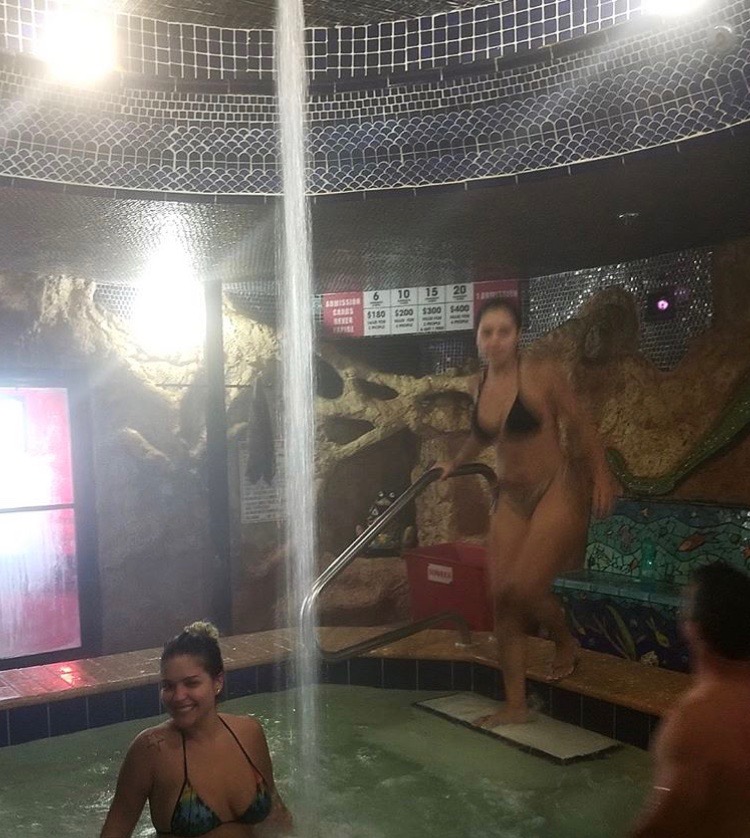 Location
5445 Collins Avenue
Miami, FL 33140
Refund Policy
Refunds up to 1 day before event