Description
Learn the secrets to gaining more exposure, selling more products and services to a greater audience in 90 days or less….
A one day intensive program designed to teach sales professionals the tricks to increasing their sales exponentially and in less time and effort.
Each session cover the following topics and tailored for each audience.
*B2B Appointment setting-Learn the secrets for setting more appointments with prospects without all the rejection.
*Influential Networking-If you've ever attended a networking event only to find that all you've done is collect business cards, then you'll want to learn the secrets of Influential Networking. Learn how I build a business by asking 2 simple questions.
*Sales thru speaking- Whether you've considered speaking as a career to sell more products or just want a better way to get in front of more prospects with better results, this workshop is for you.
*Publicity 101- Every business owner or sales professional builds a business based on great PR and name recognition. If no one knows who you are then how can you expect anyone to buy from you? Learn how to get booked on Internet radio shows, and other media outlets and how to turn exposure into revenue.
*Publishing-If you've ever thought of publishing a book to bring in more sales, then this segment is for you.
*Sales Strategies- This segment covers everything you need to know about closing more sales faster and with less effort than ever before.
Cost:$99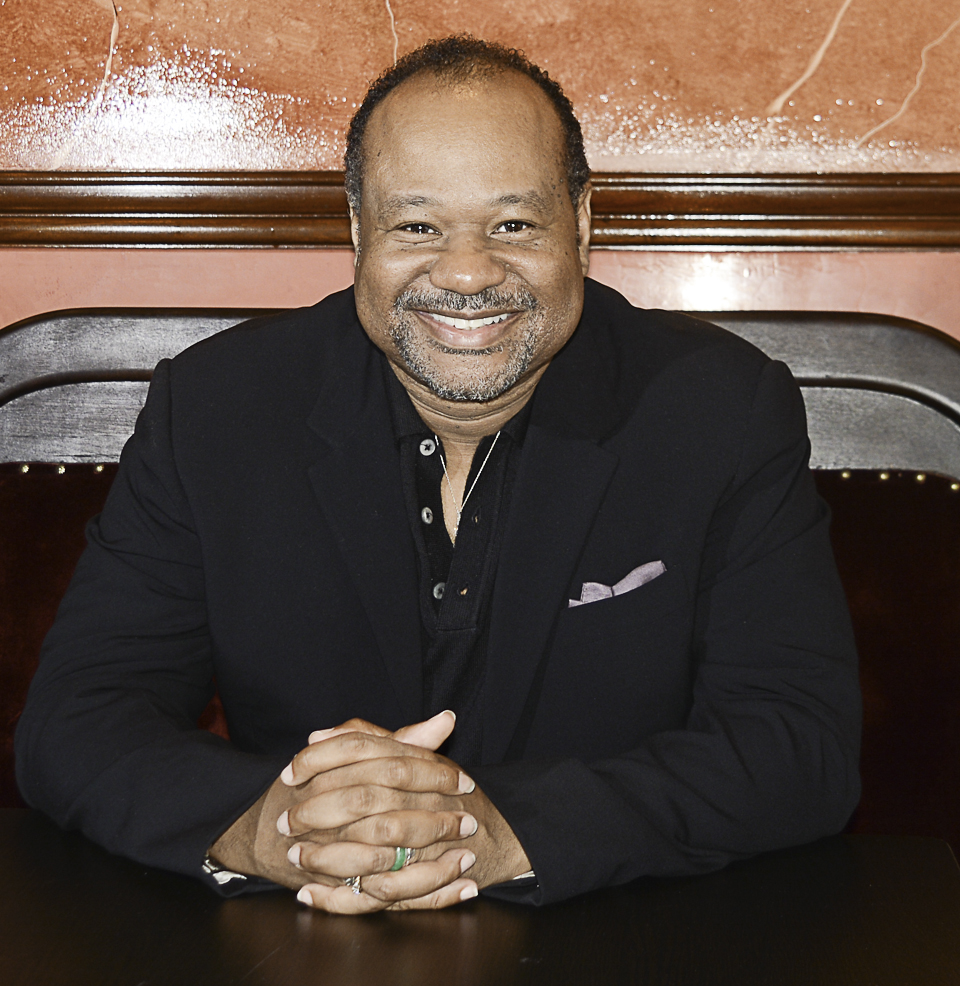 Tony Wilkins is one of the premiere authorities on connecting people of influence to one another by developing long term reciprocal relationships. His popular Internet radio show, Small Business Forum Radio www.blogtalkradio.com/tonywilkins reaches over 250,000 business owners globally and is one of the top business shows on the network. In Jan 2017 Tony launched The Coaching Hour Radio Show, along with The Writer's Market, Women of Influence and Start-up Showcase Radio to appeal to the needs of the individual markets. His workshops not only educate business leaders on a better way to connect, but offers valuable and available resources for building powerful business connections. He is a master networker whose global connections span multiple industries including film, media, art, literary, political, small business, start-ups and culinary; with ties to organizations like the Small Business Administration, Public Speakers Association, NAWBO, BNI, various business chambers, San Francisco City Hall and the Golden Gate Business Association. Tony is the author of several books including the best-selling Telemarketing Success for small and mid-sized Firms, The Single Person's Cookbook (www.amazon.com) and Surviving the economy. His new book, The Career Whisperer: Behind the Podium is a step by step guide for anyone looking to launch a career as a public speaker or for sales professionals looking for a better way to reach more prospects faster and easier. Mr. Wilkins is also the publisher of Small Business Forum Magazine, Foodie Quarterly, and Podium Magazine and speaker's directory. Recently named as one of the Top 10 Media Training Speakers by socialmediaexplorer.com he runs a very successful booking service for authors and speakers and is the creator of the annual Small Business Empowerment Conference and the Women of Influence Summit. Mr. Wilkins was also recently named National Speaker of the year and appointed to Partnering Director of the Public Speaker's Association in San Francisco.

"Whenever I meet new people I always ask 2 questions. What do you need and how can I help?" -Tony Wilkins

Tony Wilkins
Small Business Forum Radio and Magazine
www.blogtalkradio.com/tonywilkins