About this Event
What is a Hackathon?
A Hackathon is an event in which teams of people use their collegiate skills alongside technology to solve a problem or set of problems. It is a 24-hour build event that brings together programmers, entrepreneurs, designers, and many more types of people to allow them to use their creative side to help their community. We encourage those that are pros at Hackathons or those that have no idea what a Hackathon is to come out and give it a try!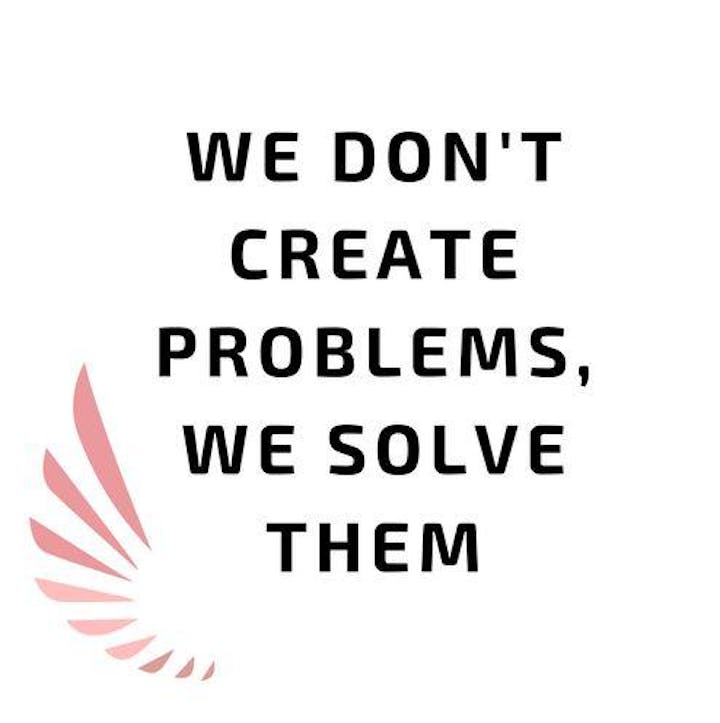 The Cardinal Hackathon Rules
1. Participants must be at least 18 years of age.
2. No code that is created before the event can be used at the event or submitted as part of the final presentation.
a. Ideas for projects and documents about the idea may be created before and brought to the event.
3. There are three winners that will be chosen by a panel of judges.
a. The three winners will be 1st, 2nd, and 3rd place.
b. Judges decisions are final and no appeal process will be offered.
4. Participants are encouraged to work in teams, but there is no minimum team size.
a. Individuals may work alone on their idea and submit the idea.
5. The max team size will be 6 participants.
6. The final pitch will be judged upon idea, feasibility, community benefit, and presentation.
a. Each category will receive a score from 1 to 10, including decimals.
b. Categories will be averaged for a final score from 1 to 10.
c. The pitches will be ranked by final scores and prizes assigned by this list.