Description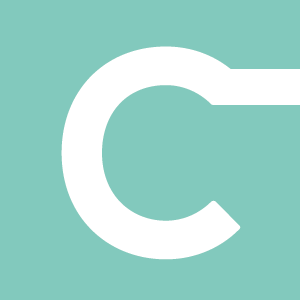 The Capital Series: The Valuation of an Early-Stage Company
Establishing a reasonable valuation for your company can be one of the biggest sticking points when it comes to negotiating with investors. But that isn't because it's a well-defined and commonly accepted process! There are a few ways your company's valuation can be determined.
Join Rick Vaughn for a clear explanation of different ways to figure out what your company is worth- and be ready to make a great case when it's your turn to pitch to investors.
This workshop is presented by the Enterprise Center in Johnson County in partnership with Mid-America Angels and the Women's Capital Connection. For a full list of ECJC workshops on topics like sales, marketing, raising capital, managing your books and building a strong business foundation, click here.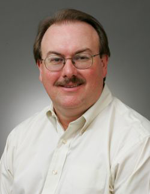 Presenter: Rick Vaughn, Managing Director of Mid-America Angels
Rick joined the Enterprise Center in January 2006 as Vice President of Business Development, and helped create the Mid-America Angels network, for which he serves as Managing Director. Before joining ECJC, Rick was co-founder and COO of Inventive Play, LLC, a direct marketer of products for individuals with Alzheimer's disease. Prior to that, he was general manager of Allied Products, Inc., the start-up gift division of a diversified manufacturing company.

Rick also has extensive business development and mergers and acquisitions experience from positions he held at Hallmark.com and Hallmark Cards, Inc.


Our Series Partners: Mid-America Angels and the Women's Capital Connection
For 20 years, the Enterprise Center in Johnson County has been recognized as the leading provider of capital connections to early-stage businesses in the region. In addition to workshops and trainings, the ECJC manages the Mid-America Angels investment network. The staff of the Women's Business Center also manage the Women's Capital Connection, an organization formed to educate women investors and support women entrepreneurs. Through a partnership with Justine Peterson and the Women's Business Center, the ECJC is also able to facilitate connections to debt financing and micro-loans.