Description
The Capital Series
is offered for investors and entrepreneurs, allowing for detailed discussions of the due diligence process, term sheets, valuations and investor pitches during the equity investment process, as well as discussion of possible sources of debt financing.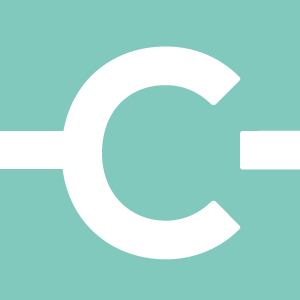 The 2017 Capital Series is offered through a partnership between the Mid-America Angels investment network and the Women's Capital Connection.

Click the green "tickets" button to reserve your spot for the next ECJC Capital Series workshop and read a full description. And don't wait--they'll fill up fast!
The Capital Series Workshops: Summer 2017
07/13/17 - 11:00 AM - 1:00 PM (Lunch provided): $35
Due Dilligence with Bob Marsh
08/24/17 - 11:00 AM - 1:00 PM (Lunch provided): $35
SBIR with Sally Williams
Refund Policy: A full refund is available up to 24 hours before the workshop is scheduled to start. After that time, no refunds will be issued for any reason.
The "Winning Federal Research Grants" workshop is presented in co-operation with the UMKC SBTDC, funded in part through a cooperative agreement with the U.S. Small Business Administration. Programs are extended to the public on a non-discriminatory basis. Reasonable accommodations for persons with disabilities will be made if requested at least two weeks in advance. Contact Melissa Roberts, 4220 Shawnee Mission Parkway, Suite 350B, Fairway, KS 66205, 913-438-2282.