Event Information
Location
See description for Adobe Connect link
Description
The Cannabis Conversation Every HR Professional Needs to Hear!
Amid the flood of California specific issues piling up on HR's desk these days are the new recreational and medicinal Cannabis laws! How do we approach them and honor those who are utilizing it legally with a medical need while maintaining the integrity and security of our workplaces and our cultures?

Tune in and join our experts Nina Woodard and Robbin Lynn as they discuss the key issues for HR professionals and organization leaders, followed by a Q & A.
Dr. Kathleen Bates, will also share Brandman's newly designed Master of Science in Human Resources (MSHR) and how the program aligns with today's ever-changing laws, policies, and issues in Human Resources. Diana Cabori will then discuss scholarship opportunities for the MSHR program. Please join us via
https://brandman.adobeconnect.com/_a1107013947/bushrmsc or dial-in to listen at 866-526-3019; 7817936221#
If you are interested in learning more about Brandman University's Master's in HR program and the Premier Partner Scholarship, please CLICK HERE or contact Diana Cabori at 949-491-6855.
Nina Woodard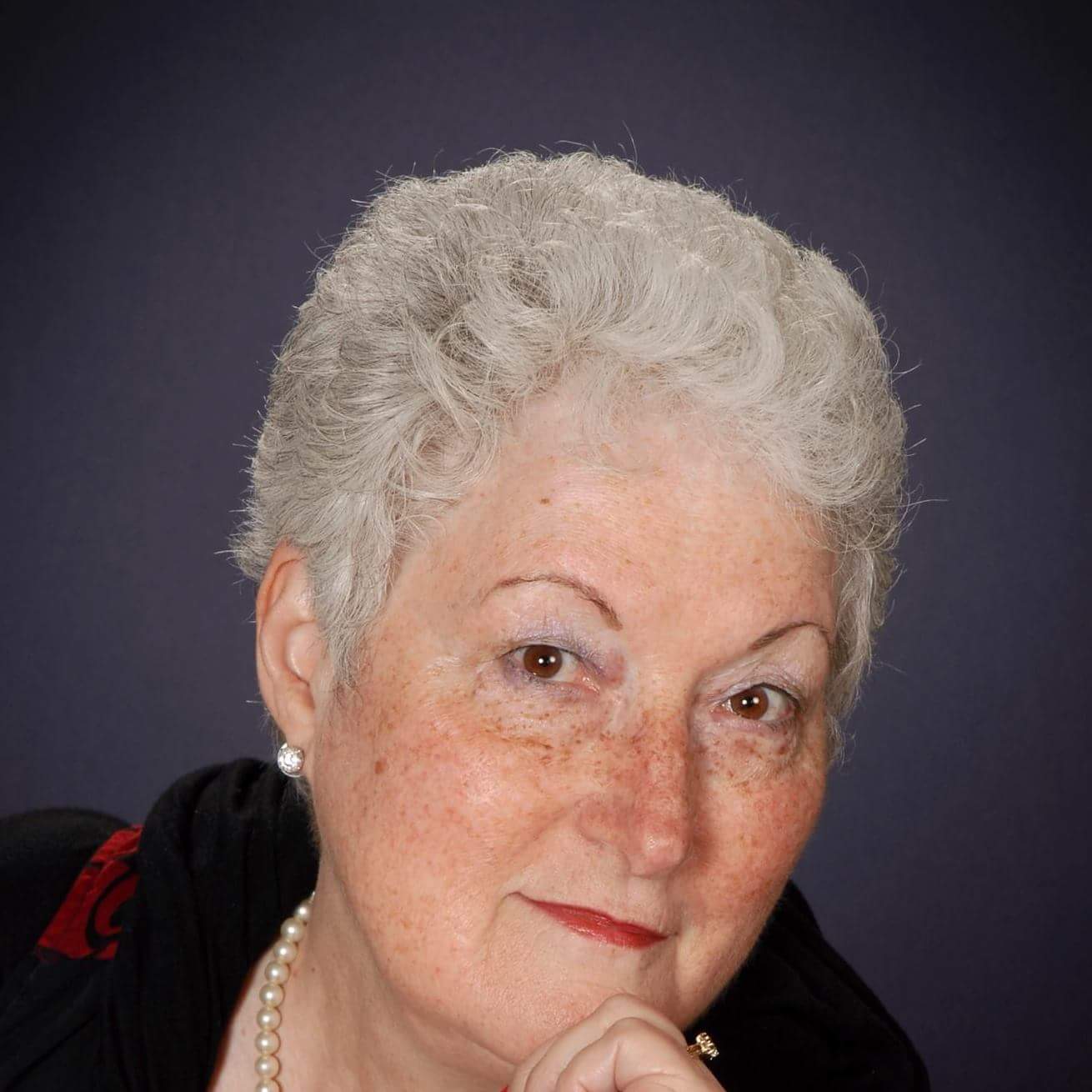 Ms. Nina Woodard currently serves as the President and Chief 'N' Sights Officer for Nina E. Woodard & Associates, using customized executive coaching and strategic business and Human Resources consulting. Ms. Woodard strives to heighten confidence in business leaders as they launch new strategic business initiatives or move into foreign markets. Her rich Human Resources background includes leadership roles in practical day-to-day activity as well as significant change initiatives, including M and A work and establishing a shared services center for finance. She has worked across North, Central, and South America, in the Middle East, and in Hong Kong, India, Indonesia, Malaysia, Nepal, Singapore, Thailand, and Taiwan. In all of her roles she worked as an HR Strategic Business Partner with the line managers she supported. In addition to her HR consulting work, she serves as a Lecturer at CSUSM, Brandman University, and SDSU in San Diego.
Robbin Lynn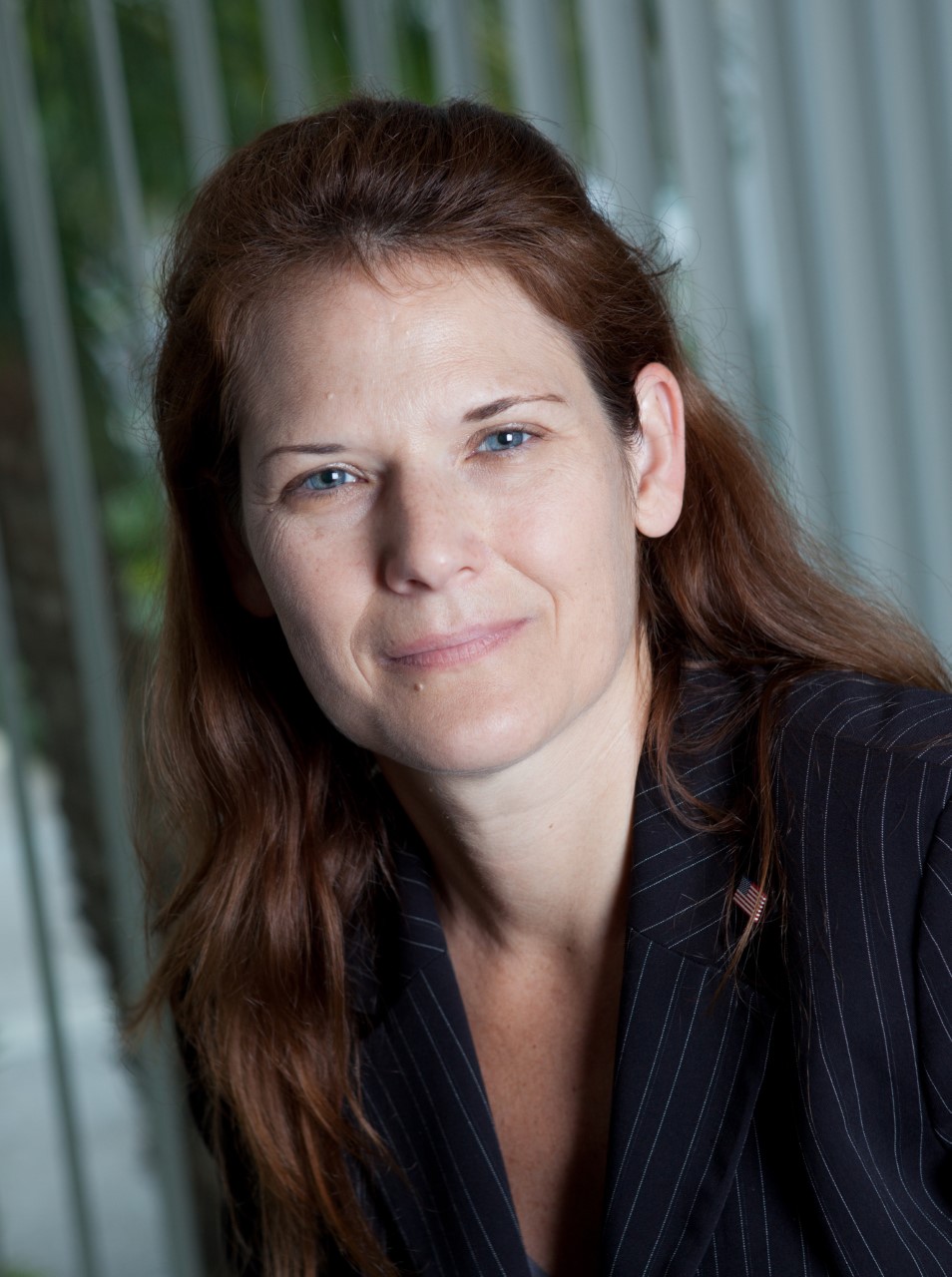 Ms. Robbin Lynn holds an MBA in Business, is a Certified Cannabis Specialist (CCS), and an active member of the Society of Cannabis Clinicians. An educator, advocate, and activist, she commits her energy to helping people realize the legitimate benefits of the Cannabis plant as a means to achieving symptom relief and living a legal, pharmaceutical free lifestyle. Robbin spent the first 30 years of her career building new industries in the technology sector. Since 2012, she has been co-owner and general manager of RX-C, a medical cannabis dispensary in Southern California.
Robert Levin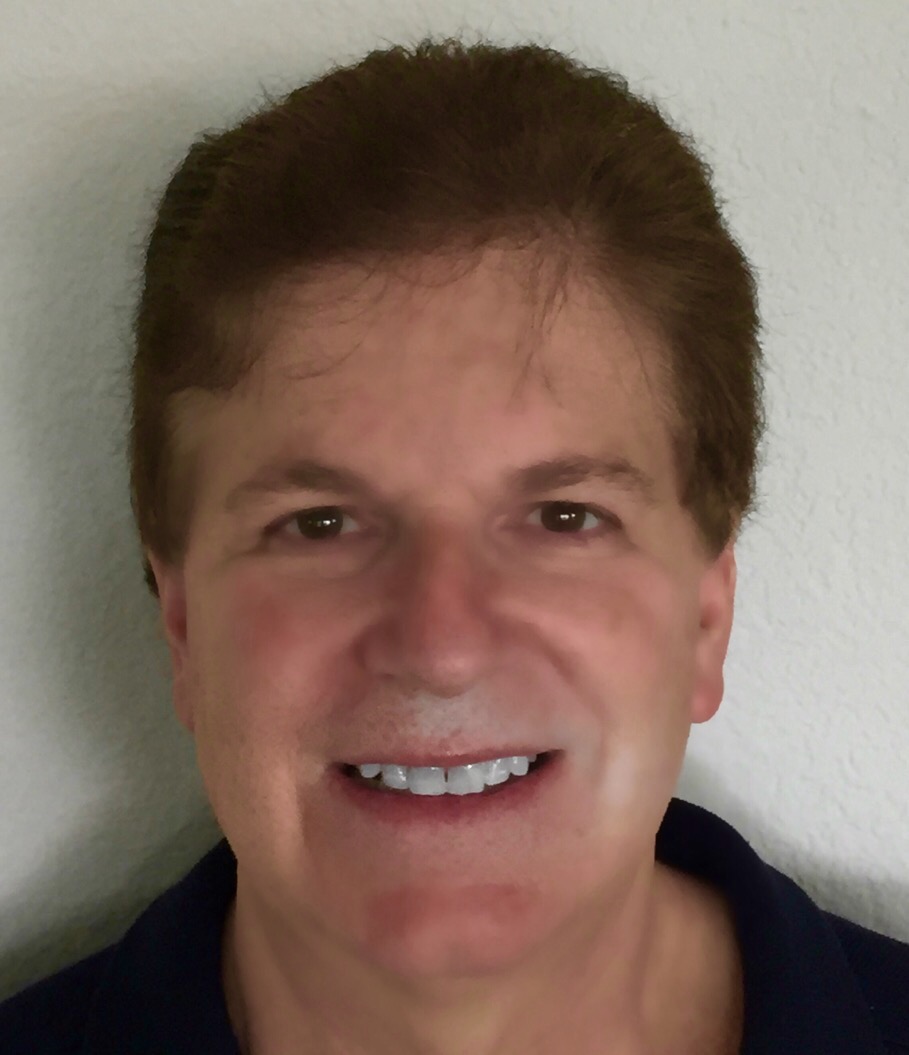 For the last 30 years, Mr. Robert Levin has primarily represented and counseled large corporations in all areas of employment and labor law, and litigation. In those roles he provided counsel on issues such as wrongful termination, discrimination, drug testing, trade secrets, covenants not to compete, wage and hour, workplace safety, labor relations, and the like. He was also an integral part of crisis management teams which dealt with issues such as workplace violence, theft of personal information, and protection of corporate assets.
For the last 20 years, Mr. Levin has been and continues to be, a volunteer temporary judge in the San Diego Superior Court and an arbitrator for FINRA (an independent not-for-profit, organization authorized by Congress to protect investors by making sure the broker-dealer/securities industry operates fairly and honestly). In those capacities, Mr. Levin hears evidence in cases and renders decisions. Mr. Levin was also General Counsel for the League of Senior Voters where he has provided advice and counsel on issues impacting older people.
Date and Time
Location
See description for Adobe Connect link