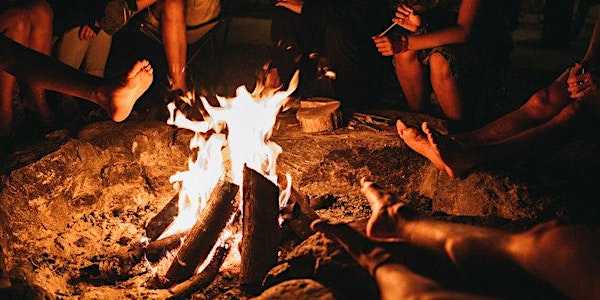 The Campfire: Men's Summit Series
5 Men + 5 Stories + Inspiration = Healing & Connection
About this event
Brothers and Sisters, the time has come to rise up and embrace one another in community.
Village Well is thrilled to be hosting our first FREE Men's Summit Series, The Campfire, taking place online for 3 Sundays from 6 - 7 pm PST. This will be an opportunity to witness heart-centered, wise, and generous men share their stories of resilience, relationship, faith, and emotional intelligence.
ALL are welcome!
The Campfire Speaker Line Up
February 12 : Resilience & Faith
February 19: Relationship & Trust
Peter Meyer
February 26 : Men & Emotions
Campfire Flow
* Welcome & Introductions
* Blessing
* Speaker's Story
* Q & A
* Closing
What to Bring:
* Candle
* Journal
* Open Heart & Desire for Deep Listening
* Sense of Humor
* Campfire Men's Summit Zoom Link
Please join us for this FREE Campfire Men's Summit Speaker Series for 3 Sundays from 6 - 7 pm PST.
Find Out More about our Village Well Community HERE
reach out with any questions to myvillagewell@gmail.com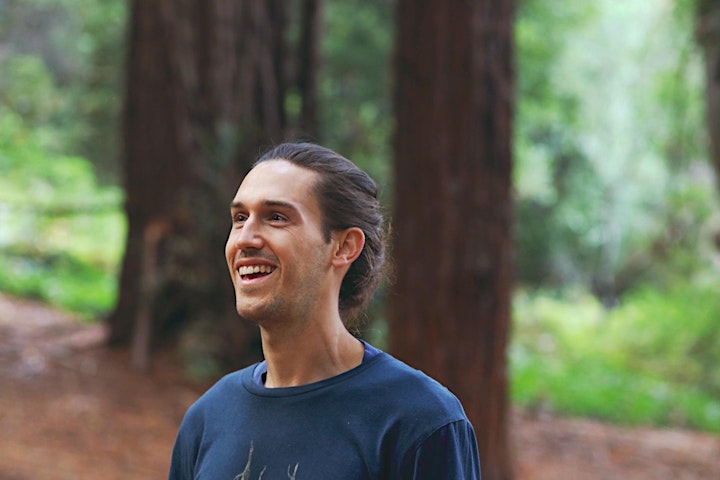 Nate Jones: A Story of Resilience
February 12
Nate is interested in fully experiencing the wholeness that we are through the exploration of life and relationships. His own journey has radically changed his life into a much more authentic, easeful and connected one. He is a spiritual leader, community builder, Thai massage specialist, and yoga/meditation guide.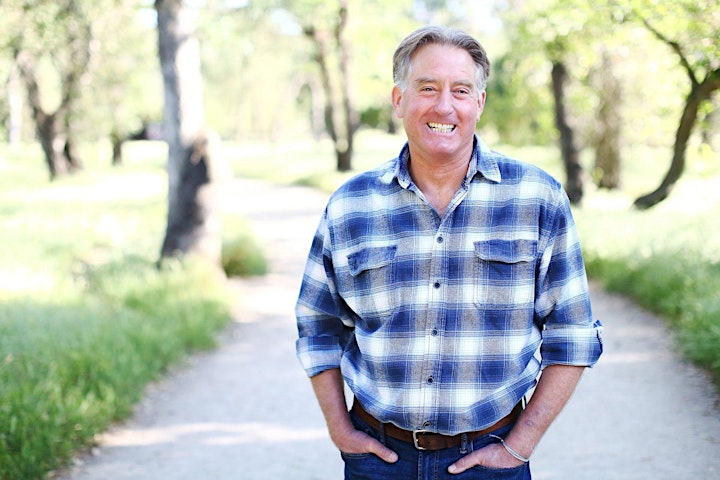 Tom Walsh: A Story Faith
February 12
After witnessing his first miracle at a young age, Tom has been on a lifelong quest of understanding, healing and faith. Blessed with the entrepreneurial spirit, Tom started a small business in his 20s that allowed him the abundance and flexibility to follow his heart's passion into his mature years. As a father, husband, and business owner, one thing has remained constant throughout Tom's life: his deep love of being of service to others. When Tom is not practicing Qigong or Tai Chi he is running his small Carpet and Upholstery business, Walsh's Chem Dry.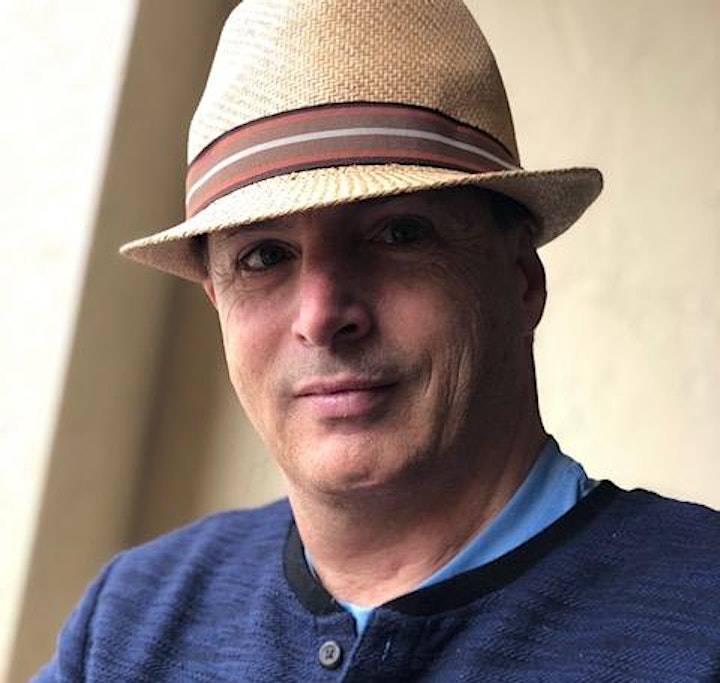 Peter Meyer: A Story of Trust
February 19
Since his early days, Peter has been on a quest for meaning. Even as a young boy, he'd ask, "what are we doing here beyond bare survival?" He may have appeared to others as a 'spacey' or 'dreamy' kid, but in retrospect instead he was a budding philosopher, spiritual seeker, and writer. Since then, he has continued to use more and more probing questions as a gateway to grace, adding substance and purpose to his life experiences: "What do I want to do with my life that feels important? How do I design a life that is busy with day to day necessities and mechanics, that still elevates, prioritizes and implements my deepest values? These types of queries have led him on a series of life changing travels, studies, and experiences, both external and internal. From taking part in meditation retreats, fire ceremonies, drumming circles, and creative writing groups, Peter has been answering the calls for adventure, fun, and meaning.
Since Faith and Trust may feel like an elusive 'holy grail' to most of us, Peter instead focuses on the journey towards that light, towards that way of being, towards a feeling of ease in the world. It's the movement in a positive direction that feels energizing, grounding, and rewarding.
Peter currently lives near Burlington, Vermont with his family, writing, continuing his Mediation practice, and providing Life Coaching focusing on clients who want to identify and implement their most important core values and design their lives accordingly through a laser focused process of inquiry and courageous personal adventure.
You can reach out to Peter about Coaching or anything at: Pdmwrx@comcast.net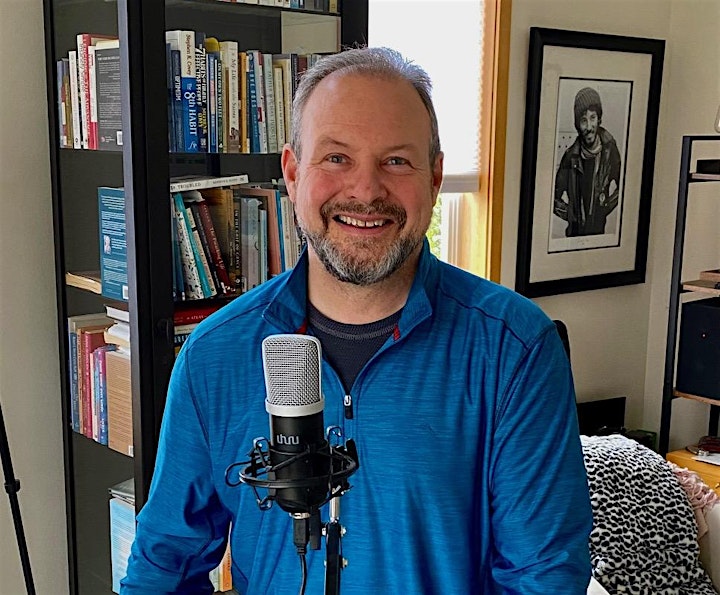 Richard Obernesser: A Story of Relationships
February 19
Richard is a certified professional coach (CTI) and former executive leader in several industries. He provides consulting and coaching for individuals and couples. He continues to transition from a life of certainty and confidence to one of vulnerability and humility. The adversity of a wounded spirit brought him to his knees and opened doors for growth for himself and others. Our gifts are closest to the wounds and Richard helps others to accept, assimilate and grow.
Richard has been married to his wife Karla for 34 years and they are honored to be the parents of two daughters and two sons. They are C0-founders of WeDO Relationships. Their mission is to foster life-giving relationships that withstand adversity. You can hear Karla and Richard as they discuss emotional fitness and connection on their podcast (WeDO Relationships – The Podcast) available on your favorite streaming service. They have developed self-directed relationship development programs which are readily accessible on their website WeDORelationahips.com and have led retreats for 25 years across the West Coast.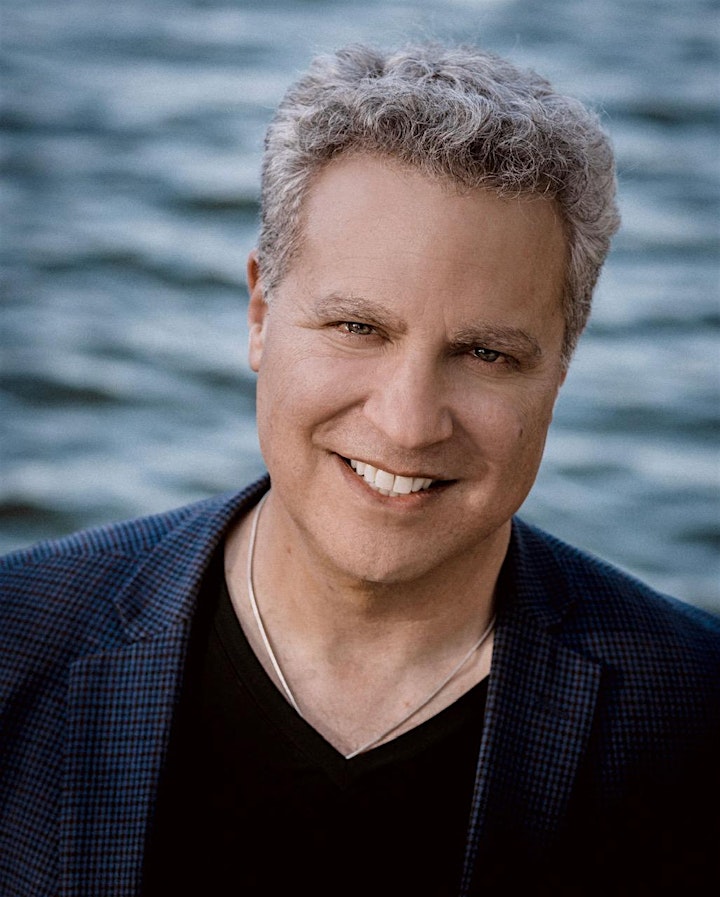 Adam Dorsay: Men & Emotions
February 26
Dr. Adam Dorsay is a psychologist in private practice in San Jose. He serves as a resiliency expert to high tech teams, has two well-watched TEDx talks (one on men's relationships with their emotions), and he hosts a psychology podcast called SuperPsyched. He is happily married, the father of two adolescent boys as well as a dog and two cats.