About this Event
This year, JamBase will celebrate its 20th anniversary with a special show featuring The Camp Harry All-Stars, Big Light and Ron Artis II & The Truth.
The JamBase 20 concert lineup was chosen to reflect the past, present and future of live music with a trio of acts, each one uniquely special to JamBase. You'll have to come out to The Chapel on June 1 to see who we selected to form The Camp Harry All-Stars, which will feature surprise guests from many of our favorite bands.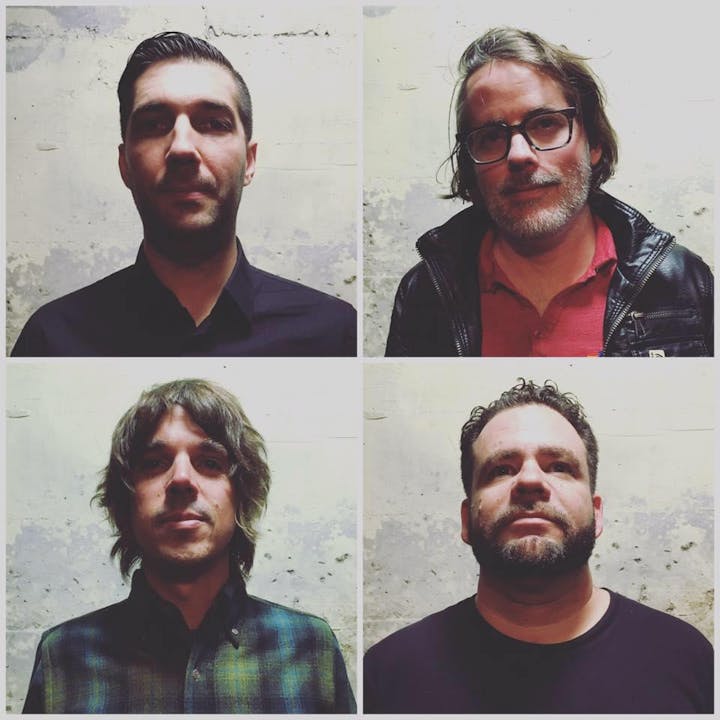 Big Light is a rock band from San Francisco, CA based in San Francisco, CA. They have released three albums: Big Light (EP), Animals In Bloom, and The Well Wishers.
After taking a hiatus in 2012, Big Light reformed in 2015.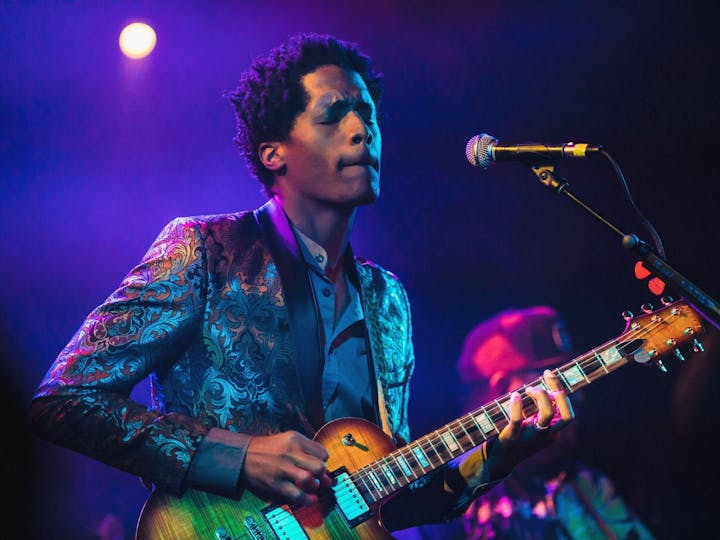 Ron Artis II & The Truth formed in 2015 by Ron Artis II. Perform all original Funk, Soul and Blues. Bringing powerful positive lyrics that have resonated with audiences everywhere.
"Putting The Truth, back in The Funk" is their motto.