Actions and Detail Panel
The Camp: Classic Summer Camp for Adults
Thu, Aug 24, 2017, 4:00 PM – Sun, Aug 27, 2017, 11:30 AM EDT
Description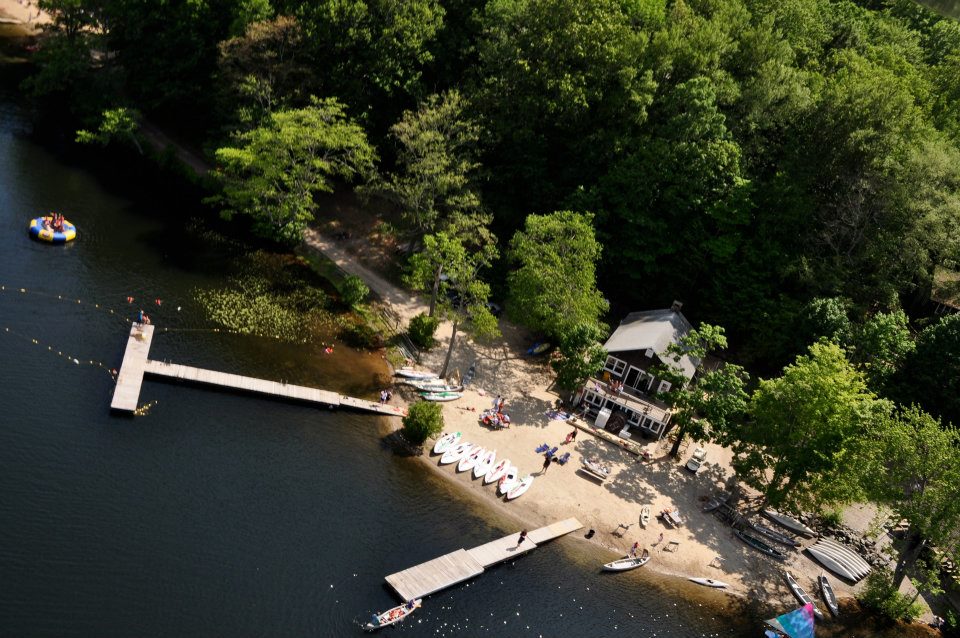 The Camp is where adults (21+) go to relax, reconnect with nature and play like kids again.
Our philosophy is simple: we're a classic summer camp, for adults. All of your favorite summer camp activities + fresh, local, delicious food and nightly bonfires on the beach.
Come join us! Register yourself and your crew up for an all-inclusive weekend of classic camp fun along the shores of our mile-long, private spring-fed lake on the campus of America's oldest co-ed summer camp. Find out more at www.thecampforadults.org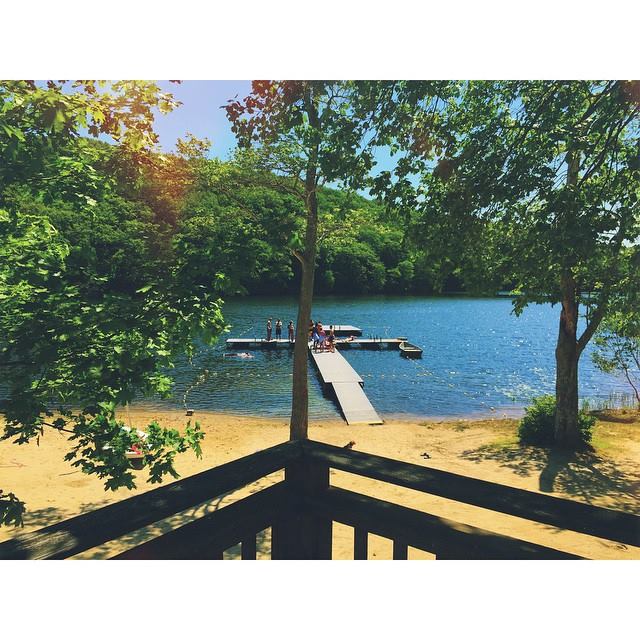 Lodging and Food:
The Camp is equipped with platform tents that can hold 2, 4 or 6 people. Each tent contains beds with camping mattresses. If you are coming with friends or family please let us know when you register (and take advantage of our group discount!) so that we can place you together. BYOT (bring your own tent) campers pay a reduced rate and are responsible for bringing and pitching their own tents. Each tent unit has indoor bathhouses that contain sinks, showers and toilets. Last year we had a women's unit and a co-ed unit. Meals include Friday dinner- Sunday brunch. All meals will be sourced with local, organic ingredients whenever possible. Coffee, juice and fresh fruit will be available all day. If you have any special dietary restrictions please let us know when you register.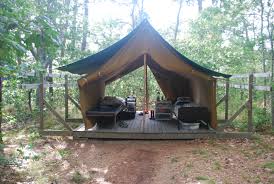 Cost:
The Camp for Adults is an all-inclusive weekend. The cost covers lodging, all activities, beer & wine and meals. If you're coming from NYC or Boston it is easy to reach us by train. We will run a shuttle to and from the Old Saybrook, CT train station (about a 10 minute drive from the camp). Shuttle passes can be purchased in advance online. Since parking is limited we highly encourage carpooling. Parking passes for the weekend cost $10 per car and can also be purchased at time of registration. Proceeds from both the parking passes and shuttle tickets help to support our youth camp scholarship fund.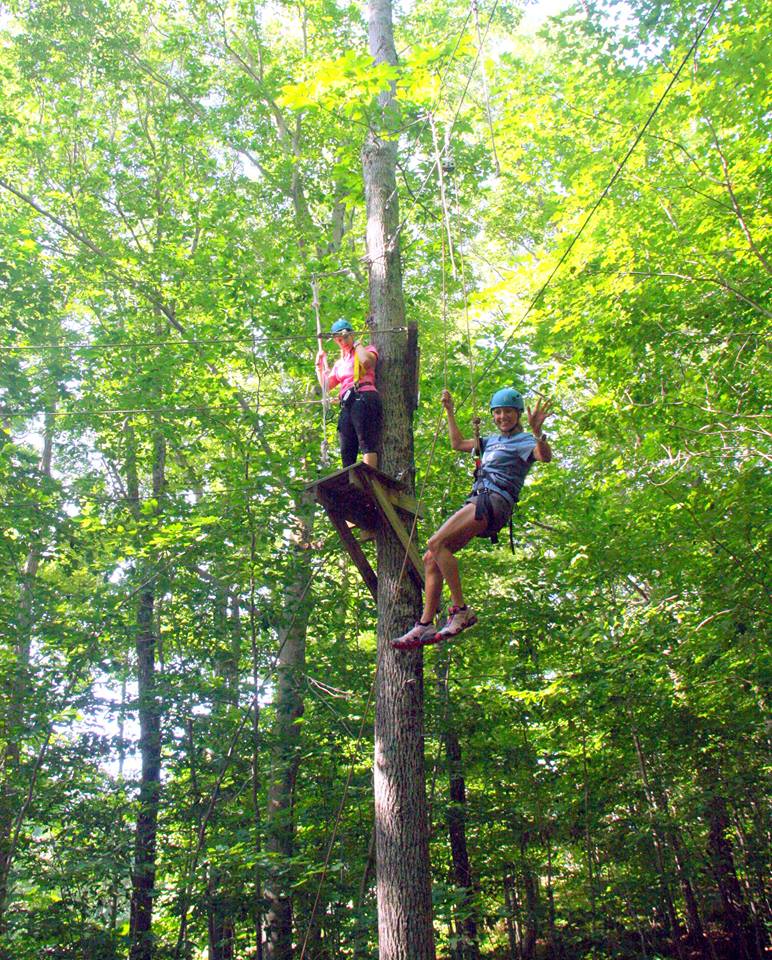 Transfers:
If you need to transfer your ticket to someone else, you must notify us and do so at least 2 weeks in advance of The Camp weekend. Cancellations and transfer requests must be in writing, preferably by email to dstivers@incarnationcenter.org.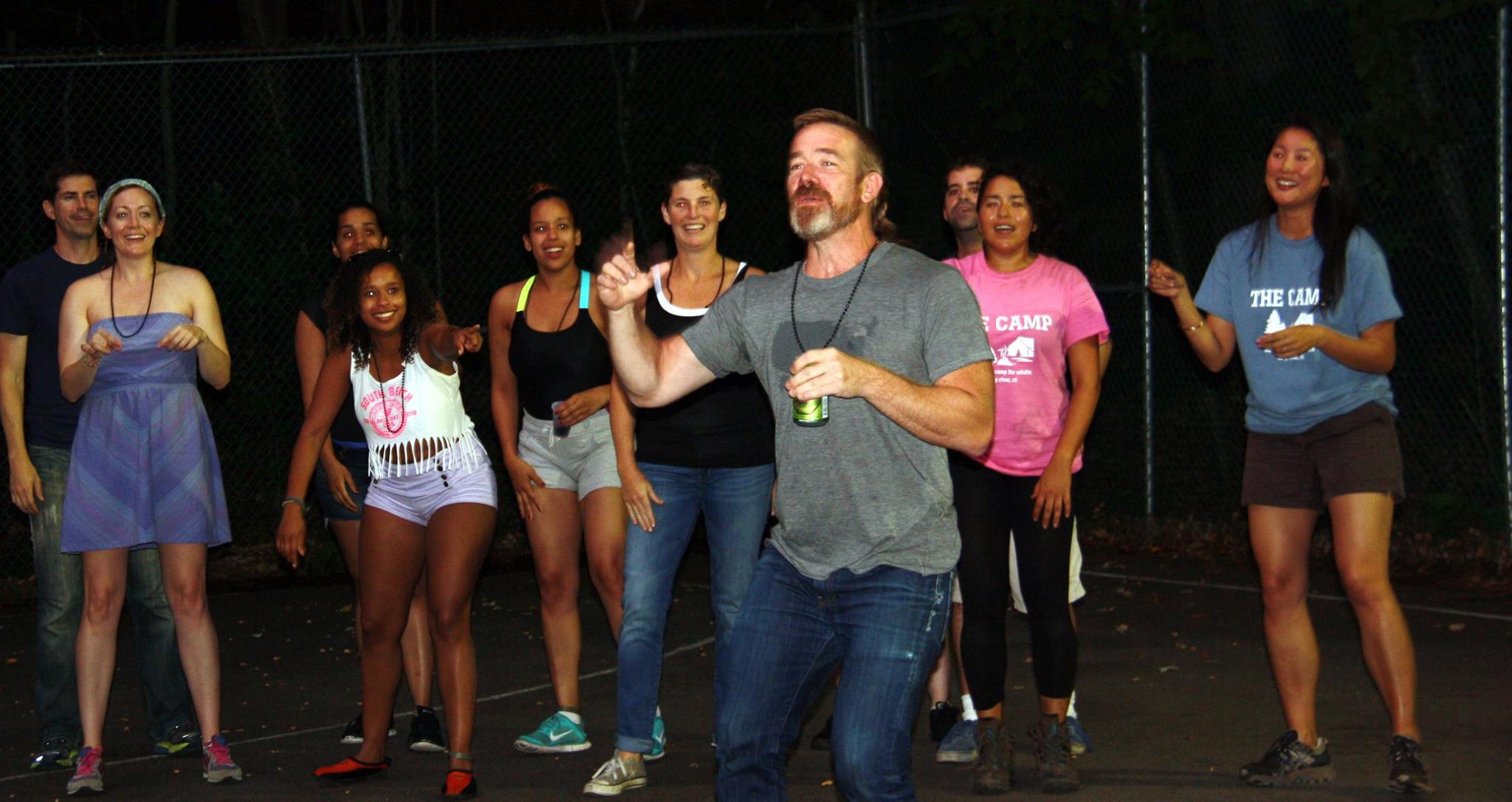 Misc:
After August 10th, 2016 all tickets and purchases are non-refundable and non-transferable.
In the very unlikely event that the adult camp weekend is cancelled, we will refund all tickets.
Purchase of a ticket indicates that you have read and agree to comply with this cancellation policy. This policy is subject to change; all registered attendees will be notified of any changes.
Please refrain from bringing outside food and drink onto the property.
Absolutely no outside alcohol, drugs, or illegal substances allowed.
All participants must be over the age of 21.