The Camera Beginners' guide: Jul 25-Aug 08, Thursdays 6:00 PM-9:15 PM.
Description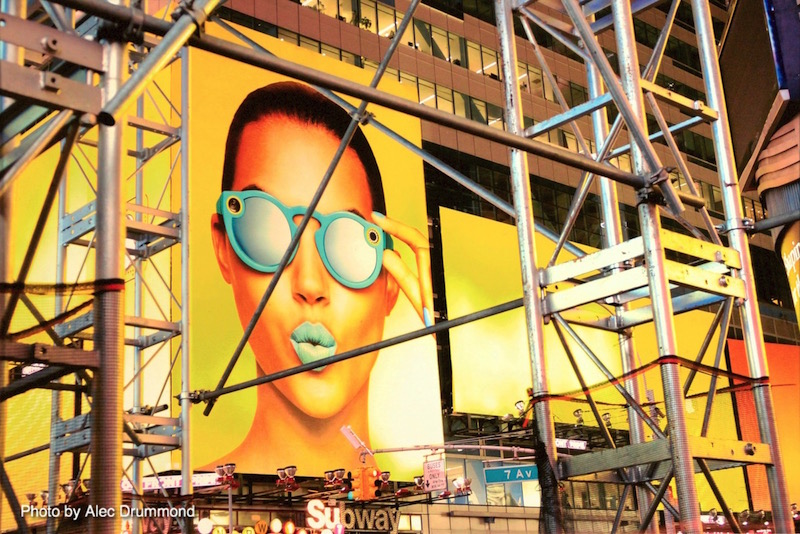 The Camera Beginners' guide: Jul 25-Aug 08, Thursdays 6:00 PM-9:15 PM.
The Camera - A Beginners' guideEach settings on your camera provides a world of potential for bettering your photography, whether you use a DSLR, point and shoot, Mirrorless, or smartphone camera, learn the tons of tricks that you can do with the equipment that you already have, without complexity and staying in Auto mode. You don't need a high tech camera to make amazing photos. Come grab a seat!

You'll learn, the main camera settings and options, simple tricks to enhance your sharpness, focus, create motion blur shots, freeze motion, use the on-camera flash, take photos at night, and gain basic control over your exposure. We'll explore settings such as exposure compensation and various presets that can turn a regular image into a special one. Our knowledgeable instructors will guide you through all the main options that your camera has, and how and when to apply each of them based on the effect and scene that you are looking to portray. Additionally, this class will thoroughly introduce to all other digital photography related topics that you will need to know when planning to buy your next camera. These subjects include, megapixels, lenses, noise, white balance, ISO, SD cards and much more. Never miss that shot again!

Class structures are mixed with Photo Critiquing HW, Verbal Instruction and Hands-on Exercises. A mixture to cater to all learning types. Weather permitting, we'll even go outside and take your newly learned skills to the neighboring streets of NY, including the popular Union Square Park. Additionally, you'll develop your own photo project and will have the option to showcase at the end of the course (optional). 
You will also have the option in showing off your photos in one of our monthly photo exhibits! (which you don't want to miss)! View samples of our Digital Photography I students' work here.


Want to learn how to use your personal camera, while keeping it simple? Staying on Automatic Modes will be easier than ever after taking this workshop. Come grab a seat with your Mirrorless, Point and Shoot, or DSLR Camera, and even your phone!
Requirements: Any digital camera including Phone cameras and mirrorless with Automatic mode. For the first class, please try to bring your manual for reference.

Notes on film cameras: Please note that while most content of this course is applicable to digital cameras, you are welcome to attend as long as your film camera has an automatic shooting mode. Should the assigned instructor become suddenly unavailable, we'll allocate a substitute.

PhotoManhattan
51 West 14TH ST #3R
New York, NY 10011
Tel, 646 820-3302