Description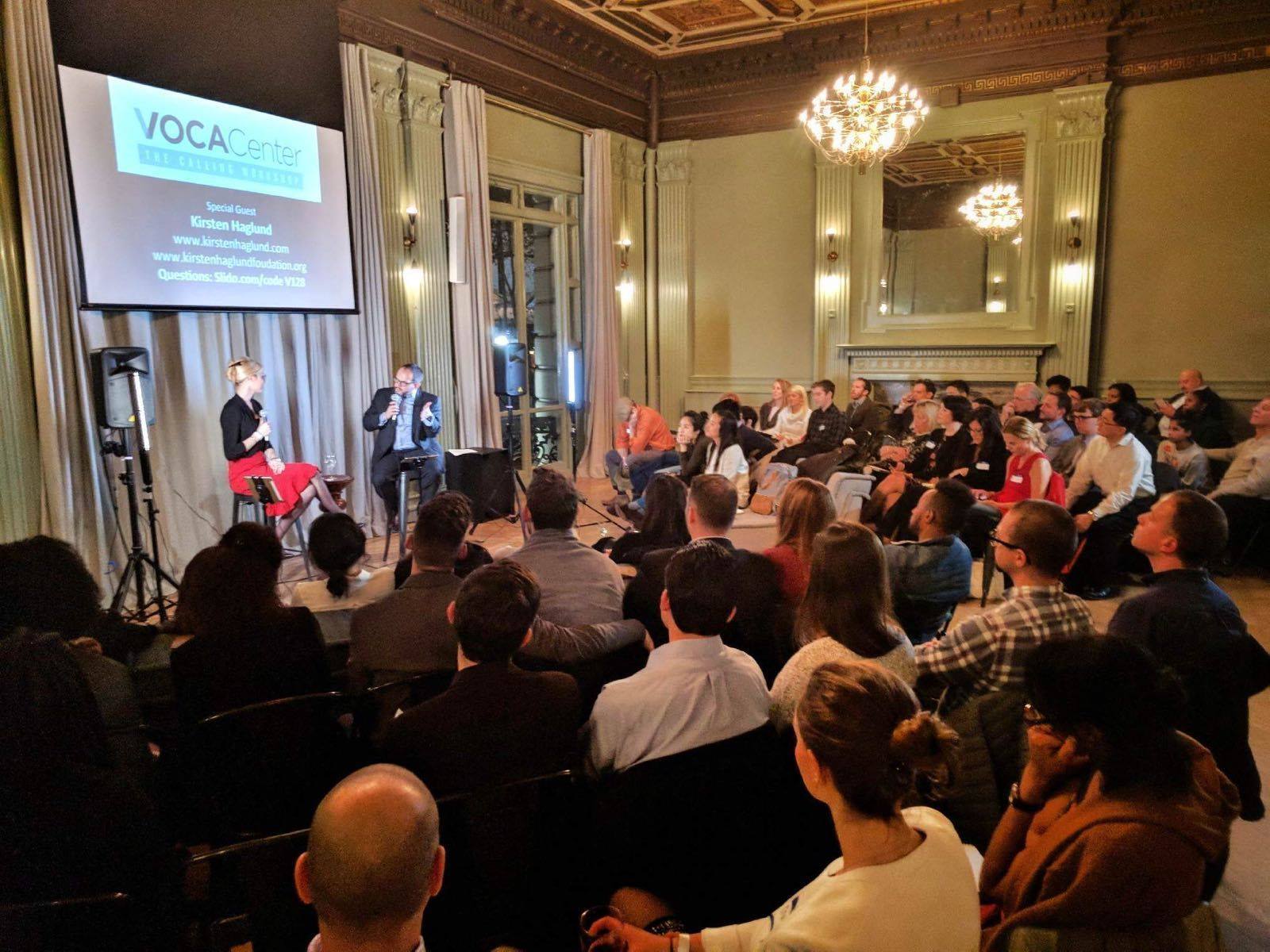 The Calling Workshop makes your work better by bringing together the following:
Insights - principles to apply

Inspiration - a real-life example to follow

Community - a chance to connect with fellow travelers on the calling journey
Every calling workshop includes excellent food and drink and plenty of time for Q&A.
We are honored to have Ben Schmid, Founder of Ketwich Capital, as our featured guest. Ben has a compelling story of wrestling with his work-life calling, insights to share on surviving with a conscience in the field of finance, and essential advice for anyone who wants to make the most out of managing their personal finances.