Description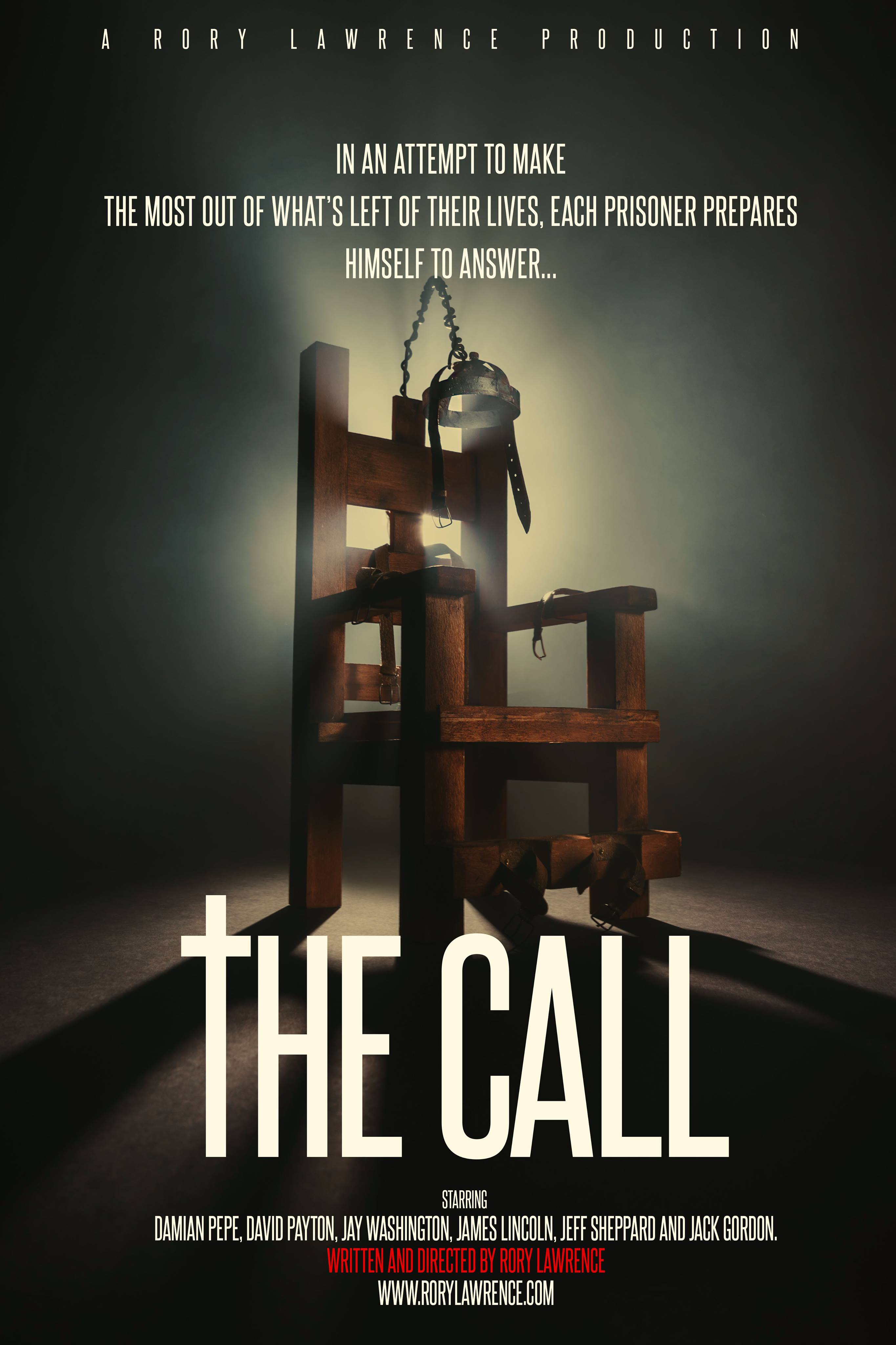 Four prisoners spend their last days on death row. in an attempt to make the most out of what's left of their lives, each prisoner prepares himself to answer the call before facing the inevitable. Despite their supposed innocence or guilt, the fate of these men is no longer in their hands.
Visit our website to see some of our upcoming shows: www.rorylawrence.com

**PLEASE DO NOT BRING INFANTS AND BABIES TO THIS SHOW**
PG rating.