The Call of the Warrior Sage: Sikhi and Social Justice. Nirinjan Khalsa PhD
Event Information
Refund Policy
Contact the organizer to request a refund.
Eventbrite's fee is nonrefundable.
Nirinjan Khalsa PhD teaches Sikhi & Social Justice "See No Stranger" a memoir of Revolutionary Love w/ author + special guest Valarie Kaur
About this Event
This urgent moment is calling for change. What role will you play? We invite you to join us for this four-part series as we study See No Stranger: A Memoir and Manifesto of Revolutionary Love. In this text Valarie Kaur presents revolutionary love as the call of our time–as a radical choice to enter into labor for others, opponents and ourselves in order to transform the world around us. It offers an orientation to life that is personal and political, rooted in the Sikh practices of the Warrior Sage. Revolutionary Love calls us to be brave as we fight for the dignity of all life. It engages our meditative minds, deepest wisdom and our emotions – wonder, grief, rage, and joy – to reimagine our relationships, communities and institutions. It takes us on the path toward reconciliation by reminding us "Forgiveness is not forgetting. Forgiveness is freedom from hate."
This class meets weekly beginning Friday May 21st to Friday June 11th (4 Friday meetings) from 12-2EST (New York). There is a special guest appearance with author Valarie Kaur date/time TBA. The format will be lecture and discussion with about 70 pages of reading as homework per week.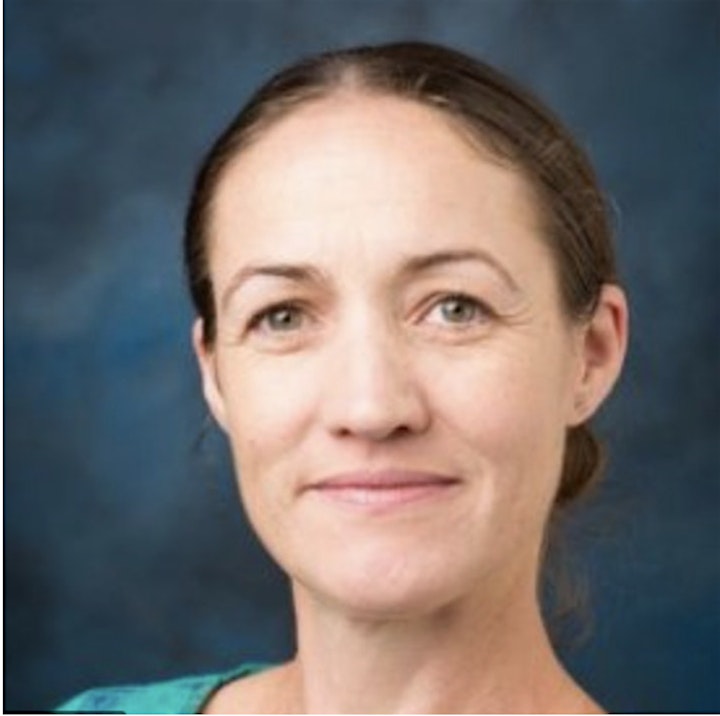 Presenter's Bio:
Nirinjan Kaur Khalsa-Baker, Ph.D., is Senior Instructor Theological Studies at Loyola Marymount University, where she also served as Clinical Professor Jain and Sikh Studies (2015-2018), and Acting Director Graduate Yoga Studies (2019-2020). She was born into the 3HO community as a second-generation Sikh in Tucson, Arizona. In the early 2000s Nirinjan worked for 3HO Events, received KRI Level 1 Certification, and became the first female exponent of the Sikh drumming tradition, Amritsari-Baaj on the jori-pakhawaj. In 2014 she received a Ph.D in Sikh Studies from the University of Michigan, Ann Arbor. Her ethnographic research and publications investigate historic, modern and transnational Sikh Kirtan. Using a decolonial lens, she explores diversity and gender roles in Sikh identity, pedagogy and practice. Throughout her scholarship and teaching, she highlights the importance of embodied practices to cultivate ethical action in daily life.
https://lmu.academia.edu/NirinjanKaurKhalsaBaker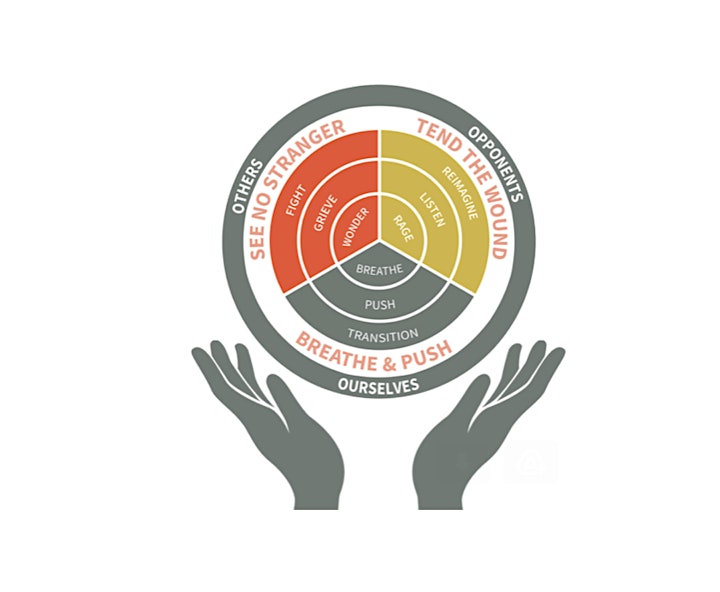 Na Ko Bairi Nahi Begana Sagal Sang Hamko Ban Aaee 
I see no enemy.
I see no stranger. All of us belong to each other.
 ~Guru Granth Sahib, 129
Date and Time
Location
Refund Policy
Contact the organizer to request a refund.
Eventbrite's fee is nonrefundable.