Weekly mindful coworking sessions which combine movement, mediation, and intention setting with focused work.
About this event
You're here because you are struggling to do the work that really matters to you. In a world full of distractions, it's difficult to find the space, time and discipline to stay focused on meaningful work. While overwhelm and procrastination might also be growing, you start to wonder how to move forward with the work that really matters?
​After months of searching and trying different things that might help me to focus on meaningful work, I discovered that mindful preparation, a distraction-free environment and group accountability are essential conditions to prepare for deep work and set myself up for success.
This is why I set up the cabin.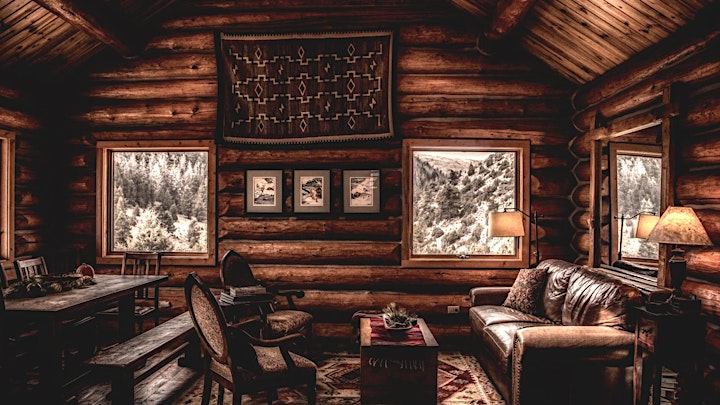 What's the cabin?
It's an online space which facilitates free mindful online coworking sessions - a perfect blend of focused work, movement, meditation, powerful intention setting and reflections.
​How does mindful online coworking work?
You come along and join the cabin (via Zoom) and work on something you've been putting off for a while, but you know will move you forward, something that requires energy and deep thought. Only work on one thing for the duration of the session.
We start with gentle movement, meditation, and intention setting to get you ready for a great session. Then you spend about an hour on whatever matters most to you right now, distraction-free. The other coworkers will do the same. It's a magical experience.
When is the cabin open and how long for?
Every Monday at 7.45 am, 9.15 am & 5 pm (all Central European Times (CET) - convert this to your time zone here).
​Each session lasts 75 minutes and includes mindful preparation, a coworking sprint, and reflection time.
How to best prepare for the cabin?
This video explains how to prepare to get the most out of a mindful coworking session at the cabin.
​Who is it for?
Freelancers, companies of one, creatives, small business owners and anyone who has big dreams and wants to make an impact.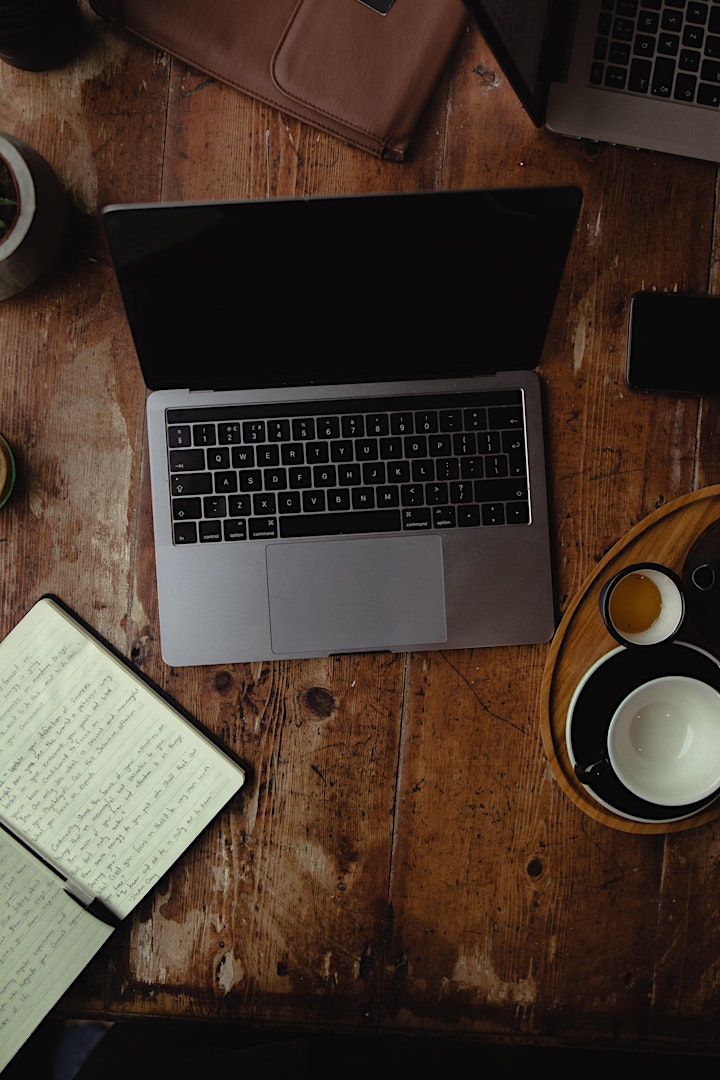 ​Participants' feedback:
​'The warm feeling and the collective intention to work distraction-free on something meaningful.' - Bianca Winter
​'In just a couple of weeks, this has become a 'definite attend' and look forward to. Work in its most healthy state! It has already started to positively affect the rest of my week.' - Chris Shepard, Eco Founder
​'I loved the set up so much - the simple movement and lovely meditation were so great.' - Caroline Leon, Conscious Business Coach