The C-Suite Series - CMO

Wednesday, January 9, 2013 from 7:00 AM to 9:30 AM (HST)
Event Details
*12/14/2012 - UPDATE: Event is almost at capacity*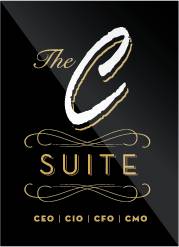 -FOCUS: CMO-




Top Items That Should Be On Your Marketing Agenda For 2013
Secrets from Hawaii's Top Marketing Strategists
Hawaii Business presents an exciting C-Suite session featuring two dynamic panels. The first panel features speakers from Aulani, A Disney Resort & Spa, Hawaiian Telcom and Hawaiian Airlines sharing their tips on must-have marketing tools & strategies for your company.

The second panel consisting of industry experts in PR, Branding and Market Research will provide a current state of the industry and discuss trends leading into 2013 and offering their insight on action items to employ today to jump ahead of your competition.
Hear our panels share their exclusive secrets & thoughts on:
Negotiation tips on to get the most out of your vendors and channels
Secrets on how to maximize all mediums through a well-orchestrated plan.
The winning "Marketing Mix."
Upcoming trends that should be on your radar and could help your company gain a competitive advantage.
Utilizing the creative process for astute business decision-making.
...and more
Featuring Strategies and Tips from: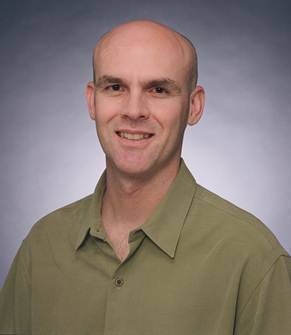 Panel #1
Bradley Fisher
Senior VP - Strategy & Marketing
Hawaiian Telcom
Bradley Fisher is responsible for the strategy and marketing of Hawaiian Telcom's products and services. His role includes leadership of strategic planning efforts, development of new products and services, and oversight of marketing operations and process improvement to deliver revenue growth to Hawaiian Telcom.  He joined the company in February 2010.
Mr. Fisher served most recently as Vice President, Consumer Internet Services at Bell Canada where he was responsible for the vision, development and management of consumer broadband services.  In this role, he led the innovation, design and implementation of new products and lines of business for Bell's voice, video, and Internet divisions, including next generation broadband and wireless networks, IPTV, VoIP, messaging and integrated communication services.
Previously, Mr. Fisher held positions in Bell Canada's Small & Medium Enterprise division and at Bell Mobility where he was responsible for the introduction of Bell's wireless data services. 
Prior to joining Bell Canada, Mr. Fisher held positions at Perle Systems, a premier provider of data networking solutions and at CIBC, one of Canada's leading financial institutions.
Mr. Fisher holds a degree in Computer Science from the University of Western Ontario and has over 19 years experience in telecommunications and information technology.  He also holds a U.S. patent for designing improvements to wireless data network communications for mobile commerce.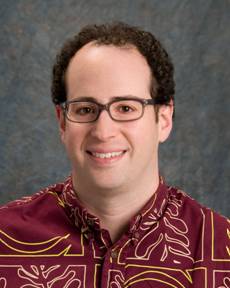 Avi Mannis
VP of Marketing, Hawaiian Airlines
Avi Mannis is currently Vice President of Marketing at Hawaiian Airlines.  In his role, he is responsible for Hawaiian's brand and product, as well as advertising, loyalty, and e-commerce.  He joined Hawaiian in 2007, and served as Vice President of Revenue Management and Network Planning until 2011. 
Prior to coming to Hawaii, Avi was a Principal at The Boston Consulting Group in New York and Paris.  He also worked in a variety of capacities at Christie's Auction House in New York.  Avi received an A.B. in Old World Archaeology and Art from Brown University and an M.B.A. from the Wharton School at The University of Pennsylvania.  He currently serves as a director on the boards of the Lanakila Pacific Foundation, After School All Stars Hawaii, and the Airline Tariff Publishing Company.
Todd Apo


Director of Public Relations
Aulani, A Disney Resort & Spa
Panel #2
Wanda Kakugawa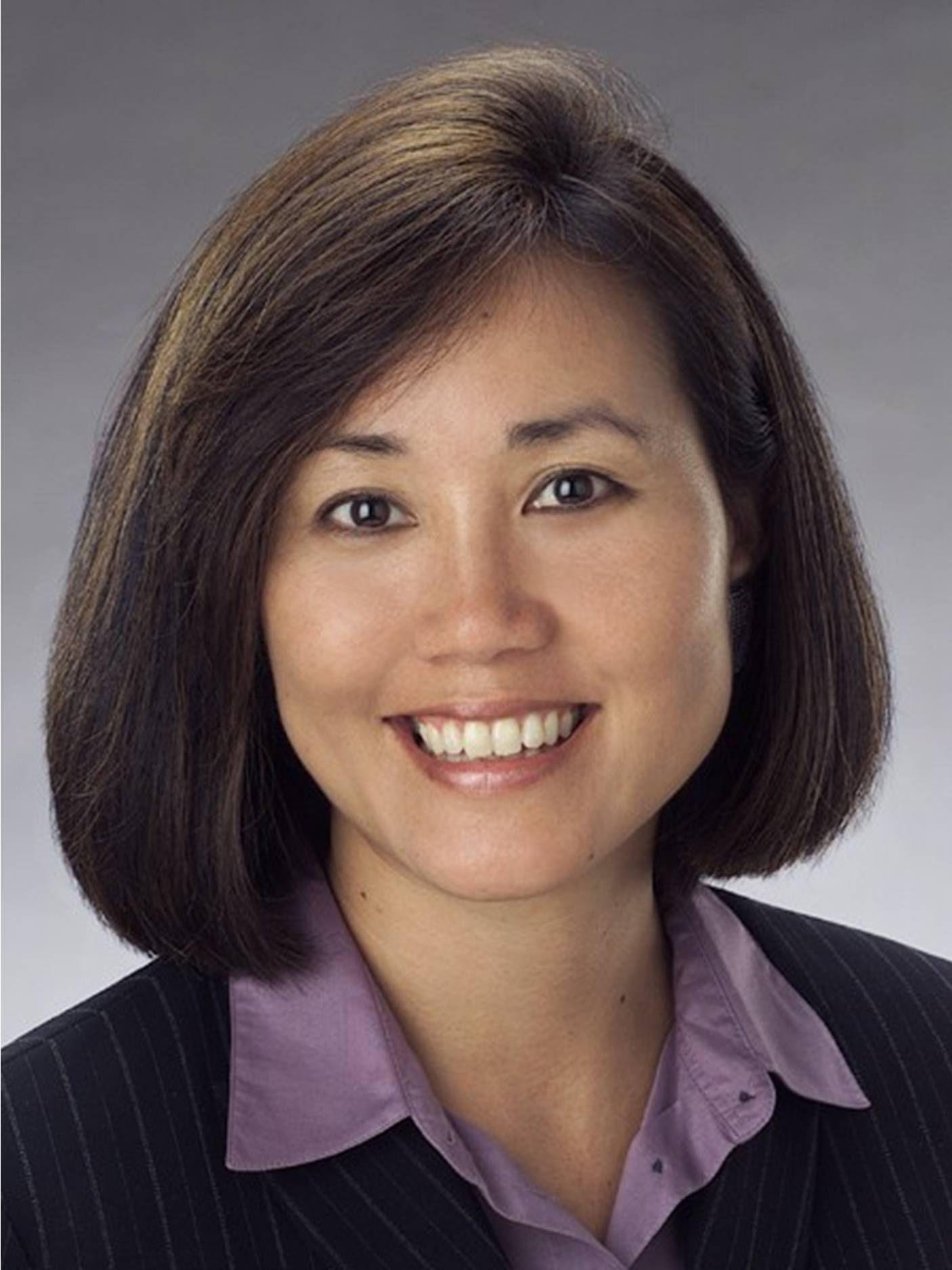 President & Owner
Market Trends Pacific
Wanda Kakugawa's twenty-five years of market research experience encompass studies ranging from a family-owned Drive-In on the Big Island to Hawaii's largest auto dealership to a Statewide program on energy conservation and efficiency. As the owner of Market Trends Pacific, she works with clients to collect, analyze and use data for informed and sound decision-making. She oversees all quantitative and qualitative projects which includes situation analysis, survey design, data collection methods and presentation of results. ClarityKit®, a web-based customer feedback management system is a proprietary software application designed by Ms. Kakugawa and used by financial institutions, health care plans, real estate, retail, public utility and B2Bs. She is a graduate of The College of Business of the University of Hawaii and has served as President of PATA (Pacific Asia Travel Association), and President of TTRA (Travel Tourism Research Association). She also sat on the Board of Directors of the Chamber of Commerce and was the Chairperson of the Workers Comp Committee, Small Business Committee and co-chair of the Hawaii Uninsured Project.
Su Shin

Senior Vice President
Bennet Group Strategic Communications
Su Shin is a seasoned public relations and communications executive with more than 17 years of experience in journalism, comprehensive strategic communications and executive management. Most recently, Shin was vice president strategic alliances at Waimana Enterprises, Inc., and played a key role in overall strategic planning and organizational leadership as a member of Waimana's executive management team. Prior to that, Shin was chief communications officer at the Honolulu Board of Water Supply, where she developed and implemented a strategic communications plan to advance Honolulu Board of Water Supply initiatives and establish clear organizational vision, mission and objectives.
Shin left her position as vice president at Bennet Group – formerly known as Joan Bennet & Associates, Inc. – in 2004, and now re-joins the public relations firm to serve as senior vice president.  Earlier in her career, Shin served as a reporter for KHNL-TV.
Shin is a proud graduate of McKinley High School and earned a Bachelor of Arts in broadcast journalism from the University of La Verne.

Bernard Uy
Co-Founder
Wall-to-Wall Studios
Registration/Check-In starts at 7:00am. Breakfast will be served. Main program to start promptly at 7:25am. There will be two panels to run chronologically, each followed by panel discussion ending with Q&A. David Tumilowicz, Hawaii Business Magazine publisher, will serve as moderator.

If you have any questions, please call 534-7537 or email events@hawaiibusiness.com.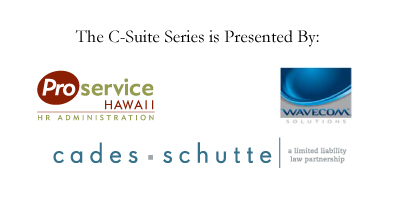 When & Where

The Plaza Club (20th Floor)
900 Fort Street Mall
Honolulu, HI 96813


Wednesday, January 9, 2013 from 7:00 AM to 9:30 AM (HST)
Add to my calendar