Hosted by The Art Of You and Founder, Susan Pateras Maybury
About this event
In only a few hours you can change your life's trajectory with a complete step-by-step plan to getting paid what you're worth!
WHAT IF YOU COULD...
WHAT IF YOU COULD...
✓ Say goodby to anxiety and walk into reviews feeling confident and equipped to discuss your career and compensation
✓ Go from unseen and unheard to "let's promote her" or "let's hire her - she would be perfect" status in just 3 hours
✓ Have the tools to create a step-by-step plan so that you know exactly what you need to do to prepare and influence 
✓ Start making confident and conscious decisions to increase your value and visibility, to chart the career you want
✓ Have a repeatable strategy and tools that work every single time, because negotiations are never one and done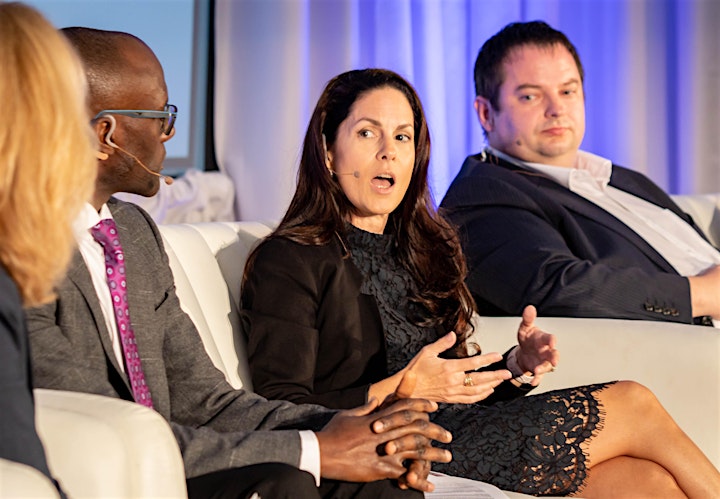 I see you. You're ready to be heard, have your contributions valued, be seen as an expert in your industry, AND be compensated accordingly but you've been stuck trying to figure out how to get there.
From the boardroom to the C-Suite, get a peek behind the curtain from Susan Pateras-Maybury, female boss lady, intrapreneur, & entrepreneur with 20+ years of experience in building networks, businesses, and launching products and services.
She earned her seat at the table and MOST OF ALL understands the game. Now she's sharing her strategies with women who are ready to get paid their worth.
Now let's get you in the game and go get paid.