The Bye BEAd Method is a hands-on training to teach you how to install wefts seamlessly and simply.
About this event
This class will include a live demo of how I install extensions using The Bye BEAd Method. Following the demo will be a hands-on portion where you will practice this method on a mannequin that will be provided for you.
This method was created to simplify the way of extensions, while still giving your clients the luxury seamless extensions they want. This method allows clients to flip up their wefts and not have any beads shown at all!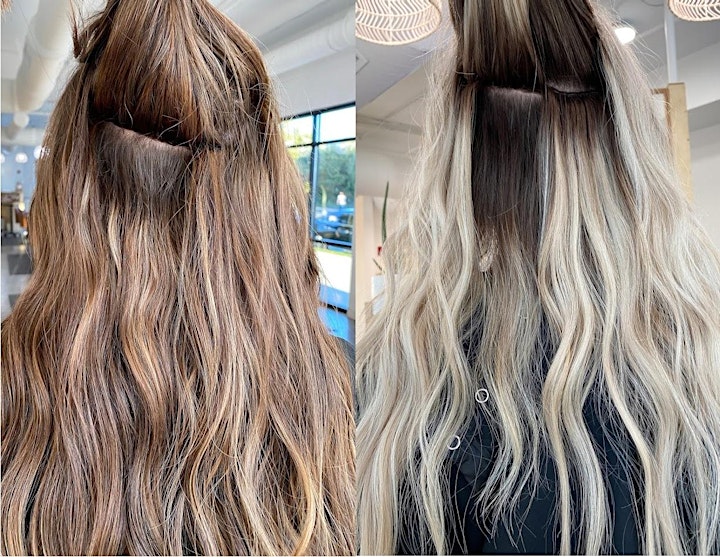 In class you will learn:
sectioning to achieve the most coverage with wefts
a simplified bead track
how to install the wefts to achieve the most seamless weft flip-up
how to speed up your extension timing
how to decide how many rows and how much hair is needed
social media tips and tricks
how to build an extension clientele
and so much more
Kits can be added on if you don't already have everything needed to install beaded weft extensions. You will need a rat tail comb, extension pliers, extension needles, small metal clips, and a bead loop tool. Everything else needed will be provided.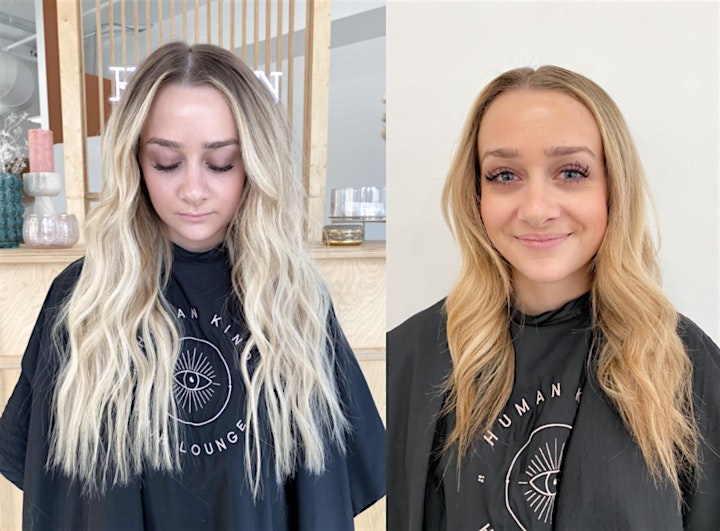 At the end of the class we will be selling color rings, practice wefts, and The Bye BEAd Method merch!!
We are so excited and cannot wait to have you with us in class!!
xoxo
Annie