Description
You don't have to do it alone.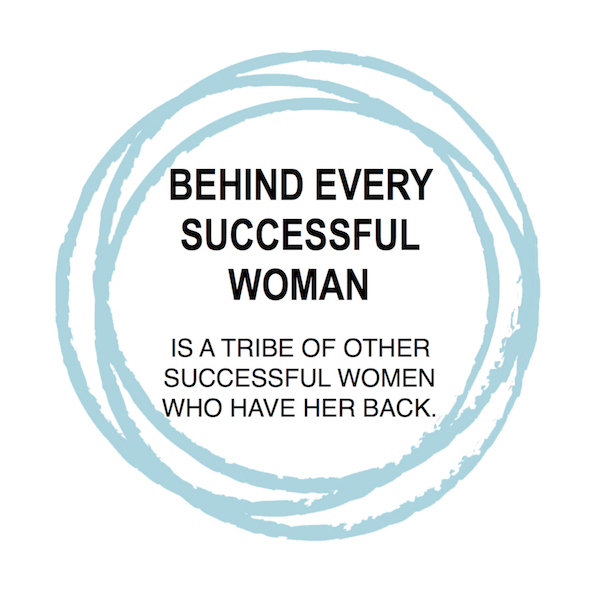 Do you have a a trusted group of peers that you can talk to, ask for advice from and be inspired by? A group who will tell you what you need to hear?
Do you take the opportunity to work "on" your business regularly?

Who help holds you accountable?

Where do you go for learning and development?
There's a group of women who have your back…
The Business Women's Circle brings like minded women together to talk business, leadership and life. Learn, grow and develop your skills with our facilitated tools, support and inspiration from other women. Each circle is curated to complement and challenge each member for growth.
Want to learn more?
Because of the confidentiality of what we cover in our meetings, we can't invite you to attend a Circle and "try one out." So, we have created a special FREE session to give you the opportunity to experience some of the power of working with other women like yourself on the kinds of things you tackle in business, leadership and life.

Who Should Attend:
Women Business Owners, Executive Business Women, Supporters of Women in Business, and anyone that wants to learn more about The BWC.

What You'll Experience:
Learn more about The BWC
Understand the benefits of membership and how we help you grow
Experience a "Learning Opportunity"
Meet current BWC Members and Facilitators
Register today. Bring a friend or two or three! and join us for a little learning, networking and PEERpower!

Please note that registration is limited.