"The Butcher's Banquet" Bad Mother Supper Club's 2 Year Anniversary: Saturd...
Event Information
Location
Greenpoint
To Be Announced Day Of Event
Brooklyn, NY 11222
Description
Dear Friends and Food Lovers,

We're turning 2! Please join us at the Bad Mother Supper Club's 2 year anniversary dinner party on Saturday, October 20, 7:00pm in Greenpoint, Brooklyn. The exact location will be announced to confirmed guests the day of the event. This event, themed "The Butcher's Banquet" walks us into Halloween and draws inspiration from the world of Tim Burton.
*Please Note* If you have any food allergies or dietary restrictions, please email us before confirming your reservations as we may not be able to accommodate everybody.
You can secure your reservations and donate directly here or email badmothersupper@gmail.com if you prefer to pay with PayPal. Reservations are first come, first serve and seating is extremely limited. We can no longer accept soft cash reservations unless you've dined with us before. Don't snooze!
The Bad Mother Supper Club is an underground, private dinner party. We are passionate artists and we do this because we love it. We keep our themes fresh and creative, always evolving. We spin tunes from an extensive vinyl collection in a really fun environment. This is not a restaurant. It's a family style dinner party with exciting new people at our super chill communal table. Rock 'n' Roll Underground Dining is unapologetically FUN.
Please allow for a full evening (at least 4-5 hours) of dining and social celebration.
Unlike conventional dining, we do not turn tables. Each night is dedicated to you. Our commitment to care, quality and creativity at every level allow for us to bring supper to life.
At Bad Mother Supper, you will be greeted with welcome cocktails, followed by a 6-8 course meal. We do incorporate the most sought after A-5 Japanese imported Wagyu, and the highest grade Japanese-American Wagyu (Washugyu) into each menu, but that's just one aspect. Your chef is also the butcher, and everything is hand selected, hand cut, homemade. If there's sausage on the menu, he made it himself. It there's pasta, he made it from scratch, Pretzel rolls, focaccia.. baked right here. Every detail is hand crafted with love and care using the finest ingredients sourced locally
and
globally.
Guests are welcome to bring a bottle or three to share - whatever you enjoy. If you would like to share something homemade, an interesting craft product, or just something really fun, by all means…
The suggested donation for this series of dinners is $150 per guest. Gratuities are welcome and appreciated. They help to keep the wonderful people around who make this possible.
***We kindly ask that cancellations be no later than 72 hours before the event and we cannot issue refunds - however if you need to reschedule we will happily honor your ticket at a future event***
This courtesy is greatly appreciated and its importance cannot be understated. After all, we design, prepare and purchase our food for you and only you, our confirmed guests.
See you at the club!
Your hosts,
John and Janene
BadMotherSupper
BadMotherSupper@gmail.com
Instagram.com/badmothersupper
@badmothersupper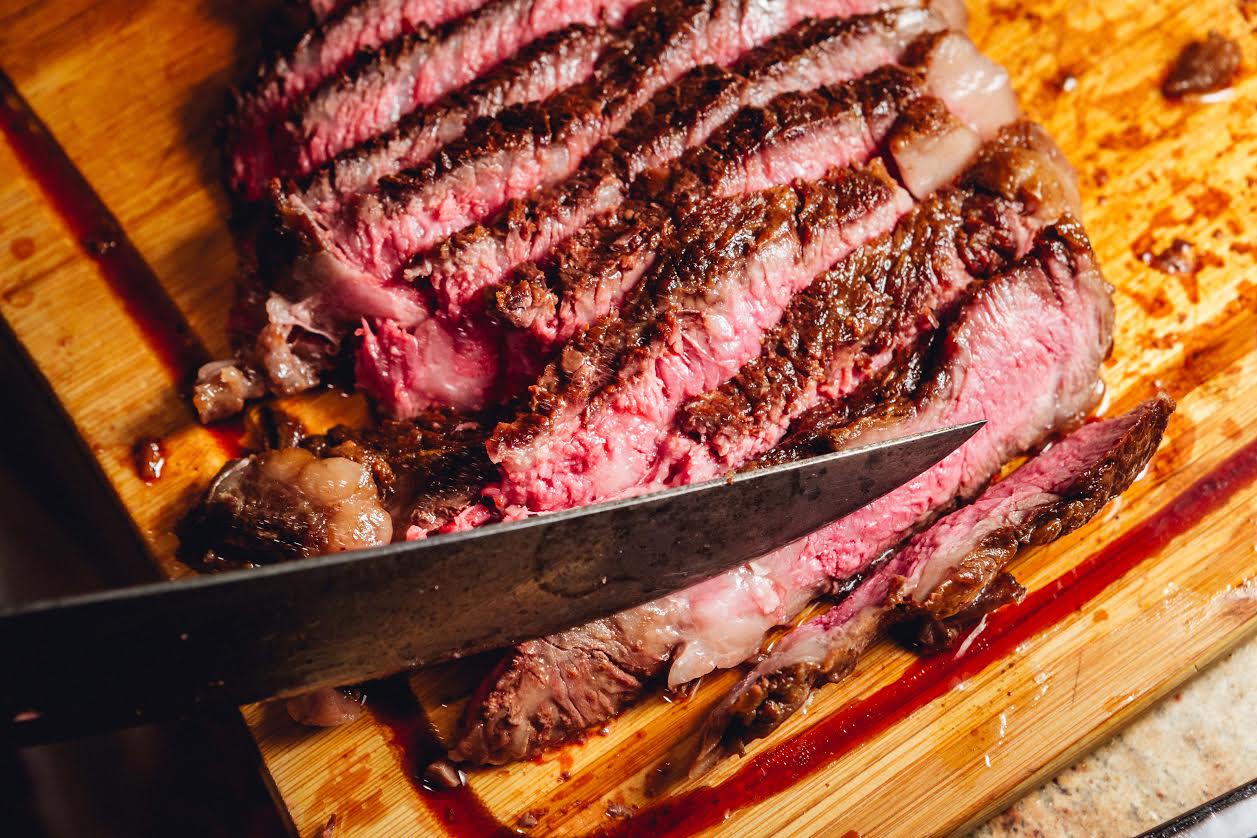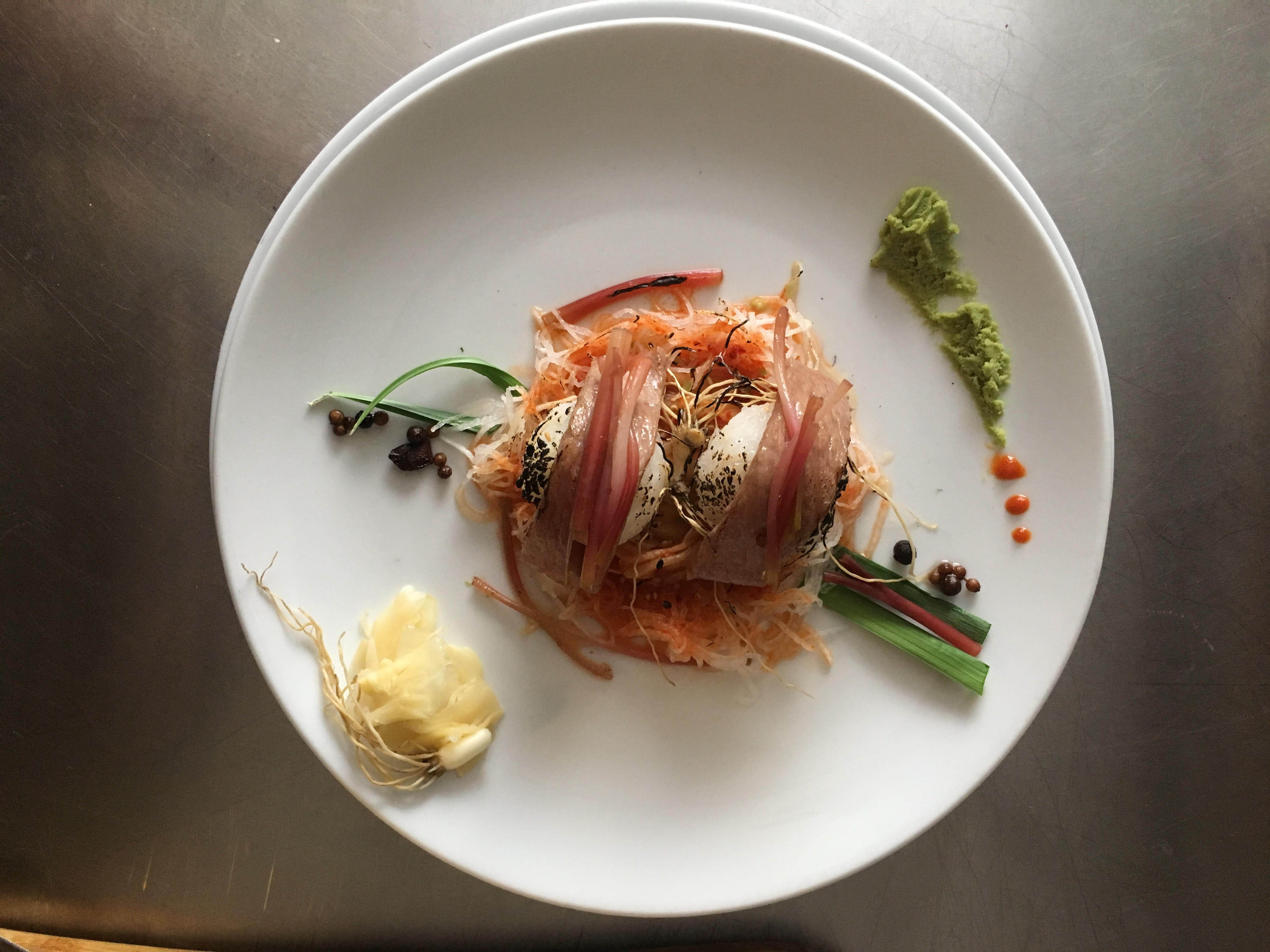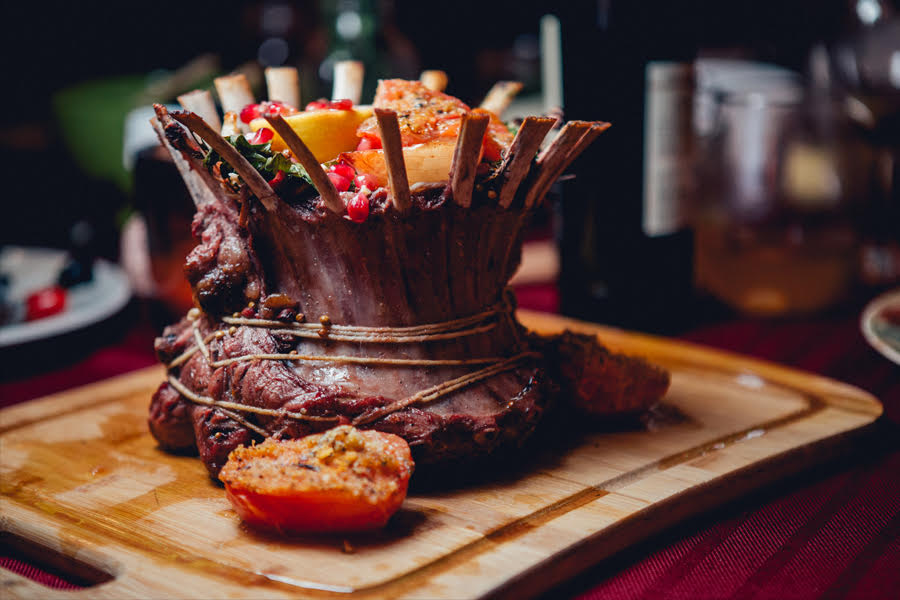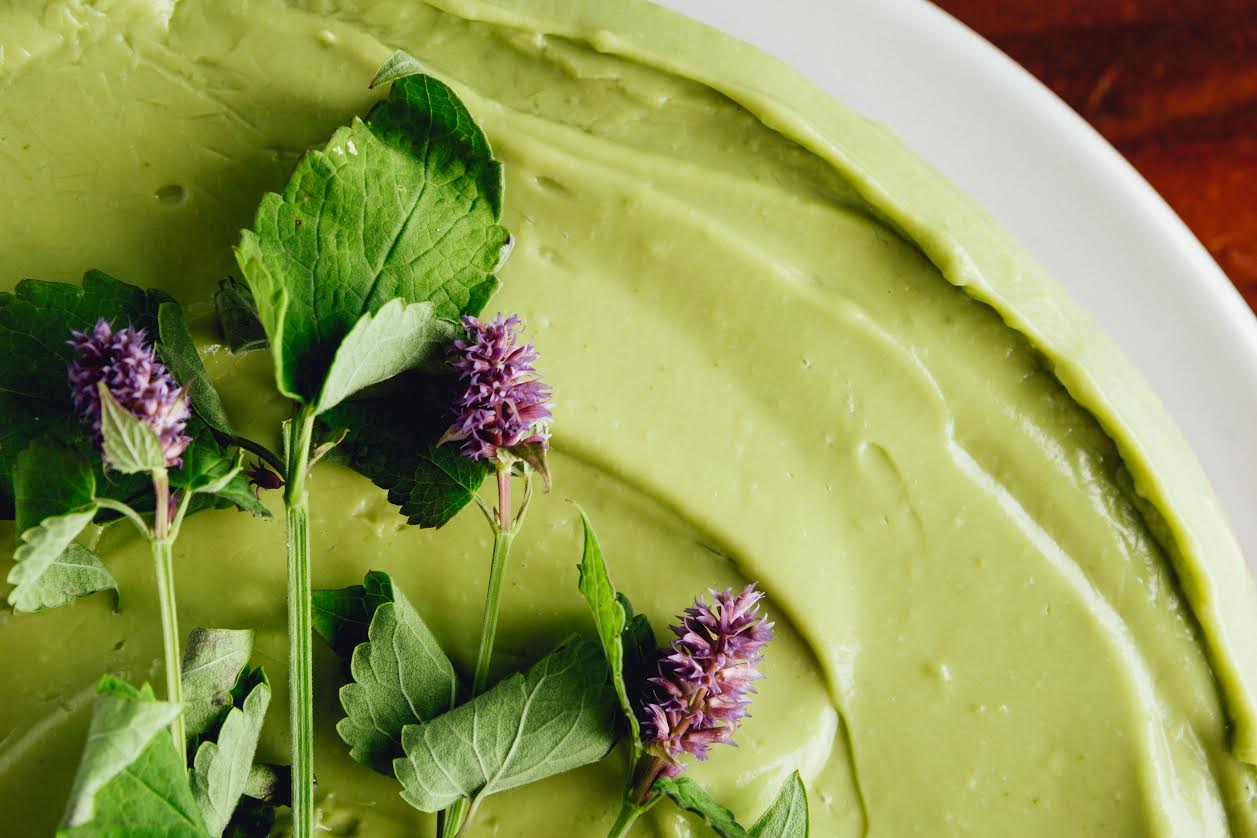 Date and Time
Location
Greenpoint
To Be Announced Day Of Event
Brooklyn, NY 11222
Refund Policy