Description
Connect and Share Ideas with Local Business Owners on How To Sell Products & Services Online
Learn how to promote and sell your products and services online and find new customers. Find out which marketing strategy works best for your product business.
Our Main Topic for the Business Owners Roundtable
Grow Your Product Sales with E-Commerce & Online Marketing
Are you selling on Amazon and your Website, and marketing on oGoing for finding local, national and international customers online? We will be discussing tips and ideas on how to promote, sell and grow your products and services online.

How to start selling on Amazon? We will highlight the following 7 steps in the Roundtable:
1. Decide what you want to sell
2. Choose a selling plan
3. Register and start listing
4. List your products
5. Sell your products

6. Ship your products
7. Get paid
Successful business owners will be attending who are currently leveraging Amazon and their website for their online selling needs. Learn from these owners on how you can grow your business online!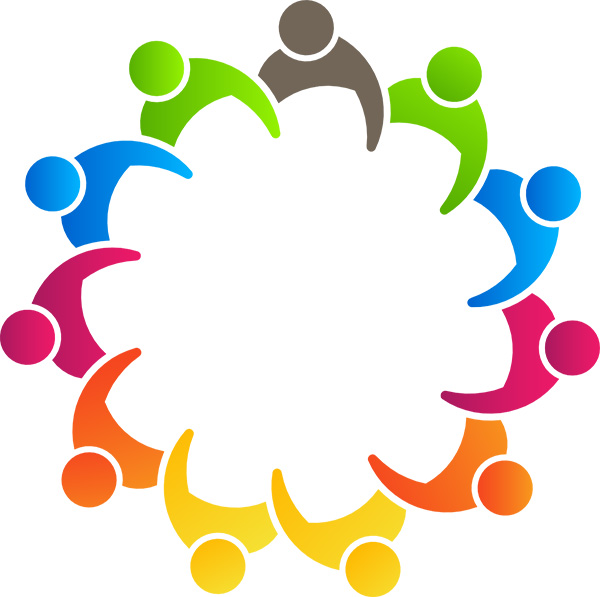 Our Sub Topic for the Business Owners Roundtable
Get To Know oGoing
We will also share knowhow on oGoing.com local business network to promote your business, connect with prospective clients and boost your SEO.
Come prepared to network, share and learn (and have a good time)!
Thank You ROC for your hospitality!
Detailed Business Owners Roundtable Schedule
6:00 to 6:40 pm - Business Networking
6:40 pm to 7:15 pm - One-minute Stories by Business Owners
7:15 to 8:00 pm - The Roundtable Main Topic
8:00 to 8:30 pm - Networking and Close
We look forward to seeing you at our Ninth Business Owners Roundtable of 2018.