Description
Connect and Share Ideas with Local Business Owners on How To Benefit From The New Tax Reform and Laws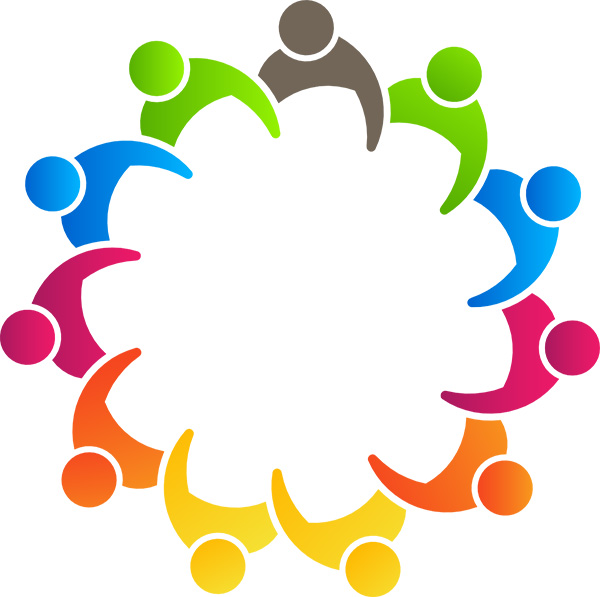 Our Main Topic for the Business Owners Roundtable
New Tax Reform And Impact On Small Business
"Corporate tax rates, like individual tax rates, are progressive. For 2017, corporate rates ranged from 15% to 39% (except for personal service corporations which are taxed at 35%) while individual tax rates range from 10% to 39.6%. While the brackets vary, the rates for individuals and corporations were pretty closely aligned.
The new tax law now provides for a flat 21% tax rate for corporations."*
Besides the flat rate of 21%, what other benefits are provided to corporations in 2018 and beyond? What loopholes have been permanently closed?
Did you know?
Businesses can expect the following changes to kick in at the start of the new year.**
There's a 20 percent deduction for all pass-through businesses.
Married individuals who own service-based businesses like law and accounting firms can only receive the 20 percent deduction if they make under $315,000 per year ($157,500 if single).
The corporate tax rate will drop from 35 to 21 percent.
The alternative minimum corporate tax rate will be eliminated.
Business owners and Tax Experts will be attending who will share their insights on what's in store, and how you can begin to transform your business to account for the new tax reform.
Connect and Share Ideas with Local Business Owners on How To Grow Your Business Leveraging The New Tax Reform.

Our guest speakers for this Roundtable will be California tax experts who will be able to address all your concerns and questions and provide you tips and best practices to get ready for the biggest tax overhaul for business in 30 years.
Our Sub Topic for the Business Roundtable
Get To Know oGoing
We will also share knowhow on oGoing.com business community to promote your business, connect with prospective clients and boost your SEO on the cloud. oGoing is great to make new connections online and jumpstart your social media.

Come prepared to network, share and learn (and have a good time)!
Thank You ROC for your hospitality.
Detailed Business Owners Roundtable Schedule
6:00 to 6:40 pm - Business Networking, Pizza, Breadsticks and Coke
6:40 pm to 7:15 pm - One-minute Stories by Business Owners
7:15 to 8:00 pm - The Roundtable Main Topic and Guest Speaker
8:00 to 8:30 pm - Networking and Close
We look forward to seeing you at our First Business Owners Roundtable of 2018.
*Forbes **Business News Daily