Description
Connect and Share Ideas with Local Business Owners on How To Grow Your Business With Local Marketing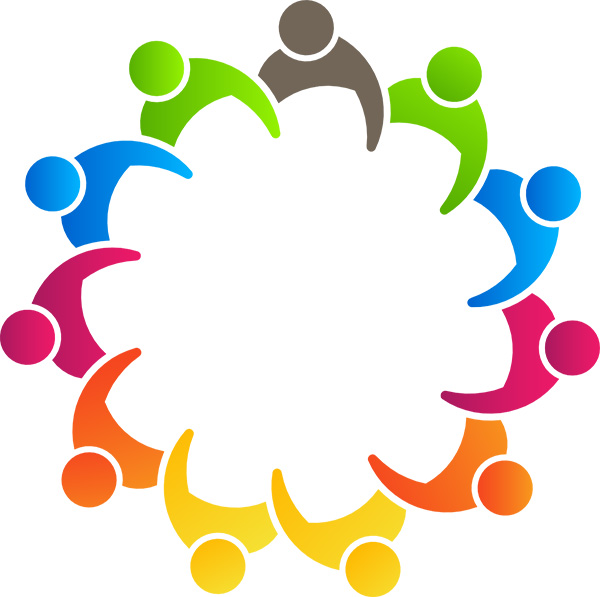 Our Main Topic for the Business Owners Roundtable
Local SEO, Local Search & Social Marketing
"If customers can't find you on the first or second page of search engines or social networks, they are less likely to do business with you and more likely to do business with your competition. Can you afford not to get found?"

Business owners and Local Marketing Experts will be attending who will share their local SEO stories, what led them to do local marketing, their current experiences with local search, and their future plans with digital marketing. Learn from these owners and technology experts on how you can transform your business locally, and promote your products and services locally using your website and quality content on major search engines.

"Local SEO is all about increasing search visibility for businesses that serve their communities face-to-face. This includes everything from claiming a business listing to ensuring a franchise location appears in a local search. It also extends to managing online ratings and reviews, local-centric social media engagement, and beyond." - Moz
Connect and Share Ideas with Local Business Owners on How To Market and Grow Your Business with Local SEO, Local Search and Local Social Marketing.

Our guest speaker for this Roundtable will be Sanjay B Dalal, founder & CEO of oGoing - The Local Business Community.
Get answers to these burning questions:
1. How will your website get to first page locally for specific keywords on major search engines?
2. How do you get found first on Google, Yelp, Bing, Yahoo, Facebook, LinkedIn, Twitter and oGoing?
3. How do you consistently get five-star customer reviews? What's the magic formula?


Our Sub Topic for the Business Roundtable
Get To Know oGoing
We will also share knowhow on oGoing.com local business community to promote your business, connect with prospective clients and boost your SEO on the cloud. oGoing is great to make new connections online.

Come prepared to network, share and learn (and have a good time)!
Thank You ROC for your hospitality.
Detailed Business Owners Roundtable Schedule
6:00 to 6:40 pm - Business Networking, Pizza, Breadsticks and Coke
6:40 pm to 7:15 pm - One-minute Stories by Business Owners
7:15 to 8:00 pm - The Roundtable Main Topic and Guest Speaker
8:00 to 8:30 pm - Networking and Close
We look forward to seeing you at our Eleventh Business Owners Roundtable of 2017.
Our sponsor for the Business Owners Roundtable