Description
Connect and Share Ideas with Local Business Owners on How To Create A Thriving Workforce Culture.
Whether you are a one-person solopreneur looking to hire your first employee, or a growing small business with 5 or more employees, creating a positive workforce culture is critical to your success and future growth. How do you go about enabling your company environment where employees love to work hard, enjoy the teamwork and stay super productive?
"Sometimes business owners concentrate so much on acquiring the next big account, they forget to actually plan to protect and nurture the company's culture.
To optimize any expansion, it's important to create specific plans – before the growth takes place – that focus on issues of infrastructure and personnel. Otherwise, you're likely to look up after the dust settles and realize you've lost key personnel and that "special something" that helped define your company.
Warning: Chaos ahead
Business owners often mistake superficial things for culture: The foosball table in the break room or the meeting rooms named after comic book characters. But really, workforce culture is shaped by a host of organizational decisions, some related to infrastructure."1*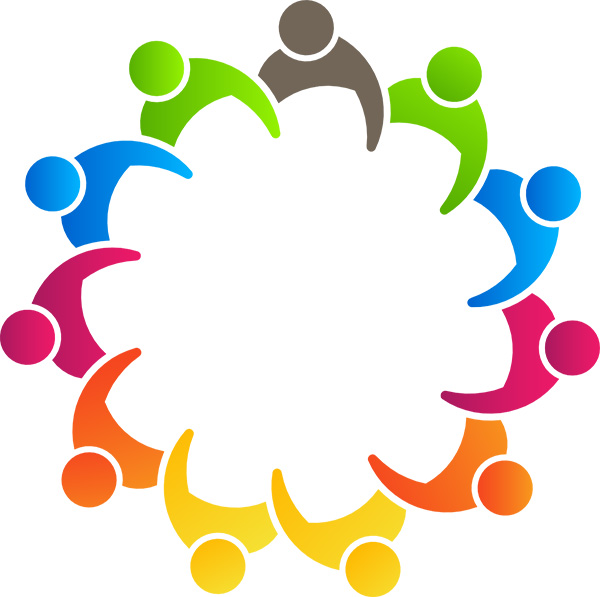 Main Topic for the Business Owners Roundtable
Creating Kickass Workforce Culture

Can you build the type of culture that befits your vision and mission, and the promise you're making to customers, rather than accepting a default culture that exists in the absence of any effort?
Our guest speakers: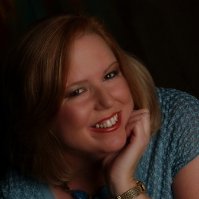 Ailene Dewar guides business to implement best of class HR practices. With more than 19 years of human resources, recruiting, and workers' compensation related experience, Ailene is adept at helping businesses to succeed by strategically managing their human capital. She is a sought after speaker on the topics of employment branding, online recruiting strategies, and pain medication intervention. She has spoken at dozen local organizations, associations and chambers of commerce. She's the Business Performance Advisor at Insperity.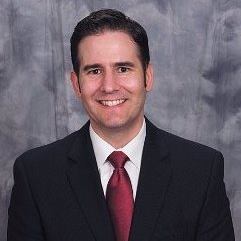 Jorge Mora is an Orange County native and consults businesses to implement a proactive approach to Human Resources focusing on each company's most valuable asset…their employees. With more than 25 years of experience in human resources, employee benefits, and sales & marketing, Jorge excels at helping businesses improve culture, processes, and helps contain costs. Jorge has traveled to several countries in his professional career giving him a unique and global perspective on business and culture. Jorge also served honorably in the Unites States Navy and is a Desert Storm Veteran. Jorge is happily married over 11 years and has two children, a son and a daughter. Jorge, an International Business graduate from CSUF, is a Business Performance Advisor for Insperity.
Business owners will be attending the Roundtable who face culture issues, overcame challenges with their workforce culture, made culture mistakes, created stopgap solutions and learnt the hard way. Learn from these owners and business culture experts on how you can grow your business without sacrificing your culture!
Our Sub Topic
Get To Know oGoing
We will also share knowhow on oGoing.com local business community to promote your business, connect with over 34K prospective clients, share your story and boost SEO. oGoing is great to make new connections online.

Come prepared to network, share and learn (and have a good time)!
Thank You ROC for your hospitality!
Detailed Business Owners Roundtable Schedule
6:00 to 6:40 pm - Business Networking, Pizza, Breadsticks and Coke
6:40 pm to 7:15 pm - One-minute Stories by Business Owners
7:15 to 8:00 pm - The Roundtable Main Topic and Guest Speaker
8:00 to 8:30 pm - Networking and Close
We look forward to seeing you at our Eighth Business Owners Roundtable of 2017.
Our sponsor for the Business Owners Roundtable