Description
Connect and Share Ideas with Local Business Owners on How To Transform Your Business On The Cloud.
Cloud computing is the delivery of computing services—servers, storage, databases, networking, software, analytics, and more—over the Internet ("the cloud"). Companies offering these computing services are called cloud providers and typically charge for cloud computing services based on usage, similar to how you're billed for water or electricity at home.*
Cloud computing has evolved beyond basic SaaS, IaaS, and PaaS offerings, as the cloud matures to become the engine of business technology innovation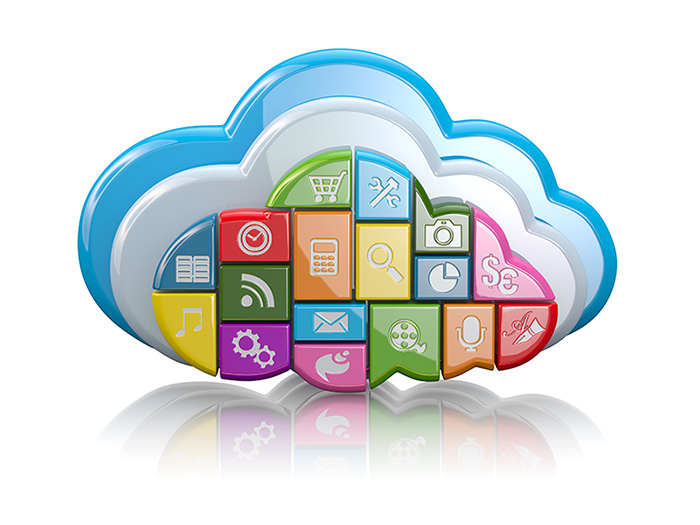 Our Main Topic for the Business Owners Roundtable


Harnessing The Power Of The Cloud



SaaS (software as a service)
The Cloud started here...

IaaS (infrastructure as a service)
The Cloud grew here...

PaaS (platform as a service)
The Cloud is going here...

And then there is FaaS (functions as a service), Private cloud, Hybrid cloud, Vertical cloud, Public APIs, Cloud security, and more...
Is Your Head Spinning Already?
Don't worry. We will debunk the cloud myth. Business owners and Cloud Computing Expert will be attending who will share their cloud stories, what led them to switch to the cloud, their current experiences with the cloud, and their future plans on the cloud. Learn from these owners and technology experts on how you can transform your business on the cloud!
Our guest speaker is Sam Agrawal, who has been moving customers to the Cloud and helping them grow quickly on multiple platforms. Sam's company Acumor, a Microsoft Gold partner and Google partner, is providing awesome services to customers in Orange County, Southern California and beyond...
Our Sub Topic for the Business Roundtable
Get To Know oGoing
We will also share knowhow on oGoing.com local business community to promote your business, connect with prospective clients and boost your SEO on the cloud. oGoing is great to make new connections online.

Come prepared to network, share and learn (and have a good time)! Thank You ROC for your hospitality!
Detailed Business Owners Roundtable Schedule
6:00 to 6:40 pm - Business Networking, Pizza, Breadsticks and Coke
6:40 pm to 7:15 pm - One-minute Stories by Business Owners
7:15 to 8:00 pm - The Roundtable Main Topic and Guest Speaker
8:00 to 8:30 pm - Networking and Close
We look forward to seeing you at our Tenth Business Owners Roundtable of 2017.
Our sponsor for the Business Owners Roundtable

* Microsoft definition