Event Information
Location
Dunin-Deshpande Queen's Innovation Centre
Event Commons Room 103, Mitchell Hall, Queen's University
69 Union Street W
Kingston, Ontario K7L3N6
Description
Learn about the social entrepreneurship movement and discover what is driving students from all backgrounds to start ventures that generate positive change in the world. This panel will include entrepreneurs with different perspectives on social enterprise, in the for-profit and non-for-profit form, who are using business as a force for social and environmental good.
Introducing the panelists: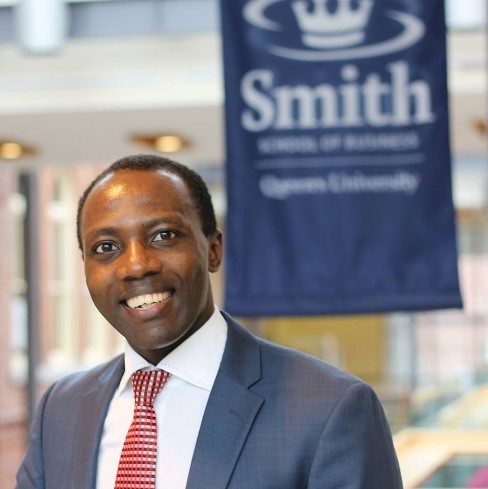 Norman Musengimana
Founder & CEO at BizSkills Academy Inc.
Norman is the founder of BizSkills Academy Inc., a virtual, self-paced and experiential learning solution to provide and equip post-secondary graduates with the skillsets and guidance they need to create successful and scalable start-up companies while they are still in the "educational safety net" before the opportunity to experiment, fail, learn and grow bypasses them. Norman's experience draws from 15 years of small and medium enterprises support, start-up entrepreneurs' support, training workshops on entrepreneurship and business planning for potential and early-stage entrepreneurs.
Norman's entrepreneurship training programs have produced more than 1,500 entrepreneurs in the East African region. Norman has developed social impact projects as well. The International Labor Organization (ILO) and the UNWOMEN commissioned one of these projects to help women involved in cross-border trade between Rwanda, Burundi, and the Democratic Republic of Congo improve their working conditions. This project received over $ 5 million USD in funding. He has also worked on a project to help farmers in Rwanda. SNV – the Dutch development organization procured his previous company's entrepreneurship training programs for a period exceeding five years supporting farmers in the beekeeping, coffee and biogas business sectors.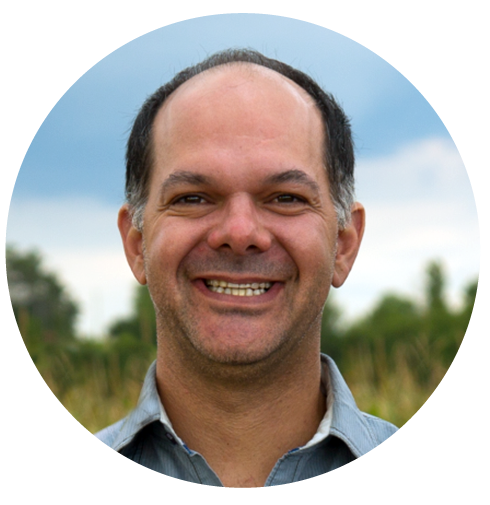 Jarrod Goldin B.Sc., D.C.
Co-Founder, Entomo Farms
After researching the many scientific studies about entomophagy, I was inspired to learn about the incredible health and environmental benefits that insect protein provides over more traditional forms of protein, like beef & chicken. Insects are packed with not only protein but so many rich vitamins, minerals and fibre to name a few, all with an incredibly sustainable carbon footprint. It is a perfect solution for those interested in a lifestyle of health and sustainability. Having started many health related start up ventures through the years, as well as a successful private practice, I sold my business interests in order to go full time into starting an insect farm and processing business. In 2014 I joined my brothers Darren and Ryan, who have 10 years experience farming insects with their business Reptile Feeders, to start Entomo Farms, North America's first and largest insect farm, dedicated to raising insects, specifically for human consumption. That is the history of the Future of Food.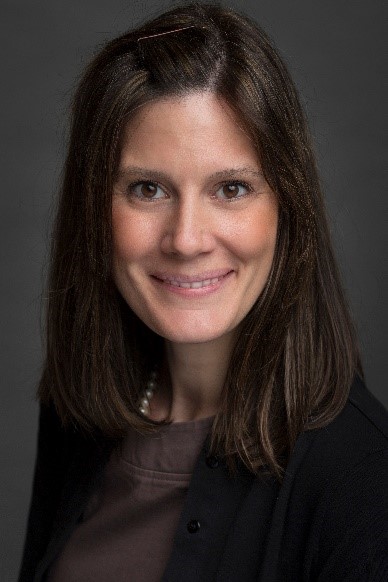 Burgandy Dunn
Co-founding Partner, Viridius Lex
Burgandy provides strategic legal advice to individual, corporate and not-for-profit clients on the regulatory framework, climate and environmental risk, sustainability initiatives, and opportunities for law and policy reform. Burgandy works with clients who strive to improve environmental and social outcomes through individual and corporate choices.
Burgandy Dunn is the co-founding partner of Viridius Lex. Before Viridius Lex, Burgandy worked as a lawyer and consultant, practicing environmental law in both the private bar and with public interest organizations. With her high level of familiarity with environmental law and policy, awareness of trends and best practices in environmental regulation, Burgandy advises her clients on opportunities to surpass regulatory requirements and adopt sustainable practices in their personal and business affairs.
Moderator:
Shari Hughson
Serial Entrepreneur, Director of the Masters of Management Innovation and Entrepreneurship at the Smith School of Business
Date and Time
Location
Dunin-Deshpande Queen's Innovation Centre
Event Commons Room 103, Mitchell Hall, Queen's University
69 Union Street W
Kingston, Ontario K7L3N6