The Business of Race: How to Create & Sustain an Antiracist Workplace
THE BUSINESS OF RACE: How to Create and Sustain an Antiracist Workplace and Why It's Actually Good for Business (20 minute overview)
About this event
Come meet the authors of the newly released book from McGraw-Hill.
THE BUSINESS OF RACE was not written for White readers. Or Black readers. Neither for readers who are Latino, Asian or any other specific racial or ethnic group. If you are a business leader, individual contributor, Human Resources or DEI (Diversity, Equity and Inclusion) professional, educator, coach, or consultant, then come meet the coauthors and learn how to reimagine your workplace.
What they'll cover:
In this 20-minute webinar, coauthors Margaret H. Greenberg and Gina Greenlee will cover the following topics:
What is the BUSINESS Case for RACIAL Diversity
What is The Business of Race?
How did The Business of Race Come to be Written?
Why RACIAL Diversity?
Talking about race and racism in the workplace has been taboo for decades. We water down, negate or skirt these issues by touting successes from their cousin - diversity. In business, though, you cannot advance strategy you do not name. The general term, "diversity," enables that dynamic. It's impossible to create an antiracist workplace when no one wants to use the words ``race" and "racism."
Addressing institutional racism in the business world requires more than an incident-driven Black Lives Matter or Stop Asian Hate company-wide statement. More than a tab on a corporate website. It requires hard work: educating ourselves; honest, transparent, and often uncomfortable discussions; the inner work of raising our awareness and building new ways of thinking and being in the world. And most of all, it requires the outer work of positive changes to our organizational policies and practices. Individual actions and behaviors are important but they are not enough to advance and sustain workplace racial equity.
Co-authored by two business women, one Black and one White, Margaret H. Greenberg and Gina Greenlee make a compelling business case for why the workplace is the perfect place to discuss the undiscussables - race and racism. The coauthors, who met more than 20 years ago in the workplace and remained dear friends, are not traditional DEI experts. They are organizational development (OD) professionals who use both a business and an asset lens to guide readers in exploring what it takes to create and sustain an antiracist workplace.
Learn from the coauthors first-hand by registering for this free, 20-minute webinar. Greenberg and Greenlee will stay on after the event to take your questions.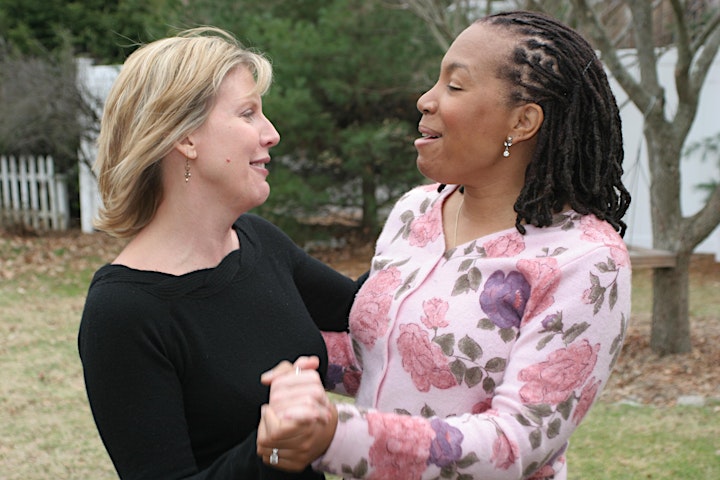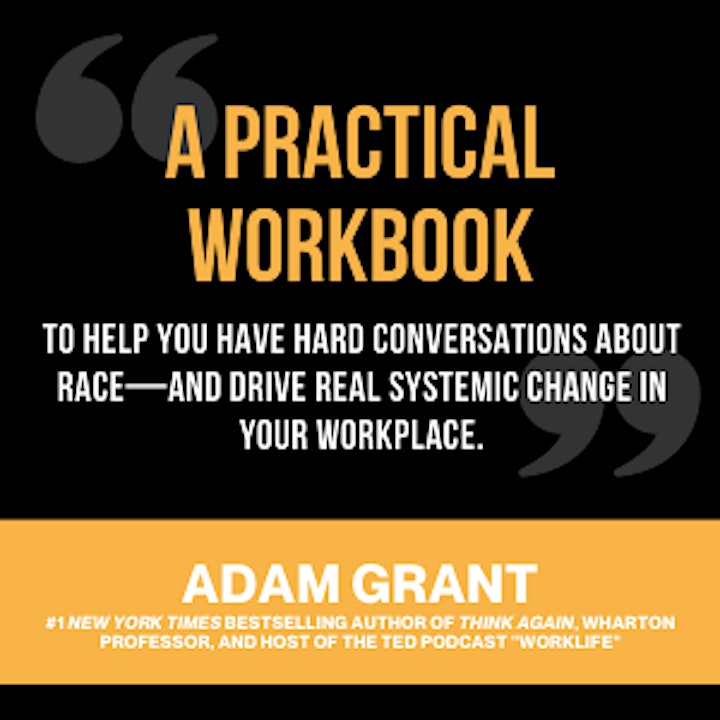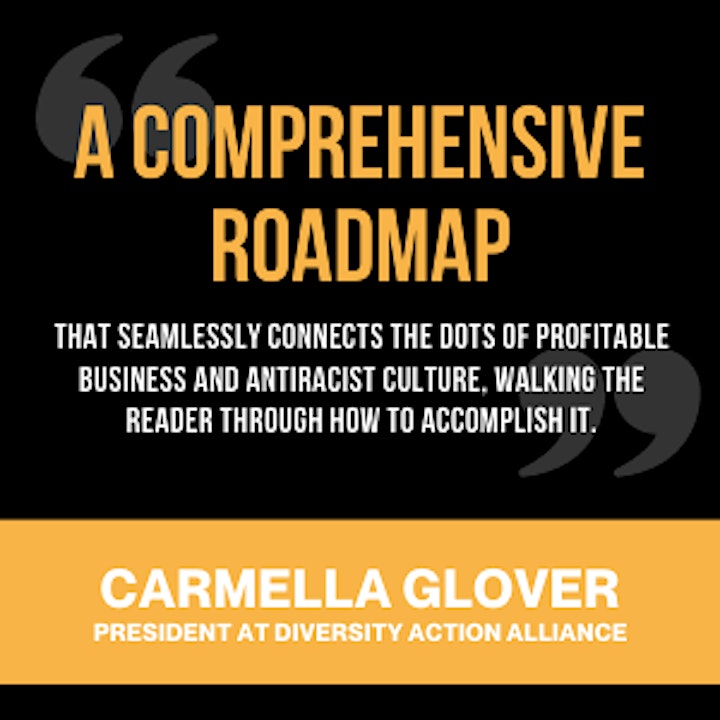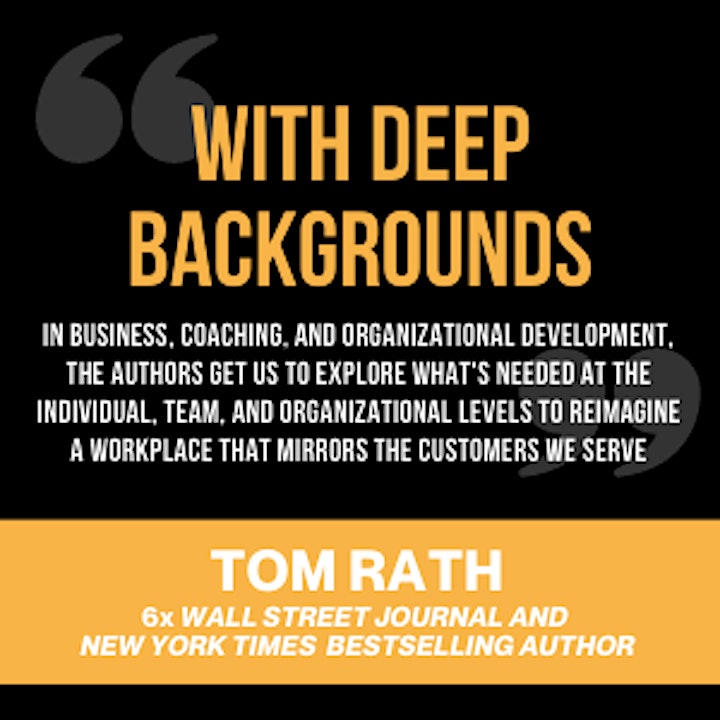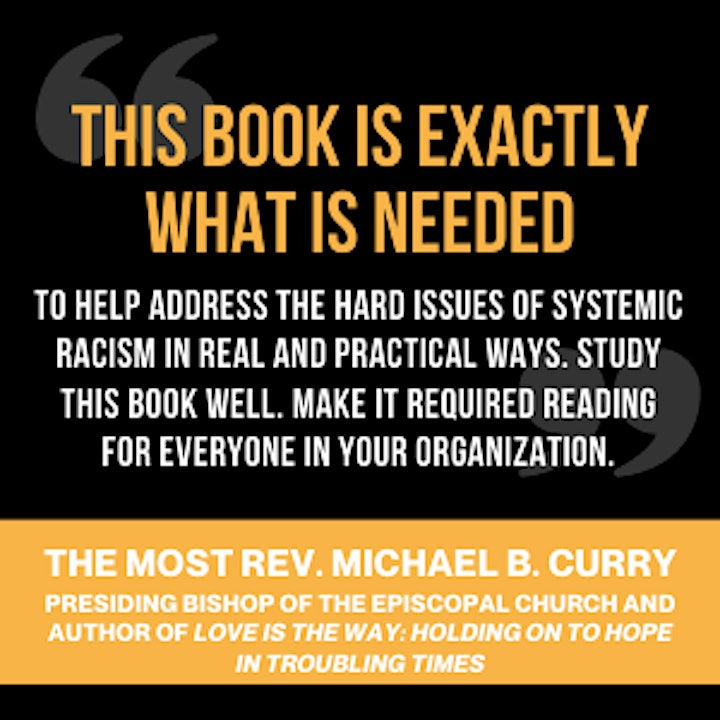 Organizer of The Business of Race: How to Create & Sustain an Antiracist Workplace