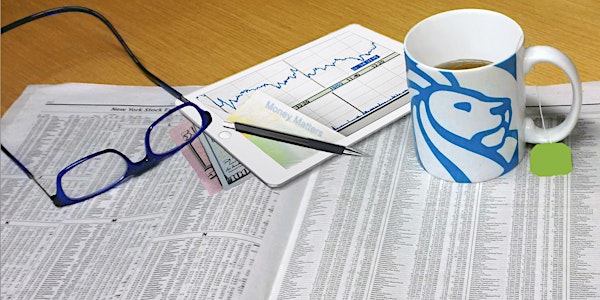 The Business of Personal Finance: How to Improve Financial Wellness
Learn how to effectively understand and manage your personal finances.
About this event
"This event is online only"
Joseph Calandro, Jr. discusses how to effectively understand and manage personal finances, avoid debt and build for the future, using straightforward tools and techniques developed in conjunction with business economics.
This program is part of the Money & Finance Investing A to Z Series. Click here for more information.
Made possible by the support of the Museum of American Finance.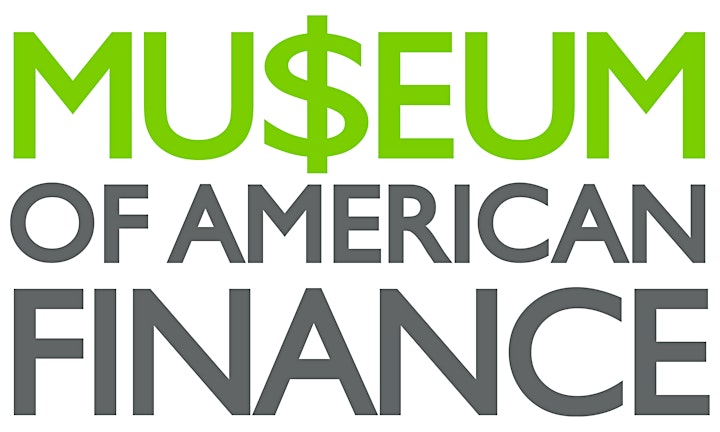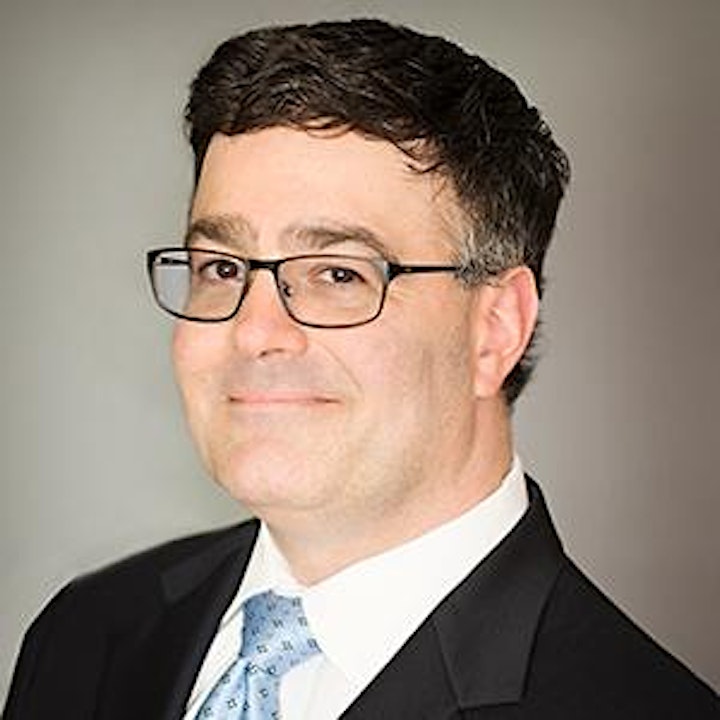 Joseph Calandro, Jr.
Joe Calandro is a managing director of a global consulting firm with over 35 years of broad industry, consulting, teaching and research experience in the United States and internationally focusing on strategy/M&A, business intelligence/analytics and performance/risk management. He is also a Fellow of the Gabelli Center for Global Security Analysis at Fordham University, a contributing editor of Strategy & Leadership and a member of the non-profit Progress Through Business. He is the author of The Business of Personal Finance: How to Improve Financial Wellness (Routledge, 2022), Creating Strategic Value (Columbia Business School Publishing, 2020) and Applied Value Investing (McGraw-Hill, 2009).
Please note:
IMPORTANT! You'll need to be logged in to Eventbrite to access the webinar on the date of the program. For this, you'll need to create a (free) account with Eventbrite using the same email address that you used to register for the event.
This program will be held using Zoom. The link to access the Zoom webinar will be sent to you via a confirmation email after you register.
In case you don't receive your confirmation email, please check your spam. Very likely it will have landed there. But if you can't find it anywhere, the best thing to do is simply to log into your Eventbrite account, click on "Tickets" and you will find the event there. Then click on the link that says "Go to online event page" and that will take you to the page where you will be able to access the webinar online or see the number to join by phone.
If you're unfamiliar with the features of Zoom please take a moment to familiarize yourself with them here: https://support.zoom.us/hc/en-us or look up any online tutorial.
Zoom may process some personally identifying information about you, for more information please review https://zoom.us/privacy.
Click here to view NYPL's Privacy Policy.