Description
Join us at our next event covering "Delivery and your Business".
Date: Wednesday, April 24
Time: 6pm to 10pm
Location: Los Angeles Athletic Club
Address: 431 W 7th Street, Los Angeles, CA 90014

EVENT DESCRIPTION:
The legal roll-out of direct-to-customer delivery service is taking place across CA, as municipalities introduce regulations and permitting. The State of CA, on it's part, has crafted regulations that require Retailers to use their own staff to manage delivery, with the goal of keeping product tracked through the supply chain. Whether you're a retailer, microbusiness, non-storefront delivery, brand, or grower...direct-to-customer delivery is a huge opportunity that will bring in more customers, so our speakers will be doing a deep-dive into e-commerce!

Here are the topics that will be covered:

"CA legal: the legal challenge to unrestricted delivery by 24 cities." - ADLI Law Group

"Speed-to-market with simple e-commerce solutions." - Nicholas Nezhat, Fynd

​​​​​​​"Avoiding data and compliance nightmares: POS-driven systems for retail operations and e-commerce."
​"Software for dispatching, mapping, inventory management, and a 'field'-focused toolkit." - Chris Dell'Olio, CEO, Webjoint
​​​​​​"Running delivery operations: centralized dispatching, driver / staff training, SOPs, and (live agent) customer service support." - Melo Pamuk, Owner, Kushfly

Direct-to-customer delivery is going to become a giant part of the legal market - some patients / customers will never go into a store, some will opt for the convenience of home service. And CA licensing allows for non-storefront delivery services, which means new competitors entering into the market for legal brick-and-mortar Retailers.

​​​​​​​​​​​​If you're a retailer/dispensary owner, non-storefront delivery service, microbusiness, a brand, or grower: you don't want to miss this event!

EVENT PARTNERS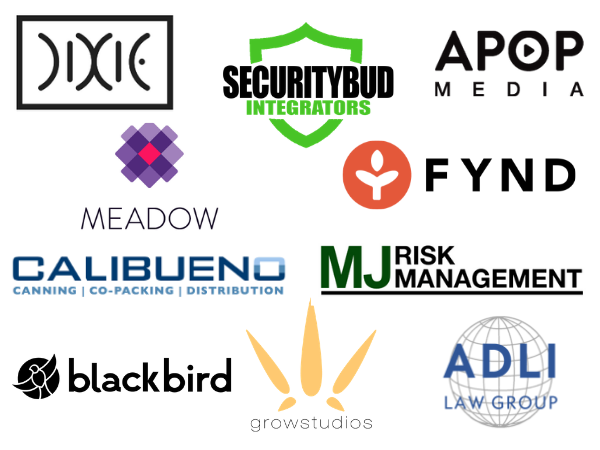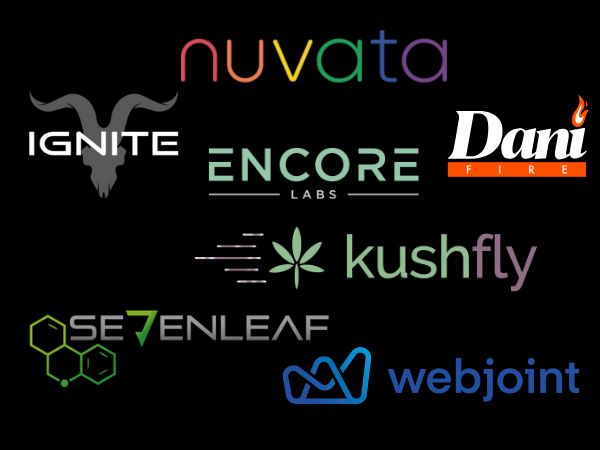 PLEASE NOTE: This is a non-consumption event, strict venue rules. Established in 1880, the Los Angeles Athletic Club is a private club listed on the Historic Register of Properties. No display, sale, trade, or usage of marijuana will be allowed anywhere in the venue. Venue security is strict, and any violation will result in removal of attendee or sponsor from the venue.