Description
2011 Boston Solutions Lab

"The Business of Innovating"

Are you trying to drive sustainable or "green" innovation within your company?

How would you redefine "innovation" for sustainability in your company and industry?

Are you pursuing new products that both address environmental challenges and grow your business?
Join EDF's Innovation Exchange, the Center for Climate and Energy Solutions, and DIG IN for the Green Innovators in Business Network (GIBN)'s third annual Boston Solutions Lab, to be held at the Microsoft New England Research Center on Thursday December 8, 2011.
This year's event will explore how we conceive of innovation, and its role in addressing key environmental and sustainability challenges, including climate change, while maintaining economic and business growth. This event will draw on insights from in-depth research of corporate strategies conducted by the Center for Climate and Energy Solutions (formerly the Pew Center on Global Climate Change), Business of Innovating: Bringing Low-Carbon Solutions to Market, into effective methods used by leading companies today to help bring low-carbon technologies and solutions to market.
This is not a traditional conference but an opportunity to accelerate connections, foster learning, and catalyze change through a participatory format. Designed to engage interested business professionals in an ongoing learning community, the Solutions Lab brings together professionals engaged in making their organizations more efficient, sustainable and leading-edge.
Review the Boston Solutions Lab Agenda
Confirmed Catalyst Presenters include:
Andy Hargadon, Professor, UC Davis Center for Entrepreneurship

Bob Hilton, VP, Power Technologies for Government Affairs, Alstom Power

Stephen Todd, Distinguished Engineer & Director, Global Innovation Network, EMC

Kathrin Winkler, VP & Chief Sustainability Officer, EMC
Interactive Innovation Breakout Sessions with:
Bonnie Benhayon, Bank of America

Helen Clarkson, Forum for the Future

Gabriel Eichler, InnoCentive

Srinivas Kilambi, Sriya Green Enterprises

James Salo, TruCost

For more information, please visit the Green Innovators in Business Network wiki or contact Dave Witzel or Odin Zackman.
Generously Supported and Hosted by: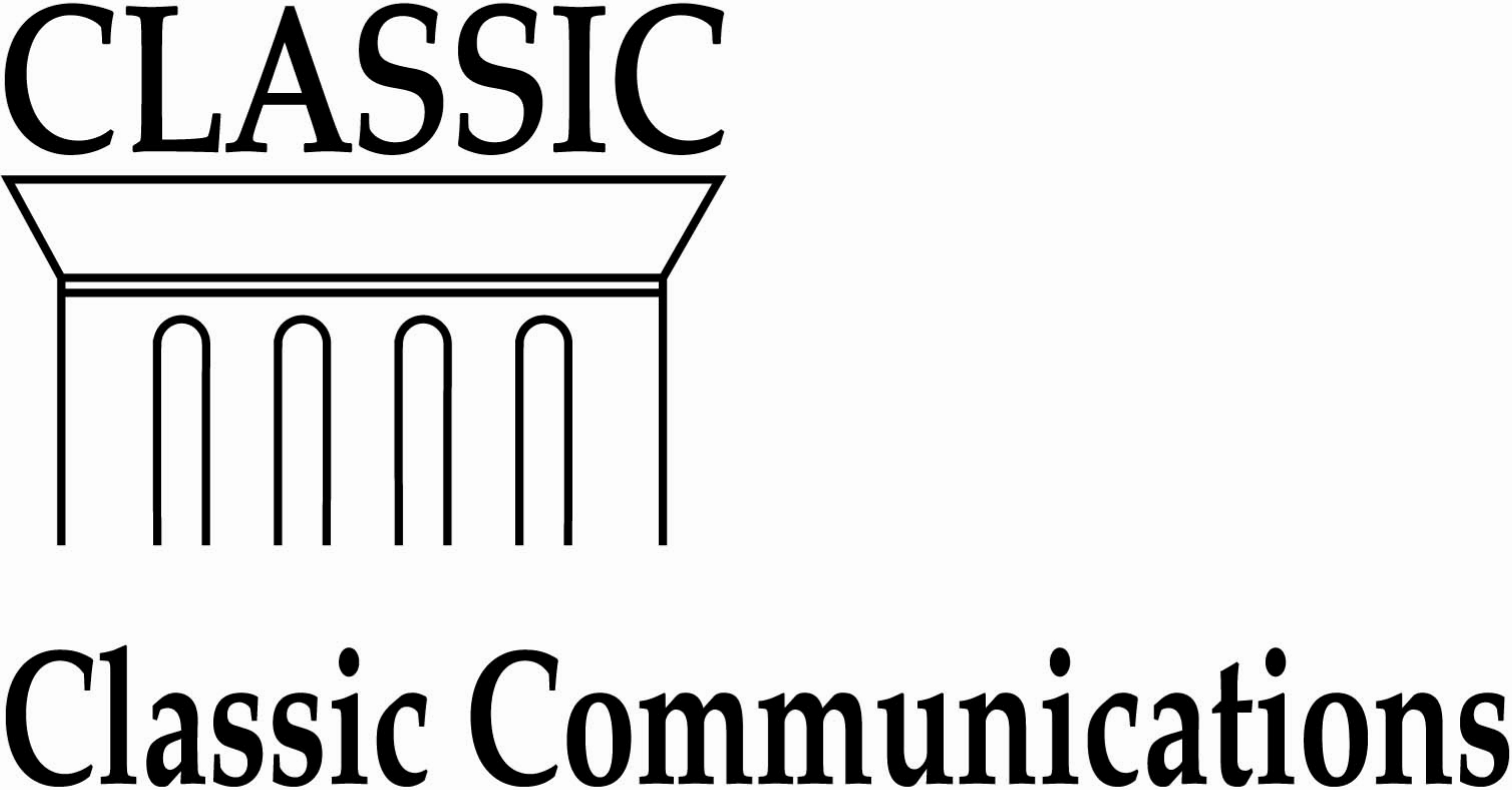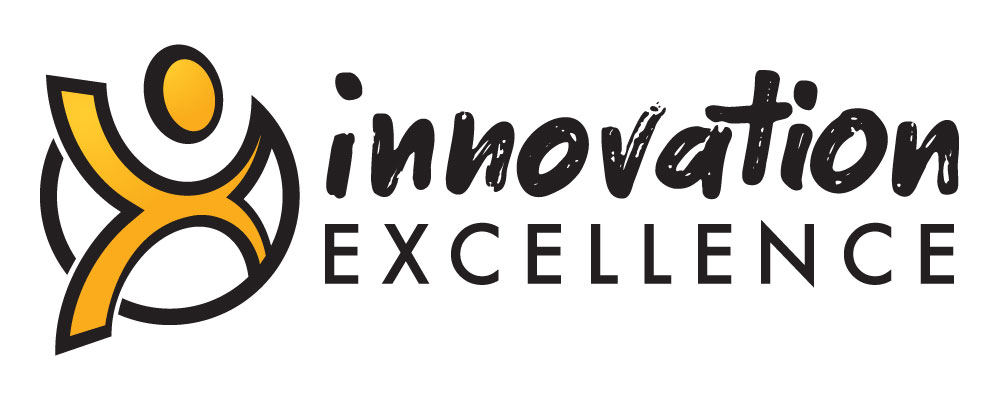 Organized by: