The Business of Entertainment IV

Saturday, April 16, 2011 from 9:00 AM to 5:00 PM (PDT)
Event Details
THE BUSINESS OF ENTERTAINMENT IV will occur on Saturday, April 16, 2011 from 9:30 a.m. - 5 p.m. in the Fletcher Jones Foundation Auditorium on the campus of Woodbury University at 7500 Glenoaks Blvd in Burbank, California.  Download a complimentary copy of our current Program Guide HERE.
This unique, professional networking opportunity is the fourth edition of our continuing dialog on the business practices, issues and challenges facing today's filmed-entertainment industry.  
---
OUR PROGRAM AND GUESTS
WITH DVD and BLU-RAY SEEING RED, IS THE FUTURE NOW ULTRAVIOLET?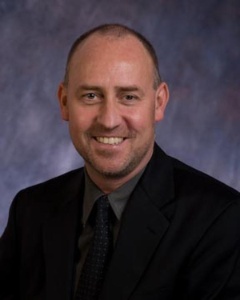 with Christopher Carey
Chris is a widely recognized entertainment technologist with C-Level executive credentials at Paramount Pictures, Technicolor and The Walt Disney Studios
Annual DVD sales totaled 18 billion dollars just six years ago and today's number is less than half that amount.  Studios are seeking ways to kickstart download-to-own and streaming services to replace silver disks, but consumers continue to demand content "anytime, anywhere and on any device". Ultraviolet technology may be a solution that enables consumers to store purchased movies and TV episodes on the "cloud" with seamless access to the owner's devices.  Chris Carey will laser focus on the technological, contractual and commercial hurdles impacting the future of cloud-based ownership of Hollywood content.
PROFITABLE DISTRIBUTION STRATEGIES FOR INDEPENDENT FILMMAKERS 
with Jason Brubaker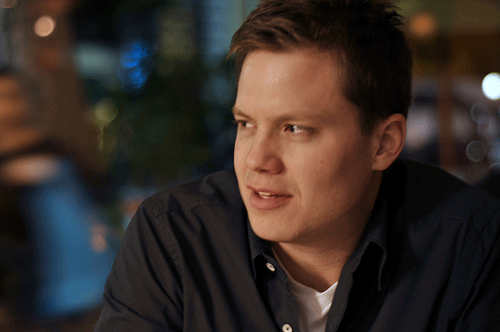 Jason is a contributing author to THE INDEPENDENT'S GUIDE TO FILM DISTRIBUTOR'S, Motion Picture Producer and founder of Filmmaking Stuff - a professional resource for independent filmmakers
With an independent movie market saturated with competition, producing a movie and finding a traditional distribution deal is increasingly challenging.  After failing to garner a traditional distribution deal for his first feature, Jason Brubaker figured out how to market and sell his movie online. Five years later he's still cashing checks!  Brubaker demonstrates how to maximize movie profits without the middle-man! 
THE WACKY WORLD OF 2D ANIMATION and EYE-POPPING 3D VISUAL EFFECTS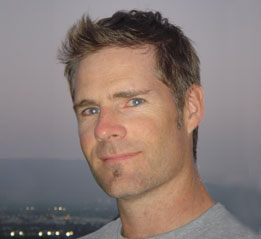 with Jamie Oliff
Jamie is co-author of THINKING ANIMATION:Bridging the Gap Between 2D and CG (note: There will be a book signing opportunity!!)
Animation and its many forms - gaming, features, television. The perilous world of visual effects, and why it is nearly impossible to run a VFX company and maintain your sanity.  Runaway film production, trying to compete with emerging markets with low labour costs. Modern animation workflows - who does what, where and how?  The hazards of freelancing. Social and other non-stop networking. Jamie's presentation will be fast, loose and potentially dangerous for younger viewers!  
HOW SOFT MONEY "PRODUCTION INCENTIVES" CAN BE USED TO HELP FINANCE YOUR BLOCKBUSTER
with Joseph Chianese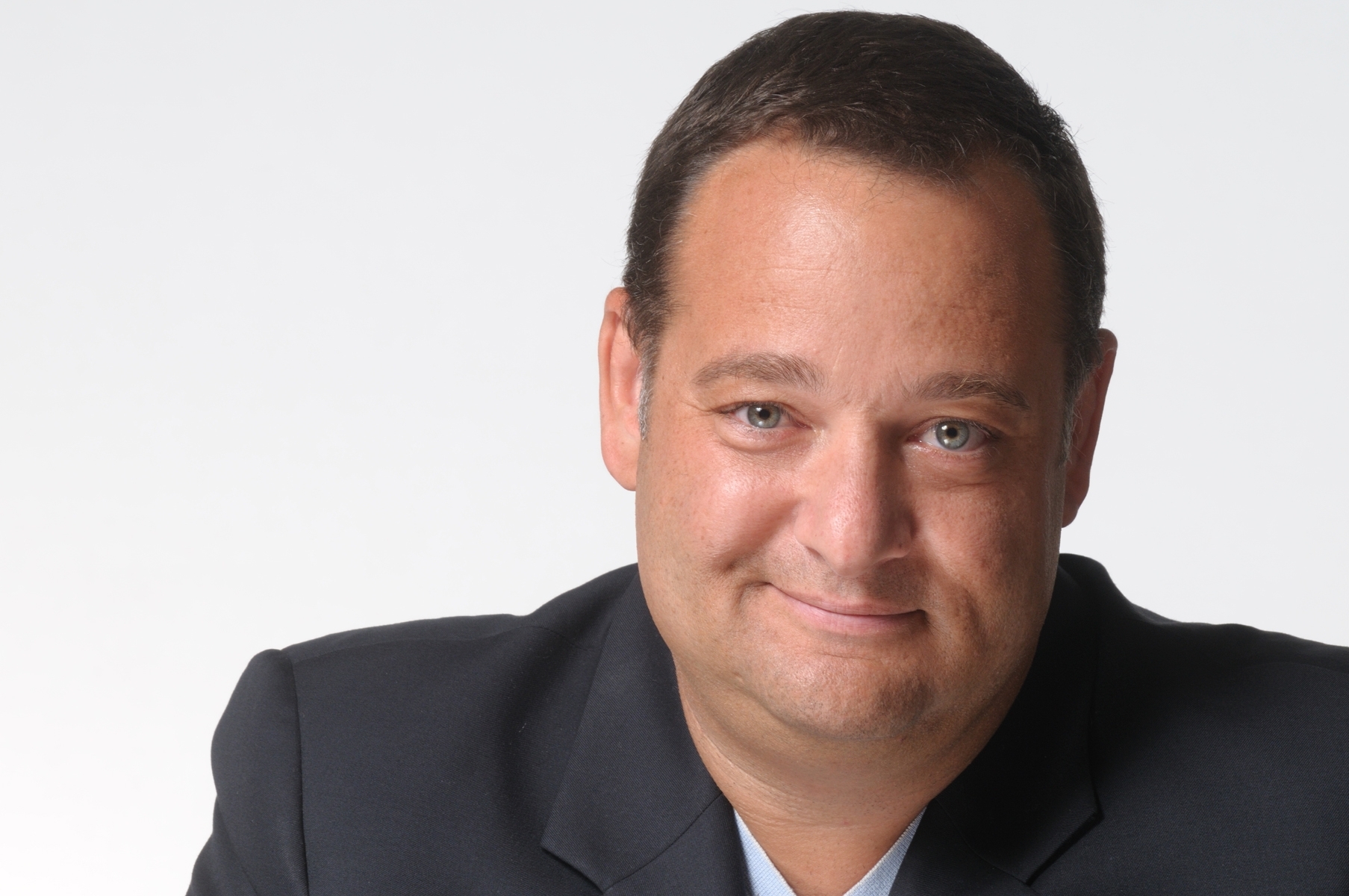 Joseph is Senior Vice President -Taxes, Business Development and Production Planning for Entertainment Partners
Why are states from Alabama to Wyoming such successful movie making destinations?? The answer is: millions of dollars from state tax incentives!  But..how do you get your hands on that money?  How do you make these programs work for your film, television or commercial budget? Joseph Chianese uncovers the key domestic and international hotspots that offer big money incentives and ways producers leverage them.  Don't miss "tips for the unwary"...10 things you need to know when utilizing production incentives!
THE NEW MEDIA ECOSYSTEM: MAKING SENSE OF TECHNOLOGY AND ECONOMICS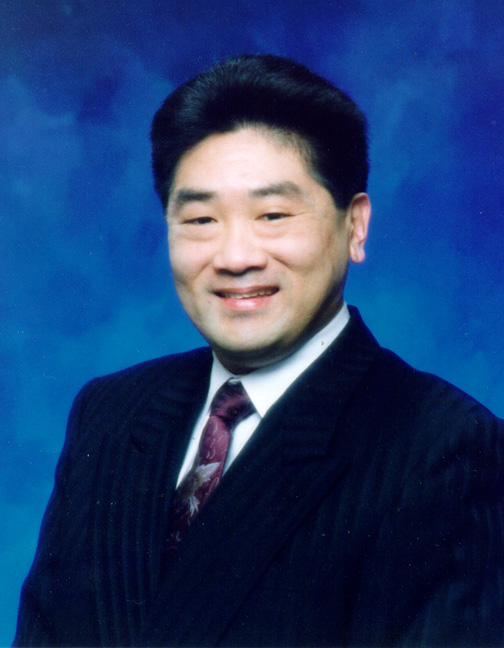 with Robert Yamashita and Glen Anderson, Principals Cogentic Advisors
co-sponsored by SMPTE - The Society of Motion Picture and Television Engineers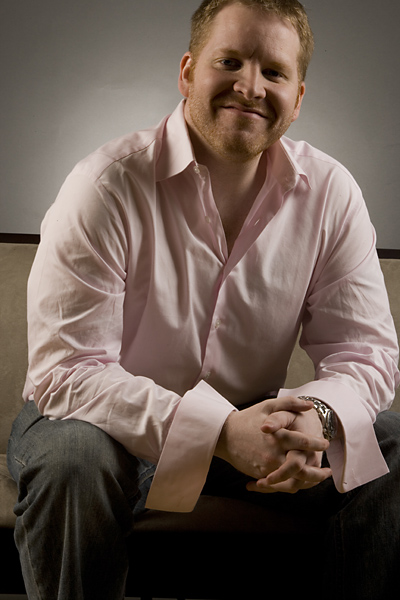 New Media represents both opportunities and challenges to the production ecosystem. Driven by the proliferation of models and devices for creation, production, and consumption of media – along with the impact of social networking and mobile devices, the economic landscape of the ecosystem is in rapid change. Key success factors now include intelligent taxonomies and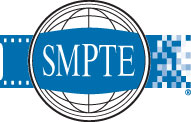 technology for content discovery, embedded interactive functionality, seamless integration of commerce and content, and flexible transcoding for multi-format devices in the connected home.  
PAYING THE CREW: THE INS-AND-OUTS OF PRODUCTION PAYROLL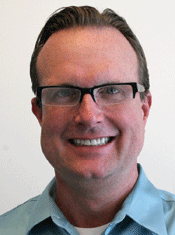 with Shawn Gillespie
Shawn is Director of Production Incentive Administration & Finance for Entertainment Partners
Shawn Gillespie explains the role a Production Payroll Company plays in managing sensitive  relationships while keeping an eye on fringes, benefits, guild and union obligations.  Learn the impact that labor brings to film, television and commercial production budgets.  Get the key facts for dealing with production payroll systems.
---
The Business of Entertainment LLC hosts informative, networking events with outstanding presentations on film financing, motion picture and television distribution, syndication, independent production and sales,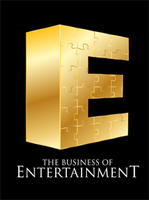 post production, copyrights in the digital age, production for web-based commerce, stereoscopic 3D and more.
A true "insiders" perspective - previous guests include Bill Mechanic, Leon Silverman, Randy Greenberg, Michael Olsen, Javier Ponton, Patrick Gregston, Richard Atkinson, Philip Lelyveld, Pam Allison, Michael Karagosian, Patrick Murphy Daniel Smith, Thomas Molter and Schuyler Moore.
Our program is unique because we choose topics that are strictly related to the inner workings of the business.  Our events are an opportunity to meet producers, financiers, studio executives, technologists and practitioners working on the business side of an industry that's generally known for it's immense creativity.
We professionally capture these events in high-definition using a three-four camera compliment and distill the results into informative and entertaining online courseware available here.  We've designed the courseware to easily integrate into business-related curricula and topics on the entertainment industry.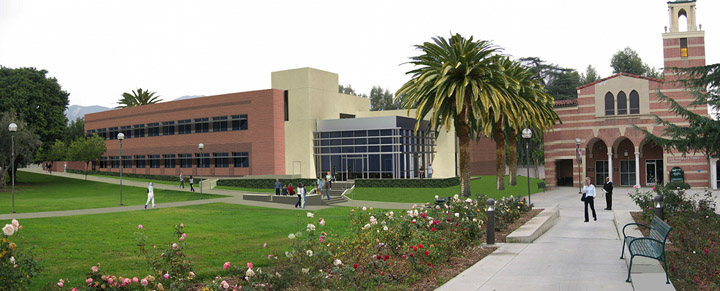 Woodbury University's Fletcher Jones Foundation Auditorium
When & Where

Fletcher Jones Foundation Auditorium
WOODBURY UNIVERSITY
7500 Glenoaks Blvd.
Burbank, CA 91504


Saturday, April 16, 2011 from 9:00 AM to 5:00 PM (PDT)
Add to my calendar
Organizer
The Business of Entertainment LLC
The Business of Entertainment LLC (BOE) is an educational courseware production company focused on the media and entertainment industry.  With headquarters near Hollywood in Burbank, California, BOE produces lecture and networking events where media students and career-minded adults meet and learn from senior-level studio executives, producers, post production and production practitioners who conduct the business of show business.
We capture these events in multi-camera high-definition and distill the presentations  into the unique Courseware offering you'll find on our Video Store. 
Our program encircles the volatile and rapidly changing landscape of mass media.  We examine the effects of new technologies and evolving consumer habits on Hollywood's business model.  The Business of Entertainment seeks to help students and career-minded executives understand and frame the issues that will define and shape our industry for the next three to five years.
The Business of Entertainment IV