About this Event
Animal welfare legislation had a historic year in 2019 with Governor Newsom signing a landmark animal welfare package, Airbnb introducing a groundbreaking animal welfare protection policy, and so much more. Join sf.citi at Airbnb HQ for an evening dedicated to exploring how corporate leaders can build better business practices while doing good.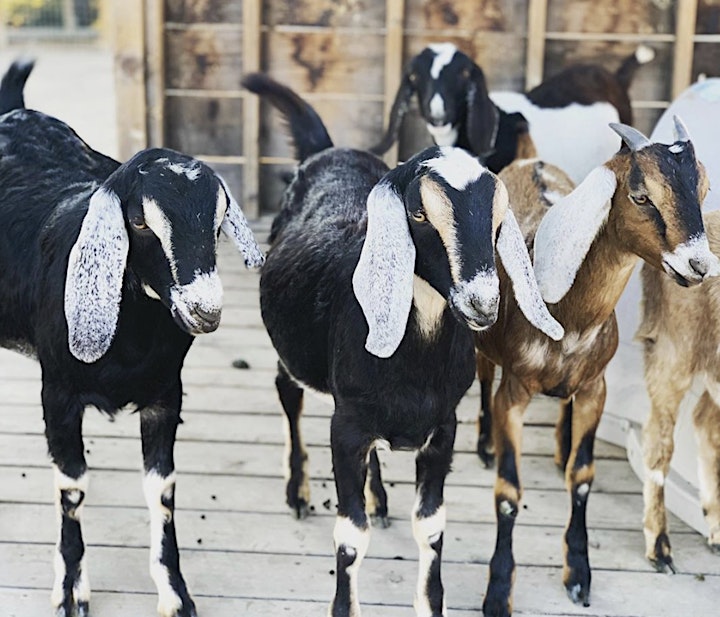 This past October, Airbnb made worldwide news by launching one of the tourism industry's most comprehensive animal welfare protection policies ever written. Crafted in partnership with World Animal Protection US, this extensive initiative, which includes banning exploitative practices such as elephant riding and captive dolphin experiences from the platform's Animals Experiences, sets Airbnb apart as a leader in promoting a better, more responsible world.
In a conversation moderated by sf.citi Executive Director Jennifer Stojkovic, we will hear from Mikel Freemon of Airbnb, Alesia Soltanpanah of World Animal Protection US, and California Assemblymember Ash Kalra in an in-depth conversation on how corporate leaders can build socially responsible businesses by partnering with nonprofit organizations and legislative leaders.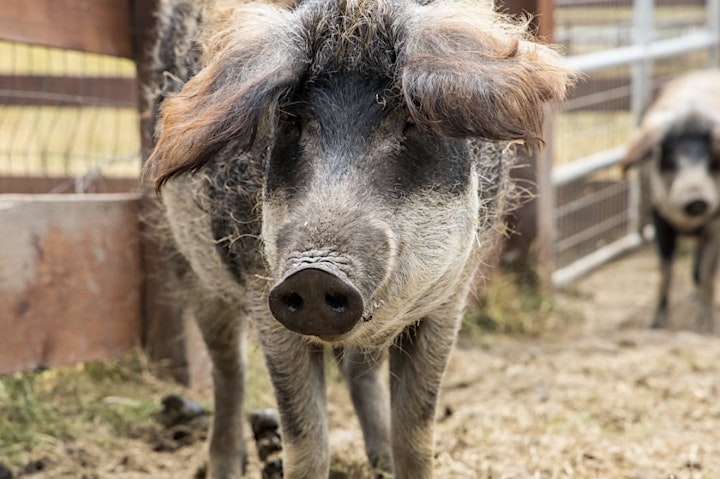 The evening will feature a night of conversation, plenty of plant-based food and drink, and the opportunity to engage directly with four local Animal Experiences hosts Sweet Farm, Charlie's Acres, Muttville, and Goatlandia.
Don't miss this one-of-a-kind event and secure your spot for this important conversation on how corporate leaders are changing business for the better.
—————————————————————————————————————————
*sf.citi events are inclusive of all community members. If you are a representative from a nonprofit organization or cannot attend due to financial constraints, please email Jennifer at jennifer@sfciti.org.*