Description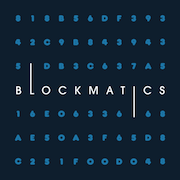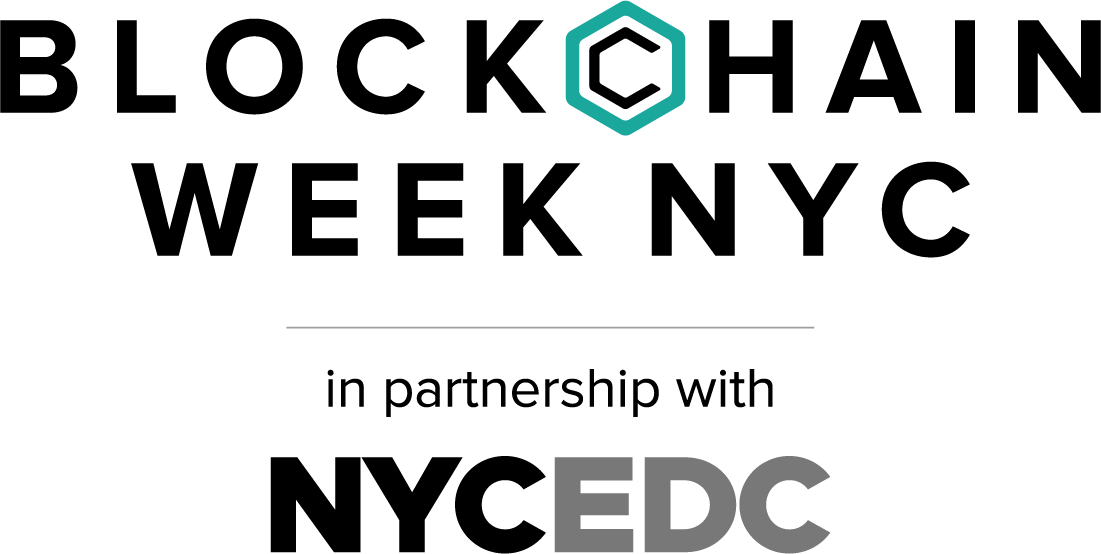 OUR MOST POPULAR 1 DAY BLOCKCHAIN CLASS IS BACK!
This one sells out fast. Limited seating available.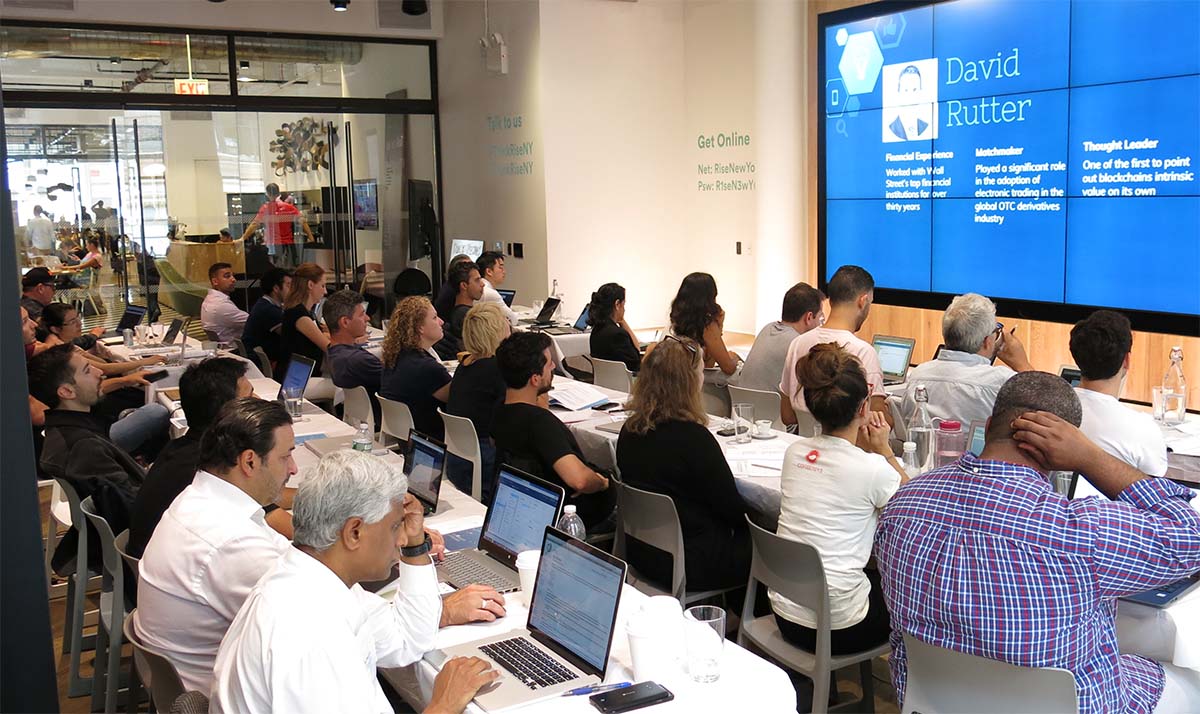 Want to learn what blockchains are all about? From theory to implementation, this course has you covered. With hands-on exercises, understand how to reframe your service or product using a blockchain.
DISTILL 6 MONTHS WORTH OF INDEPENDENT RESEARCH INTO 6 HOURS
Blockchain technology represents a fundamental shift in how we add value to a system by removing the need for trusted third parties. This creates the opportunity to build organizations, governments, and social networks never thought of before. The internet allowed people around the world to connect digitally. Blockchain allows people to transact and pass data back and forth in a decentralized, more transparent, more secure way.
Course Overview
1-day class. 6 hours plus a 1-hr break for lunch.
After taking this course our graduates walk away with a solid foundation and understanding of how consensus is achieved in distributed systems, how smart contracts can facilitate automated business logic, the different types of blockchains available, and why this technology is going to disintermediate industries.
Agenda
Hands-on with bitcoin and wallets
Using a blockchain explorer
Technical overview: Hashing, Mining, Nonces and Difficulty
Use cases of blockchains: Supply Chain, Insurance, Finance and More
Varieties of blockchains: Public, Private, Hybrids
Blockchain deficiencies
Hands-on with blockchain products: OpenBazaar and Etherisc
Launching your own blockchain on Microsoft Azure
Group hands-on: Creating a blockchain service
Instructors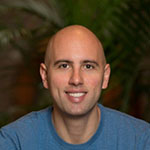 Solomon Lederer Ph.D., received his doctorate in distributed and ad-hoc sensor networks where he came up with novel ways for networks to self organize. He went on to apply his research into developing new wireless networks for the U.S. Air Force. He has been teaching about blockchain and Ethereum for 2 years.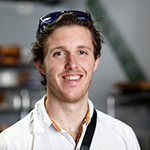 Sean T. McKeough, served as technical editor for the McGraw-Hill textbook, Blockchain: A Practical Guide to Developing Business, Law, and Technology Solutions. He has been teaching about blockchain for over a year.

Prerequisites

Willingness to learn. No previous blockchain knowledge necessary.
Requirements

Laptop, Chrome browser (with ability to install plugins).




Past Graduates Said
"Great overview on blockchain, bitcoin and real-life applications of the technology."
- Lisa Yokoyama, VP Digital Product, American Express
"The instructors were on steriods! Hold onto your hat and enjoy the Blockchain ride."
- Cathy Smith, Developer, UBS
"Great overview and hands on training of blockchain with real world applications and use cases. Highly recommend and looking forward to attending future sessions.."
- Dori Liszkai, IoT Security Specialist
"Made the business case for blockchain technology clear"
- Thomas Strahm, Visiting Scholar, Columbia Law School
Upon completion of the course a Certificate of Completion with your name will be published on the Ethereum Blockchain.
Seating is Limited. Sign-Up Today
Clients have included Fortune 500 executives, members from the academic community, government officials, technologists, and hobbyists. If you or your company have any questions or are interested in receiving private or personalized consultation, please email info@blockmatics.tech.
All tickets are transferable and all sales are final. Transfer requests must be made 48 hours prior to the event.
Venue Provided By

Rise New York is a global community of startups and corporates creating the future of commerce and fintech by helping startups and entrepreneurs connect, co-create, and scale innovation. Created by Barclays, we listen, nurture and oxygenate through our international network of Rise hubs. Rise New York also houses a world-class event space and is home to the New York cohort of the Barclays Accelerator, powered by Techstars.