Description
Richard Rock, Chief Investment Officer, Caprock Group
Richard grew up locally and graduated from Coeur d'Alene High School, then the University of Idaho. After earning an MBA from Stanford Business School, he became employee #31 at eBay, helping to build the start-up into a Silicon Valley icon. After leaving eBay, Richard was involved in helping other early stage companies as an advisor and investor. Today he is CIO of Caprock Group, a wealth management company overseeing more than $4 billion in client assets.
As a strong man of God, Richard has overcome many obstacles in his journey and has learned the importance of core principles to undergird a strong vision.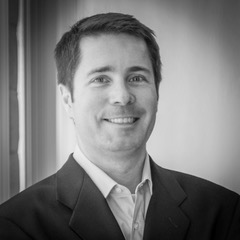 BECOME A SPONSOR TO HELP BUILD OUR BUSINESS COMMUNITY.
BENEFITS:
TABLE FOR 8
SPONSORS' HOUR WITH SPEAKER AFTER EVENT
RECOGNITION AT EVENT