Description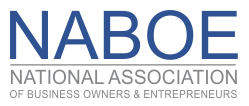 The Business Decision: be Disrupted or be the Disruptor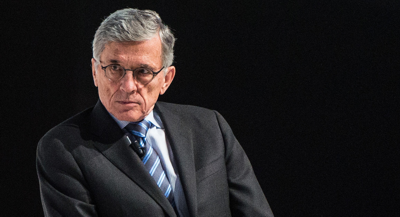 A special presentation: Tom Wheeler, former FCC Chairman

Come learn why businesses are being disrupted (more than ever) and how you can adapt (and thrive).
Tom Wheeler, Former FCC Chair
Tom has gained insight into marketplace disruption because of changes in how business works due to innovation and technology changes. He will share his perspective on how this affects both people and businesses and how businesses can adapt.
Consider these facts:
40% of companies won't exist in 10 years

52% of Fortune 500 companies in 2000 no longer exist
Disruptive technology was the cause.
The choice is to be disrupted or to be a disruptor. To answer why and how to adapt that will look at three things:
How the ways business networks are changing

The new reality those networks are creating

Your call: whether to be disrupted or disruptor
Background
Tom Wheeler wasn't expected to be a hero of the open Internet. But that's how the outgoing FCC chairman will be remembered. In 2015, Wheeler, a telecom-lobbyist-turned-regulator, pushed through a set of sweeping net neutrality rules that reclassified internet service providers as public utilities. He's also protected consumer privacy by championing stringent regulations, enhanced affordable broadband for low-income families and advocated for competition.
"Rather than be the lapdog of industry some feared (or hoped for), Tom Wheeler proved himself to be the most ferocious watchdog for consumers and competition in nearly two decades," Harold Feld, senior vice president for Public Knowledge, said in statement.
National Association of Business Owners & Entrepreneurs (NABOE)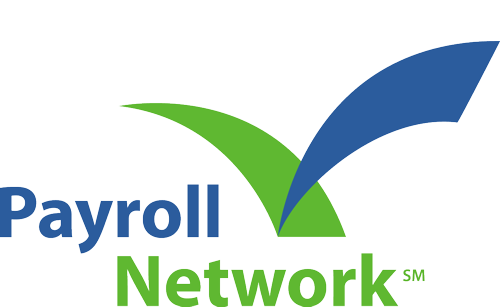 $65.00 per person,
Special $45.00 for CEOs, CxOs, Investors and Entrepreneurs companies with $1MM+ revenue or 10 or more employees

A full breakfast will be served
NABOE = Networking in a comfortable atmosphere, we call it Relaxed NetworkingTM
where your comfort is our top concern.

Corporate Partner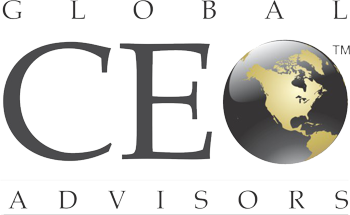 Corporate Sponsors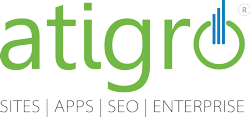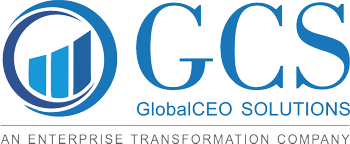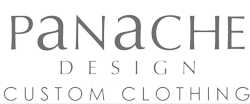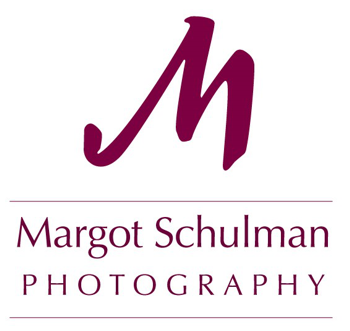 About the National Association of Business Owners & Entrepreneurs
NABOE is an association of business owners and leaders who have in common their desire to learn, grow and better themselves and their organizations. NABOE serves its members by bringing thought leaders, contemporaries and vetted resources together in high-end, respectful educational settings. NABOE offers presentations helping leaders change and direct their companies grounded in science based programs and solutions.
Please note: We respect the privacy of the individuals who attend our programs and have a strict "no solicitation" policy. See below:
Relaxed NetworkingTM: We pride ourselves on having relaxed networking events where our C level participants feel comfortable. Programs offered by the National Association of Business Owners & Entrepreneurs have a strict, no solicitation rule. Violations of this no-solicitation rule are immediately removed from our membership rolls and will not be allowed to attend future events. It is up to the discretion of the Membership Committee if an individual will be reinstated.