Description
BIG LAUGHS & BIG BUSINESS ---
Join The Business Casuals - Melanie Murphy & Dean Lindsay, along with top Meeting, Speaking, and Marketing Professionals from around DFW for an entertaining morning of laughs, business insights, networking, breakfast andtouch points of what's going on in the Dallas Meeting Professionals scene!!
With Special Guest: Jake Melton!! Jake is an author, speaker, minimalist and LinkedIn influencer. Don't miss out on all the tips and insight he has for you! Jake's book, Minimalize to Maximize Your Happiness: Cut the Crap - More at JakeBMelton.com.
PLUS - Headshot Special with Photography by Misty! Reserve your spot here and then come lookin' good. https://www.signupgenius.com/go/5080c49a8aa28a5fb6-business4 - Special rate of $75 just for being part of The Business Casuals!
MelanieMurphySpeaks.com
DeanLindsay.com

With Participating Sponsors:

Location: TradeGroup.com *Use door at Eisenhower & Patton**
Breakfast Sponsor: The Hotel Association - TheHotelAssociation.org
Event Videography: Trey Hernandez - TreyHernandezMedia.com
Event Photography: Misty Hoyt - PhotographyByMisty.com
Event Management: MRIT Events www.MRITEvents.com
Coffee: Royal Cup - http://www.royalcupcoffee.com
**Entrance to The Trade Group is at North East corner of Eisenhower & Patton**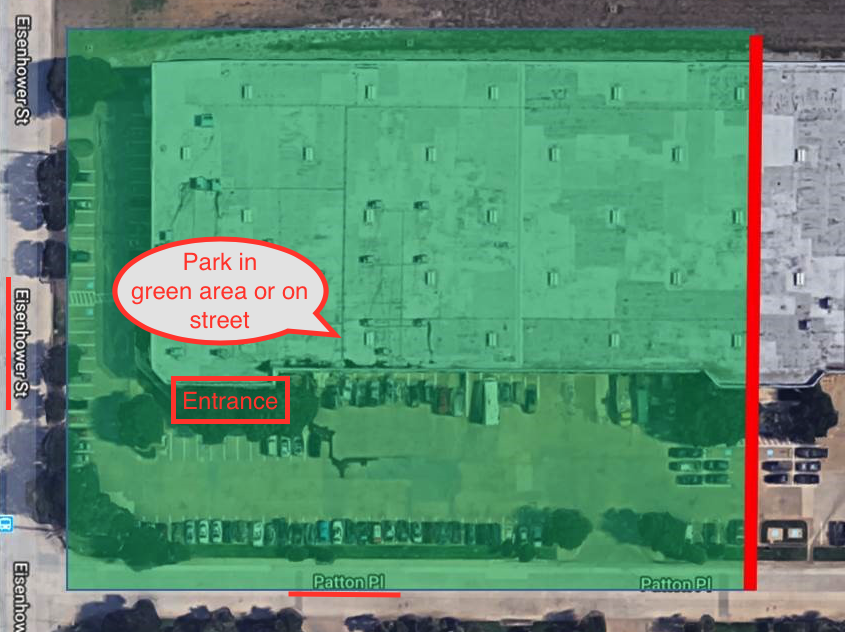 Doors open at 7:30am for networking. Show starts at 8am sharp!

The Business Casuals are Conference Innovators who present humorous and content rich conversational presentations mixed with customized business skits, executive interviews, musical numbers and group improvisation.
The Business Casuals also serve as Masters of Cerimonies, facilitate board meetings, and present workshops & breakouts on teamwork, creativity, presentation/performance and use or humor.