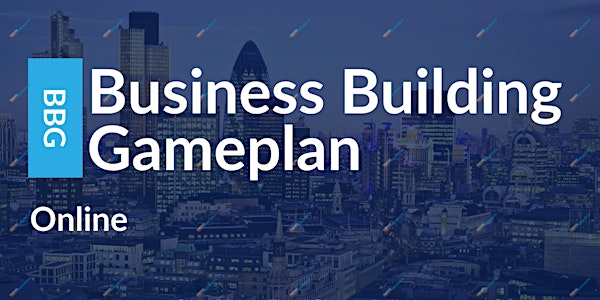 The Business Building Gameplan: 7 Strategies to Dominate Your Industry
The Business Building Gameplan: 7 Strategies to Dominate Your Industry and Eliminate Your Competitors
About this event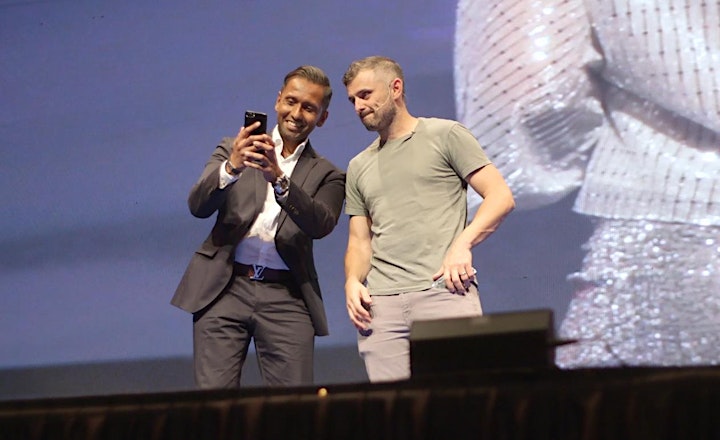 Join Entrepreneurial Giant and Business Mentor Jessen James to learn how he made an astronomical £100 Million in sales for people just like you using his surprisingly simple 7 secret business laws.
As Featured on Channel 5's Rich House Poor House
Current Finalist for SME National Business Awards for Positive Impact Award, Entrepreneur of the Year & Business Hero Award
The business landscape is changing so fast that old school businesses can't keep up. Learn the NEW fundamentals of business from a man that is doing it all right now.
It's possible to make more profit AND reduce the time spent working. Thrive through disruptive times and have more time to spend with your family and hobbies by learning the fundamentals of business from Jessen.
Jessen James isn't just your average teacher, he has shared a stage with Gary Vaynerchuck, generated over £100m in sales for his clients and himself, he became financially free aged 31, a millionaire at 33 AND has trained & mentored 1000s of entrepreneurs just like you globally.
If you have yet to start your business, Jessen has been in your shoes. He hasn't taken the traditional route (Uni education), starting out as a - not very well paid - Psychiatric Nurse, so he knows exactly the struggles that you are facing.
Here's what you'll learn:
Designing A Product That People Are Desperate For
Positioning For Prospects, Price and Profit
Promoting Your Product Effectively
Building Processes To Free Up Your Time
Hiring The Right People For Your Business & Selling To The Right People
Making Profit And Building A Better Life
It doesn't matter what your background is, where you are now or where you want to go - THIS webclass will give you actionable steps for you to take next.
Want to expand your business or start a new one? Save your place now to learn how Jessen has done it multiple times (and is so good at it he is a current Finalist for SME National Business Awards for Positive Impact Award, Entrepreneur of the Year & Business Hero Award!)