Description
The Business Battleground is a stunning new approach for entrepreneurs and business people to bring the power of God into their business for elevated success. Dr. Rollan Roberts and Peter Lowe lauched The Business Battleground to share divine strategies that anyone can use to experience significant business success.
At The Business Battleground seminar, you will learn:
The only 5 ways you can fail and how to eliminate them
How to get direction from God for your marketing and business strategy
How to recover from an Epic Fail
How to position your business for God to bless and prosper it
How to turn your Fear into Faith
The spiritual secrets to pulling your busines out of a nosedive
This is an information-packed, interactive seminar workshop with Peter Lowe, Dr. Rollan Roberts, and guest speaker Jack Levine.
There will be a special Q&A with both as well! Bring your toughest questions and pick their brain!
Please join us on this 2-state, 6-city Launch Tour of The Business Battleground.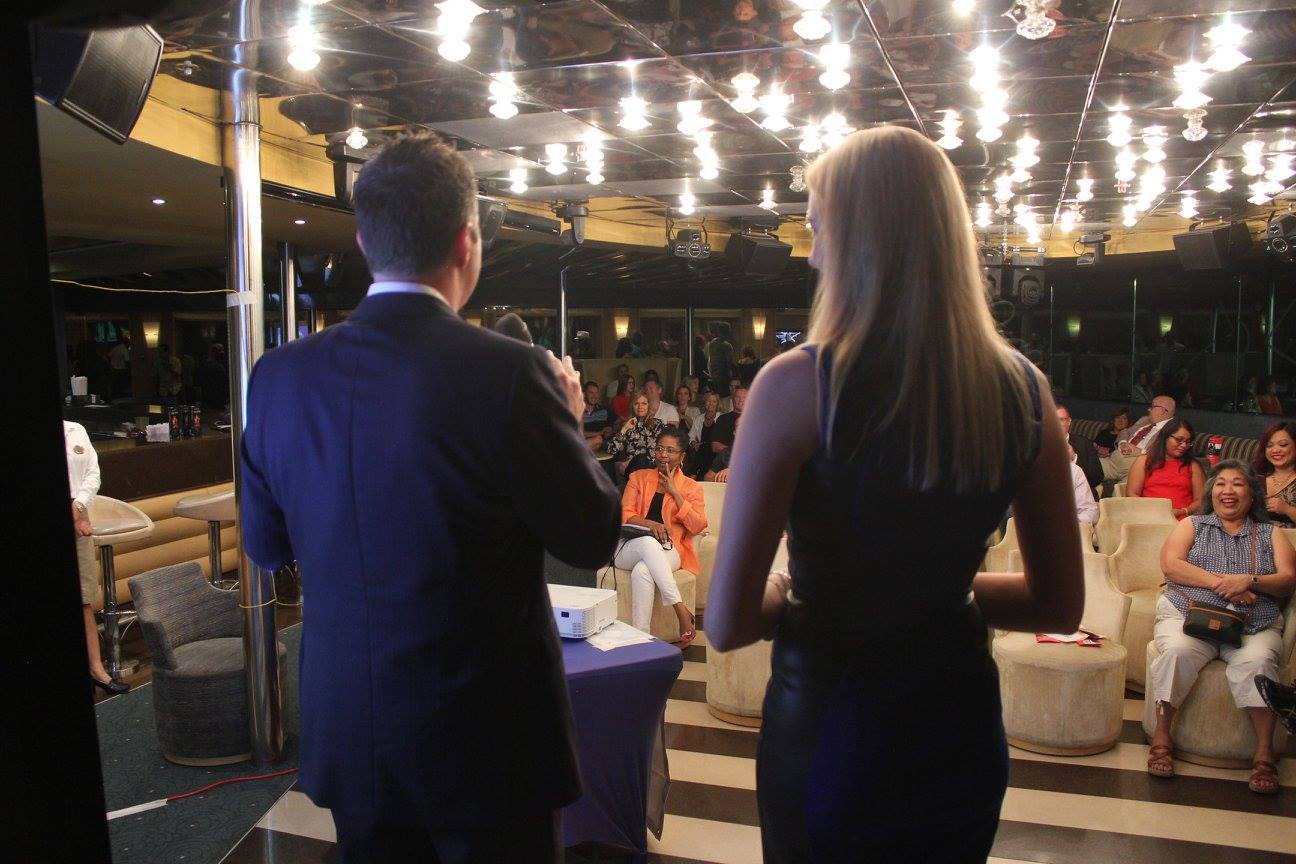 SPEAKERS
1. Peter Lowe will be talking about his incredible successes and massive failures (including being attacked and mocked on the second page of the Wall Street Journal!) and how to have the power of God in your business to tremendously accelerate your growth.
2. Dr. Roberts will be speaking on Breakthrough or Breakdown, where he covers the 3 Enemies of Success - doubt, discouragement/depression, distractions, and the 4 Landmines that Destroy businesses: relationships, addictions, health, resentment/bitterness, and how to create a God-based business and culture that maximizes His ability to bless your business.
3. Jack Levine will be speaking about Overcoming Addictions in Business;
**Event is held in the main auditorium on cru's campus (in the East building). Light snacks and beverages provided!
Winning back the business of America for Christ!