Description
The Business Battleground is a stunning new approach for entrepreneurs and business people to bring the power of God into their business for elevated success. Dr. Rollan Roberts and Peter Lowe lauched The Business Battleground to share divine strategies that anyone can use to experience significant business success.
At The Business Battleground seminar, you will learn:
Breakthrough or Breakdown: The God-based Business Blueprint to massive success
The only 5 ways you can fail and how to eliminate them
How to get direction from God for your marketing and business strategy
How to recover from an Epic Fail
How to position your business for God to bless and prosper it
How to turn your Fear into Faith
The spiritual secrets to pulling your busines out of a nosedive
This is an information-packed, interactive seminar workshop with Peter Lowe and Dr. Rollan Roberts along with the the phenomenal guest business speaker, Karl Gibbons, and others!
There will be a special Q&A with both as well! Bring your toughest questions and pick their brain!
Please join us on this 2-state, 6-city Launch Tour of The Business Battleground.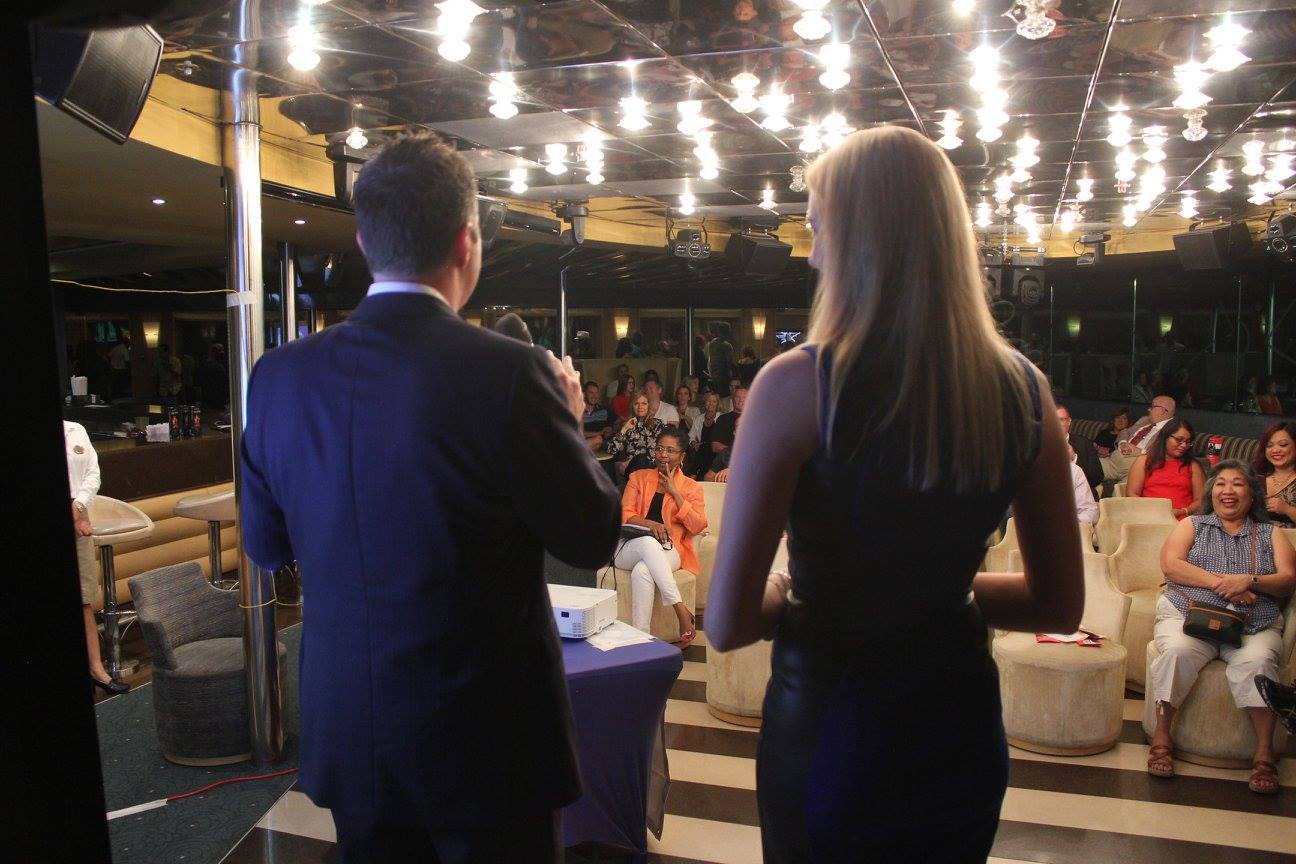 SPEAKERS
1. Peter Lowe will be talking about his incredible successes and massive failures (including being attacked and mocked on the second page of the Wall Street Journal!) and how to have the power of God in your business to tremendously accelerate your growth.
2. Dr. Roberts will be speaking on Breakthrough or Breakdown, where he covers the 3 Enemies of Success - doubt, discouragement/depression, distractions, and the 4 Landmines that Destroy businesses: relationships, addictions, health, resentment/bitterness, and how to create a God-based business and culture that maximizes His ability to bless your business.
3. Karl Gibbons will be speaking on 5 Ways to Generate Revenue in Your Business in the Next 90 Days! Karl is the President, Problem Solver & Rainmaker at Third Eye Management & Associates. A serial entrepreneur, Karl created and sold four multi-million dollar businesses by the age of 40 including: Tie Rack, Flash Trash, Theodore's Bear Emporium and Classic Collections! Third Eye Management was founded in England in 1988. No stranger to the podium, he has shared his principles and insights on management and leadership with thousands of people around the globe including such distinguished dignitaries as His Royal Highness The Prince of Wales, and Prime Minister, Margaret Thatcher (not Meryl Streep).
Karl is Chairman of the ESOA (Entrepreneur Society of America) and he is also co-host of "Quit & Get Rich" - on G Team Radio, an internet business talk show every week and a blog called Fix It In 5 both of which are hosted on iHeart Radio.
Winning back the business of America for Christ!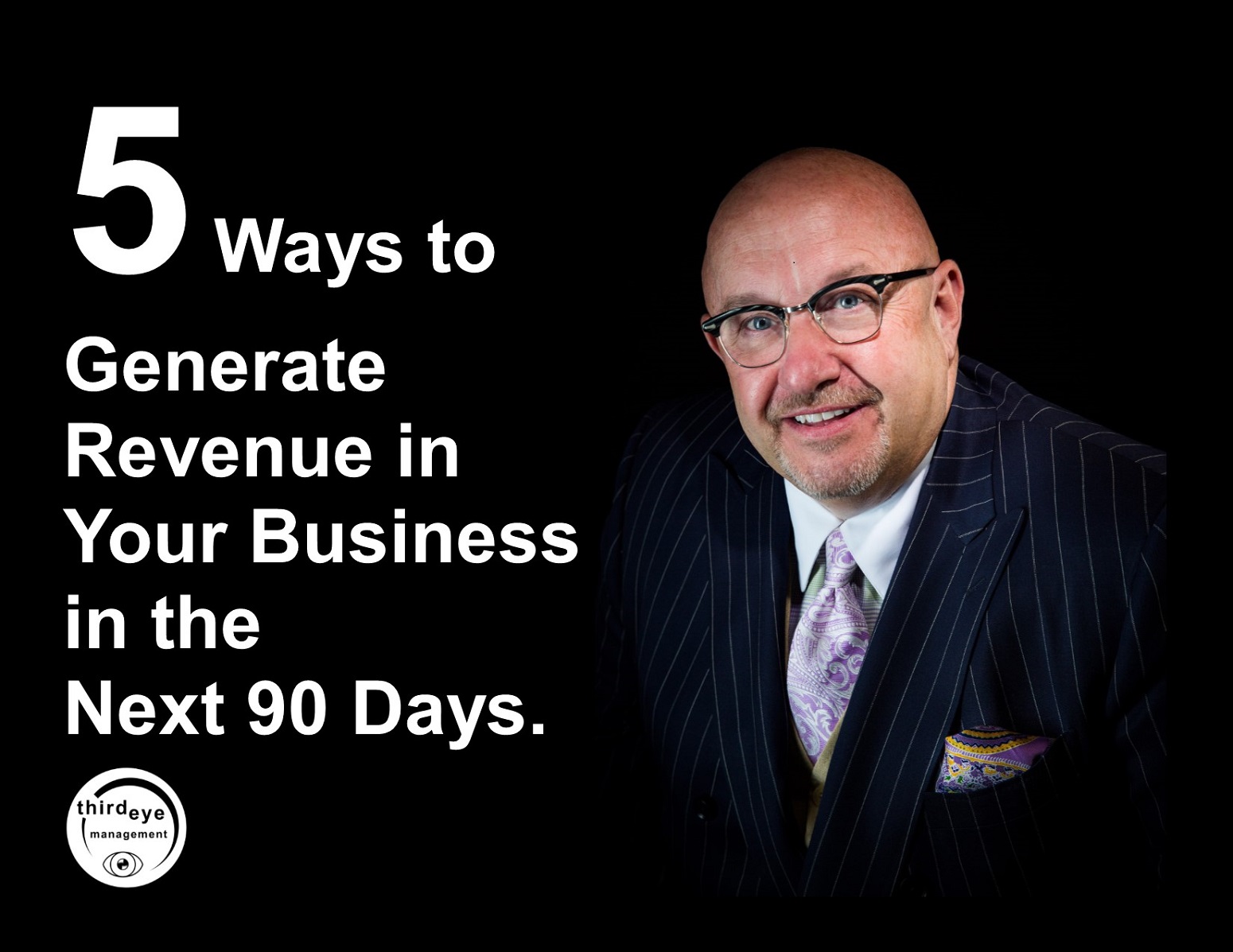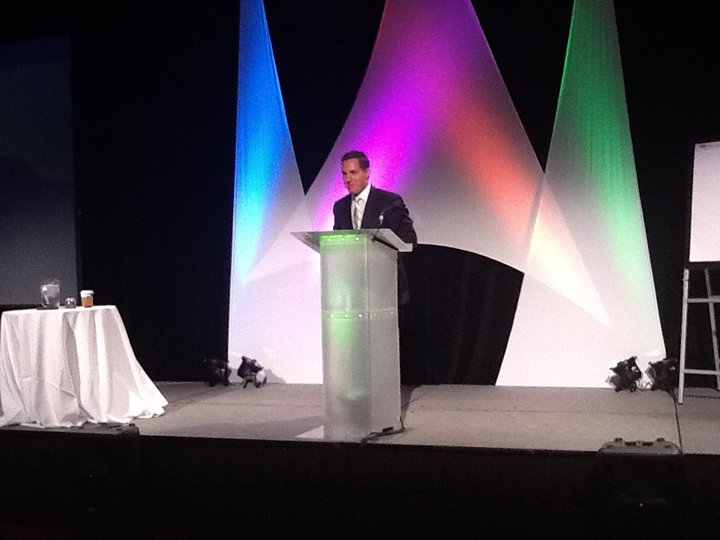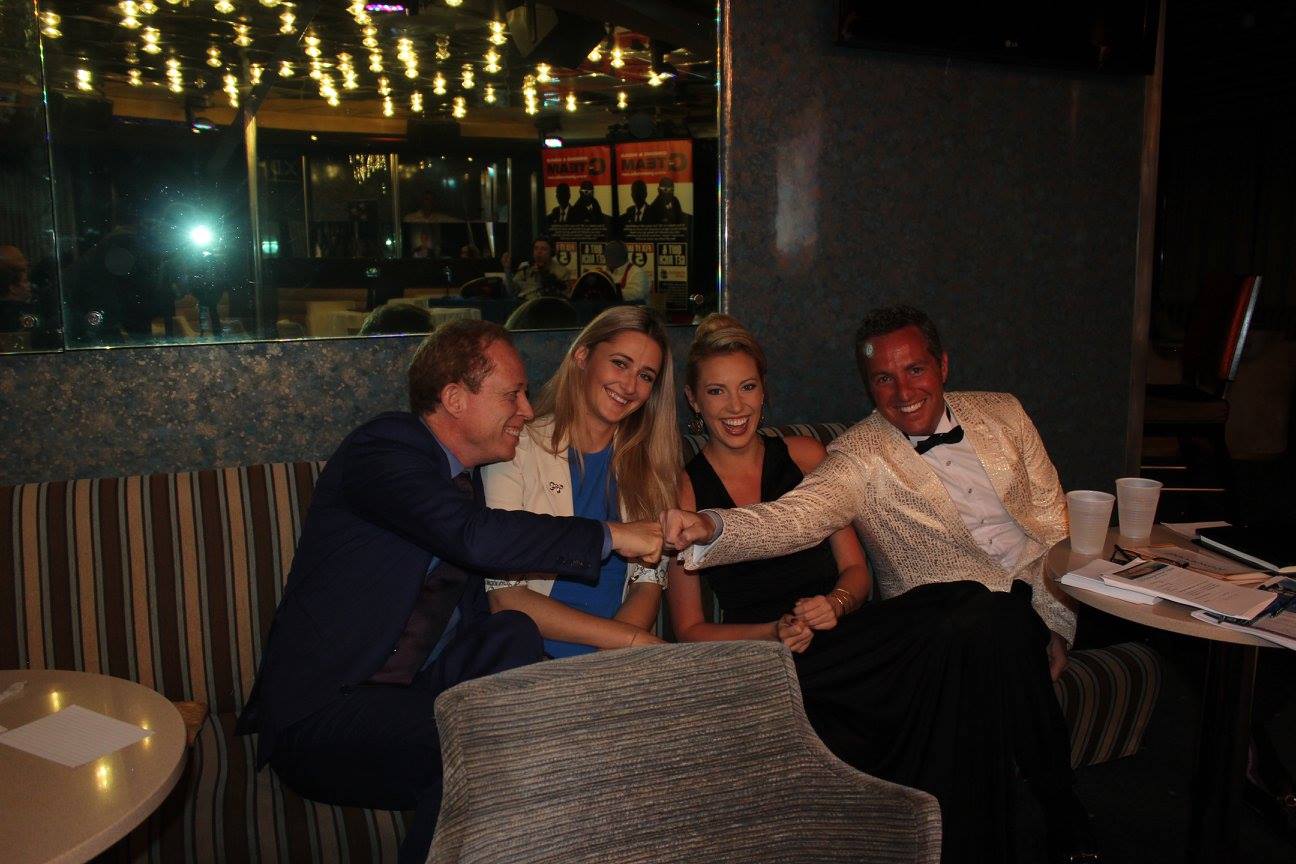 *The Business Battleground's program, products, or services are not endorsed or recommended by M.L.S. of Naples, Inc. or by the Naples Area Board of Realtors (NABOR).