Description
The Business Battleground is a stunning new approach for entrepreneurs and business people to bring the power of God into their business for elevated success. Dr. Rollan Roberts and Peter Lowe launched The Business Battleground to share divine strategies that anyone can use to experience significant business success.
At The Business Battleground seminar, you will learn:
The only 5 ways you can fail and how to eliminate them
How to get direction from God for your marketing and business strategy
How to recover from an Epic Fail
How to position your business for God to bless and prosper it
How to turn your Fear into Faith
The spiritual secrets to pulling your busines out of a nosedive
This is an information-packed, interactive seminar workshop with Peter Lowe and Dr. Rollan Roberts.
There will be a special Q&A with both as well! Bring your toughest questions and pick their brain!
Please join us on this 2-state, 6-city Launch Tour of The Business Battleground.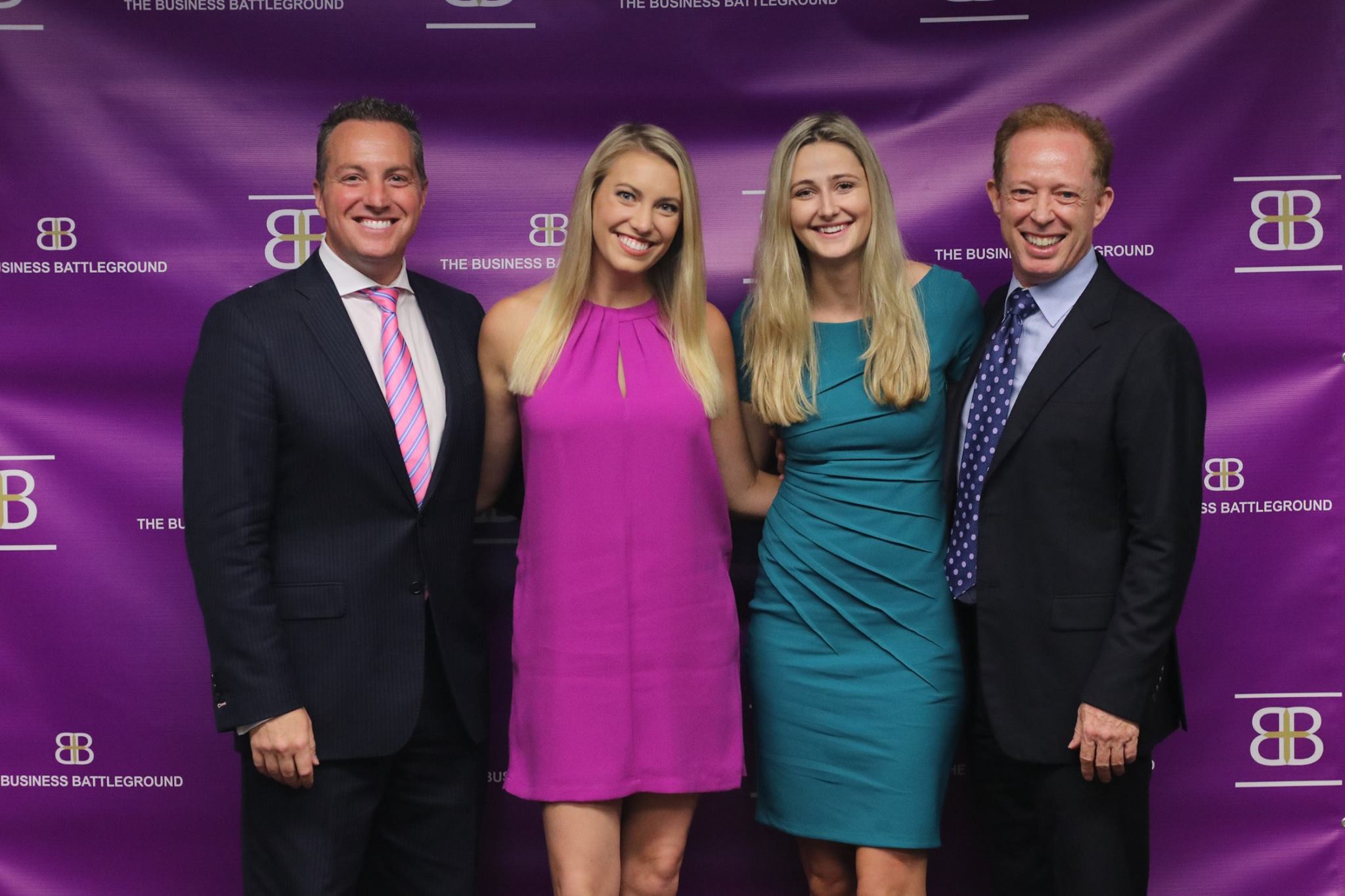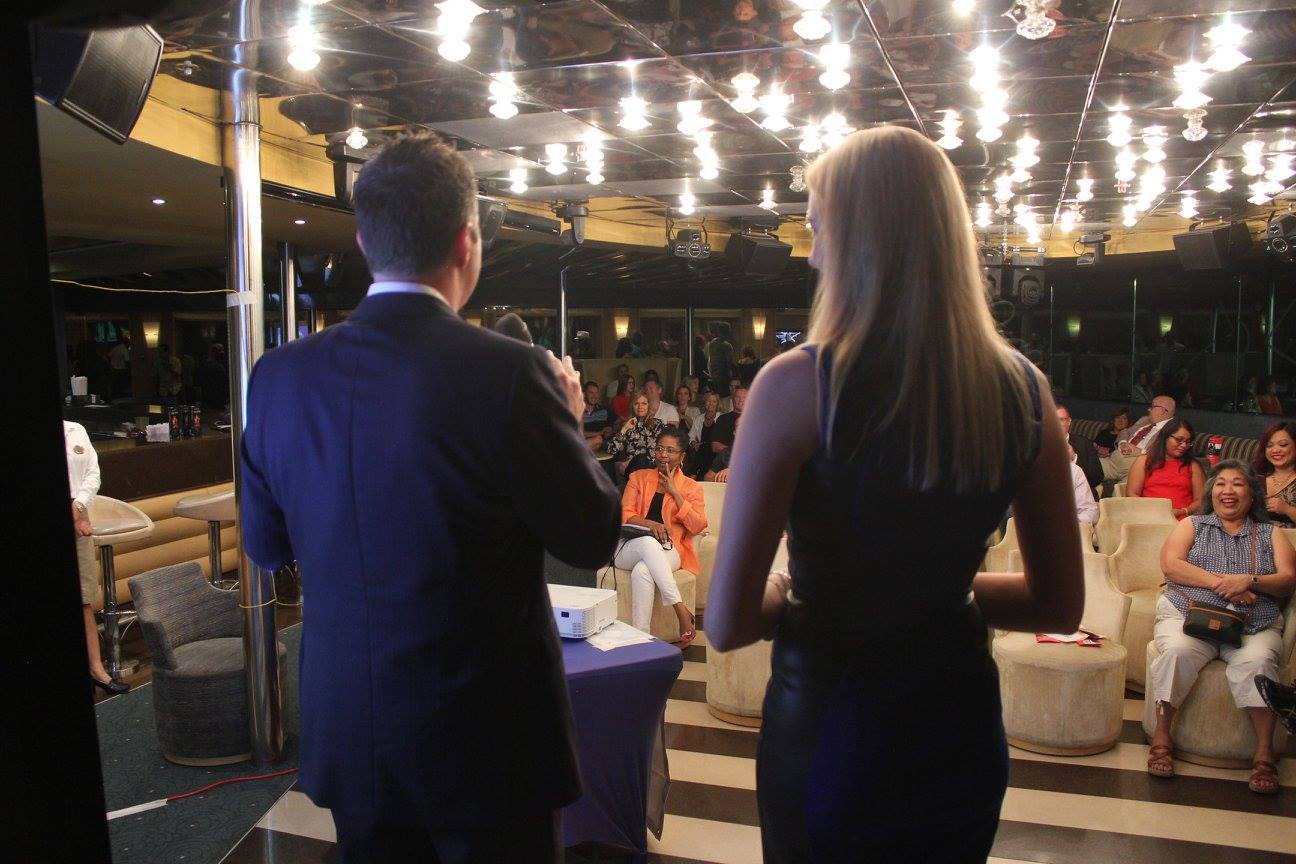 SPEAKERS
1. Peter Lowe will be talking about his incredible successes and massive failures (including being attacked and mocked on the second page of the Wall Street Journal!) and how to have the power of God in your business to tremendously accelerate your growth.
2. Dr. Roberts will be speaking on Breakthrough or Breakdown, where he covers the 3 Enemies of Success - doubt, discouragement/depression, distractions, and the 4 Landmines that Destroy businesses: relationships, addictions, health, resentment/bitterness, and how to create a God-based business and culture that maximizes His ability to bless your business.
3. Dr. Christopher Bowen is our Wildcard Speaker that brought down the house on the CEO Cruise! You don't want to miss his inspirational message that will take your leadership and vision to levels you never knew existed!
Winning back the business of America for Christ!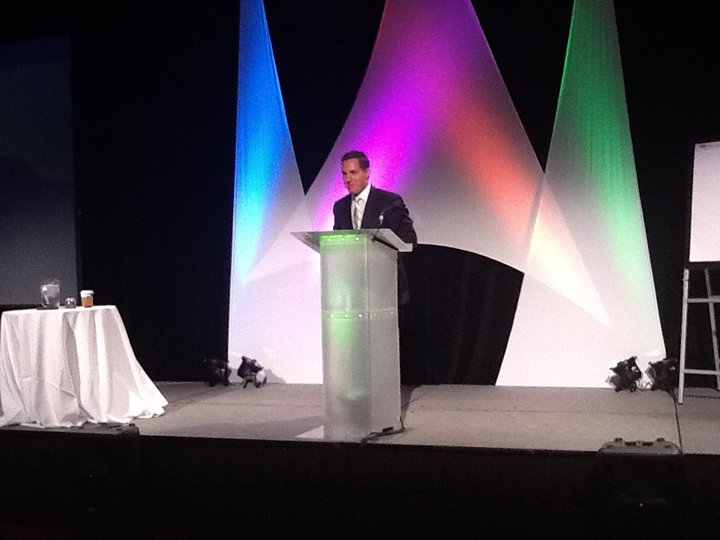 1-1:20 - RAW & UNCENSORED! (Be on time!)
This is where Peter and I talk candidly, transparently, and vulnerably about our personal failures - bankruptcies, divorces, IRS, FBI, you name it! This is one of the greatest highlights of The Business Battleground and you don't want to miss it!
WILDCARD
Our Wildcard speaker for TBB-Atlanta is Dr. Christopher Bowen! He absolutely blew the doors off the CEO Cruise, and we are thrilled to share the stage with him! He is one of the most inspirational speakers you will ever hear imparting truth from God's Word on success and achievement!
BUILDING A BOOMING BUSINESS GOD'S WAY
This is where Peter talks about how to execute on a huge vision or overcome impossible odds. He talks about how to get the miracle and breakthrough you may be praying for right now. You will learn to do the impossible in this session!
THE GOD BUSINESS
Hailed as the hottest new trend in business, The God Business is making waves as business people seek to remain competitive and be the very best in their industry. Dr. Roberts talks about how to have divine favor and the power of God in business. You can only go so far without divine power on your life, family, and business. It's the secret weapon, the slight edge that separates average from excellence, failure from success, and money from legacy.