About this Event
The Burning Hell is the alter-ego of Canadian songwriter Mathias Kom, and has been on the road in one form or another since 2007, playing everywhere from festivals to bars to living rooms – and once even a mental asylum in rural France.
The band has garnered acclaim for their hyperactive live shows and their caustic yet sincere lyrics, believing as they do that songs about the inevitability of death can also be fun to dance to. On occasion, Mathias and clarinetist Ariel Sharratt also go on the road as a duo, but more often they're joined by bassist Nick Ferrio, drummer Jake Nicoll and guitarist Darren Browne.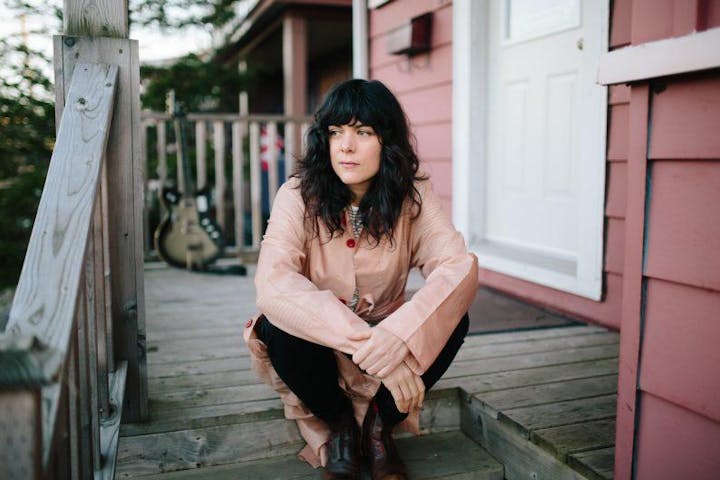 Known for her lyrical prowess, hypnotic voice and poignant songwriting, Jenina MacGillivray is an Canadian singer/songwriter from St. John's Newfoundland and can often be found charming audiences with her compelling stage presence and her relatable/autobiographical stories and songs. Winner of the 2017 Newfoundland and Labrador Arts and Letters Award in the Senior Music Division for her song Roots, MacGillivray is a champion of intimate house concert and café scene. Jenina recently released her debut album, Marion, on November 3rd, 2018. She recorded with Jake Nicoll (Studio J) in St. John's, Newfoundland.
Performers
Date and Time
Location
Refund Policy