About this Event
The Bummers formed in 2014 and established a presence in the New Orleans scene with their mixture of post-punk, funk, and metal that incorporates influences like Violent Soho, Red Hot Chili Peppers, and Donovan Wolfington. Sean Doyle and Ben Shooter provide the Bummer's dual guitar attack and vocals, while bassist Clay Hakes and drummer Fox Capone anchor the band with driving rock and funk rhythms.
"I love it that they are not set on fitting into a certain genre checkbox and are tearing down the genre boundaries. Their EP delivers driving rhythm that will have your hips moving, funky vibes traveling your veins and a smile on your face."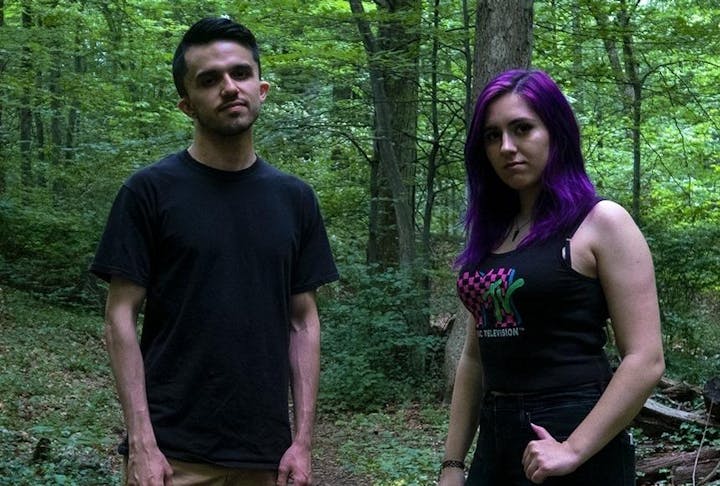 Formed in the fall of 2015, Echoheart released their debut EP, Eyes Like Mine, in May 2016. The original lineup consisted of Marina Heath on vocals, Jacob Ommaya on guitar and secondary vocals, and Pablo Hannan on drums. Echoheart is an up and coming band from Washington, DC, ready to take on the music world with honest and relatable pop rock. Echoheart released a powerful and energized anthem, titled Take a Lesson, in the spring of 2017, turning into a crowd favorite and further showing their potential. Following their summer tour of 2017, Echoheart put out a sophomore release titled on March 3rd, 2018, completely fan-funded through GoFundMe titled, The Way We Were Made.
After the whirlwind experience of touring and independently releasing an EP and music video in 2018, the band came to a crossroads when original guitarist, Jacob, stepped away from the project. Since then, the band has continued its work as a two-piece with Marina Heath now on guitar and vocals and Pablo Hannan on drums. Their upcoming EP is set to release in the fall of 2019.
The existence of the band has been made possible because of the dedication of the fans. Since the beginning, Echoheart has always had an incredibly strong bond with their fans. They have donated to the fundraising causes of multiple projects and have made it possible for Echoheart to tour multiple times in its short existence.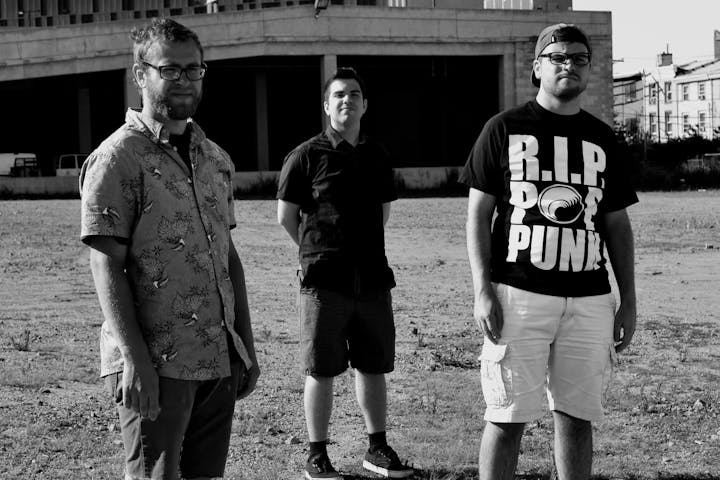 Formed in October 2010, Egocentric Plastic Men is a Pop-Punk/Alternative rock band from suburban Philadelphia, PA.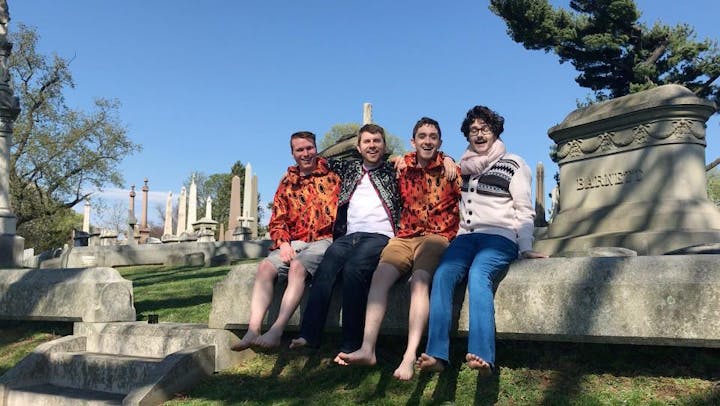 experimental twee pop, sometimes lo-fi and sometimes not