Description
To broaden the reach of Writing for the Soul Workshop™, we looked at how the program could be modified to include Individuals with Differential Abilities. Understanding the unique challenges to working with these individuals, the developer of Writing for the Soul Workshop™ worked closely with organizations, and individuals that could bring ideas and unique perspective to how our core curriculum could be modified to help individuals with differential abilities express their story. To do what their peers are doing in the program around the world: getting what's on the inside …out.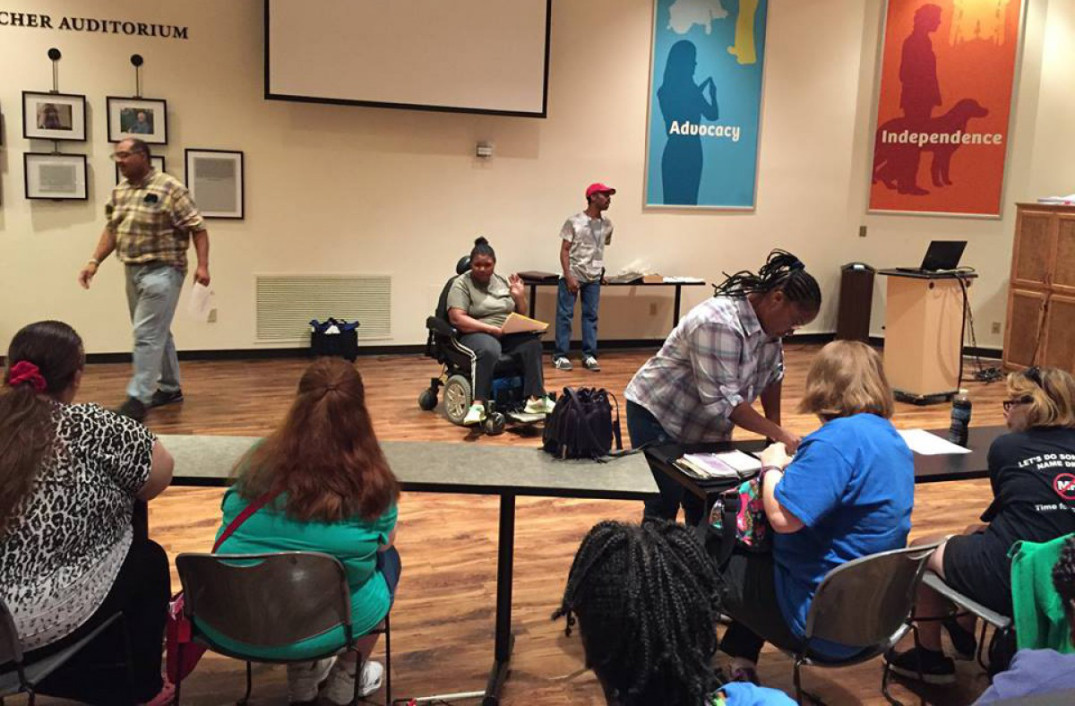 The photo above was taken at our very first Writing for the Soul Workshop™ for Individuals with Differential Abilities in St. Louis. Our participants shared stories of something they deal with alot: bullying. We took their stories and included them in The Bully Diaries.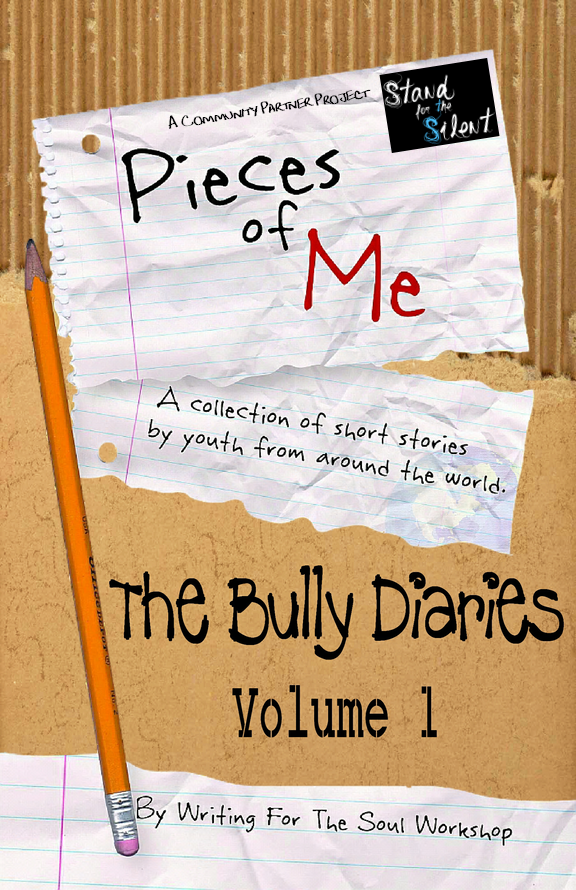 Chances are that you have experienced bullying in your life too. Whether your experience was as a victim, a bystander or the bully, if you search your memories, you will probably find instances when bullying was a part of your life. For many of us, these experiences have defined us and shaped us. Our experiences made us stronger, and helped us become who we are today.
This Book Club is a source of information and fun for those that love books and have been impacted by bullying. Join us to discuss your thoughts with fellow readers, and perhaps even live a little longer, as studies have recently shown. The event will be moderated by Christina Hune, Co-Author of The Bully Diaries and a disabilities advocate. Free books and food provided.