The Bulletin of the Atomic Scientists' 6th Annual Clock Symposium

Monday, November 16, 2015 from 12:00 PM to 4:45 PM (CST)
Event Details
IT IS 3 MINUTES TO MIDNIGHT ®
Emerging Technologies. Climate Change. Nuclear Energy. Nuclear Security.

Description
Please join the Bulletin of the Atomic Scientists and our partners for the 6th Annual Clock Symposium. The symposium is open to the public and is designed to bring together the world's leading science and security experts to discuss pressing issues of our time with a special focus on nuclear security and disarmament, climate change, changing energy landscape, and emerging technologies. Recent events such as the Iran nuclear deal and the December's international climate negotiations in Paris will frame this year's discussions.
As part of the Symposium, we are delighted to showcase N Square's interactive exhibit,Boldness and Opportunity: Innovators Tackle Nuclear Threat. The exhibit will be open Monday November 16th to Wednesday November 18th in the South Lobby of William Eckhardt Research Center. More can be found at www.nsquarecollaborative.org.
Event Schedule
11:00PM - 12:00PM N Square's Interactive Exhibit, Boldness and Opportunity: Innovators Tackle Nuclear Threat
Guided tour for students and discussions with N Square in South Lobby
11:00PM - 12:00PM REGISTRATION 
12:00PM - 12:15PM Welcome
Rachel Bronson, Executive Director and Publisher, Bulletin of the Atomic Scientists
12:15PM - 1:00PM Keynote Address: The Bulletin at Age 70: The Challenges Ahead
Introduction: Daniel Diermeier, Dean, Harris School of Public Policy and Emmett Dedmon Professor of Public Administration, University of Chicago
The Honorable Gareth Evans, Chancellor, Australian National University, former Minister of Foreign Affairs and Minister of Resources and Energy, Australia
1:00PM - 1:45PM Climate Change: What We Expect from Paris 2015 and Does it Matter?
1:45PM - 2:15PM Keynote Comments: Climate Change: Handling the Existential Challenge
 2:15PM - 2:45PM Break
2:45PM - 3:00PM Destiny Studies: Placing Climate Change and Nuclear Power in Our Collective Future
3:00PM - 3:45PM Nuclear Security: After the Iran Deal, What's Next for Nuclear Security?
3:45PM - 4:30PM Discussion: "Why Nuclear Security is TODAY'S Challenge"
4:30PM - 4:45PM Concluding Remarks
Public Transportation & Parking
Street parking is available on the surrounding streets, and a visitor parking garage is available on the corner of Ellis Ave. and 55th Street, a block away from the Eckhardt Center. Meter parking is available in the lot on the west of LASR building (enter on 56th street after Drexel Ave.) 
The Eckhardt Center is accessible by public transportation via Metra Train or CTA bus routes (Bus #171 and 172 stop directly in front of the buliding, Bus #4 stops at Cottage Grove and 57th Street, walk 2 blocks East on 57th Street) 
Contact
For any questions or concerns, please contact Hayeong Rho, Program Manager (hrho@thebulletin.org).
Partners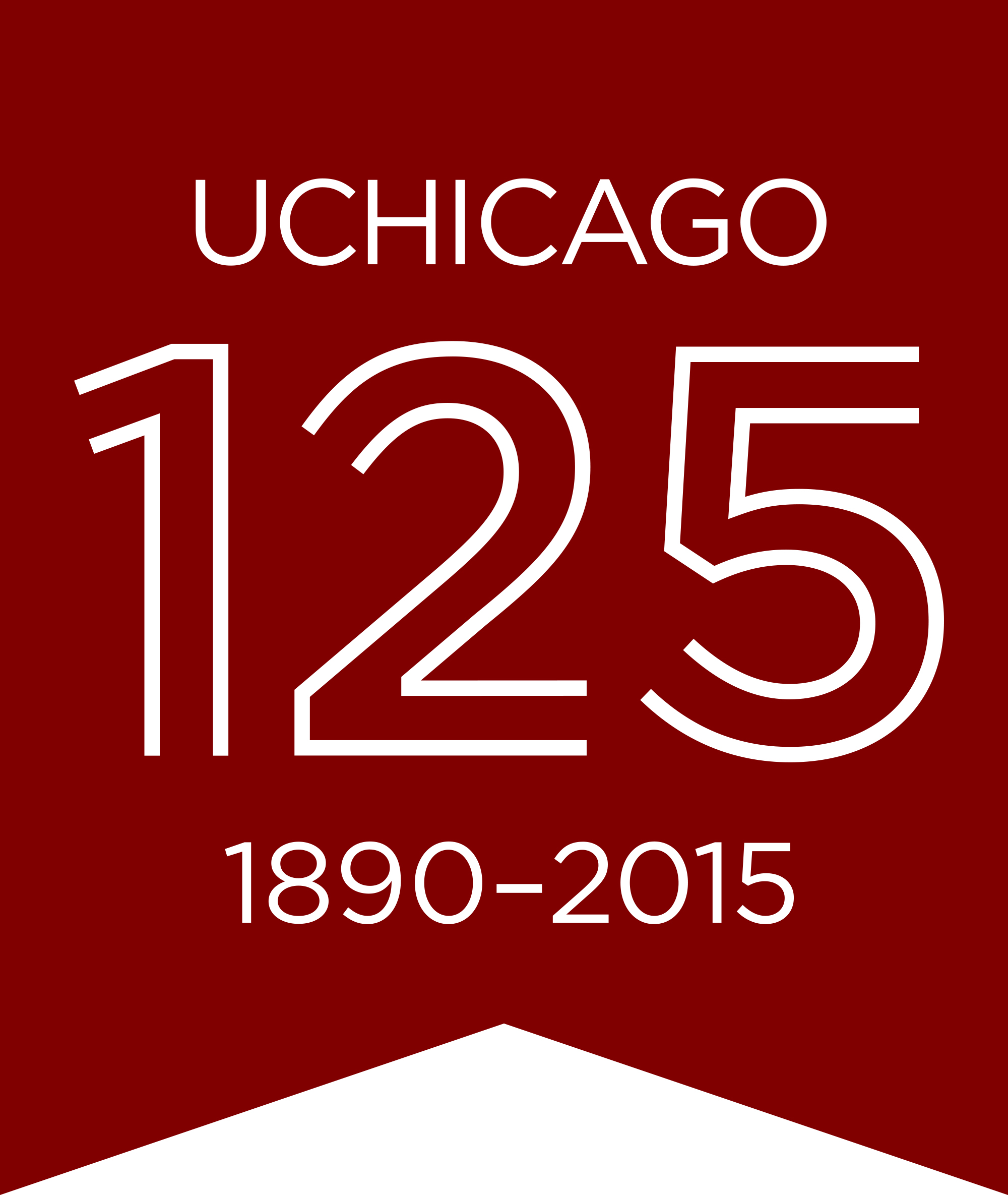 When & Where

William Eckhardt Research Center
5640 South Ellis Avenue
Room 161 (Auditorium), First Floor
Chicago, IL 60637


Monday, November 16, 2015 from 12:00 PM to 4:45 PM (CST)
Add to my calendar
Organizer
The Bulletin of the Atomic Scientists engages science leaders, policy makers, and the interested public on topics of nuclear weapons and disarmament, the changing energy landscape, climate change, and emerging technologies. We do this through our award winning journal, iconic Doomsday Clock, public access website and regular set of convenings. With smart, vigorous prose, multimedia presentations, and information graphics, the Bulletin puts issues and events into context and provides fact-based debates and assessments. For 70 years, the Bulletin has bridged the technology divide between scientific research, foreign policy and public engagement.