About this Event
As a nonprofit organization we believe positive partnering creates positive relationships. We are striving to make an impact in the Durham community through fundraising, donation collecting and volunteerism. With our fundraising gala we are aiming to celebrate, donate and bring more exposure to local nonprofit organizations and their missions to help the youth in the community.
We are honored to partner with this years 2019 Bull City Benefit Recipients :
100 Black Men of Triangle East
Our host for the evening is Steve Jake. Durham native, radio personality and your favorite nephew from The Light 103.9 radio show. Steve is always excited about God's plan for the future and humbled to be a vessel throughout the community.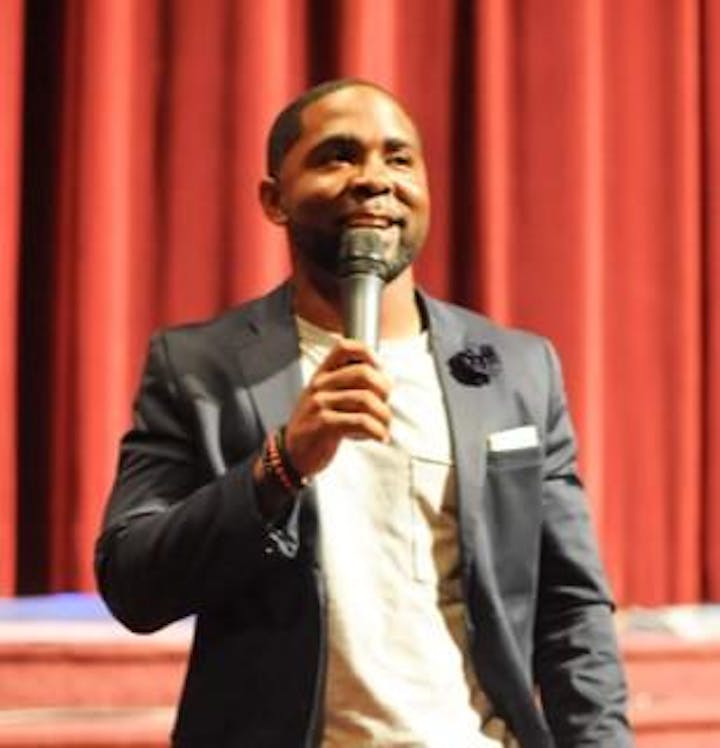 Our speaker for the evening is Kevin Wilson Jr. Durham native, Hillside High School graduate and an Oscar nominated filmmaker for "My Nephew Emmett." Kevin was recently honored by Governor Roy Cooper for his artistic contributions to the NC community.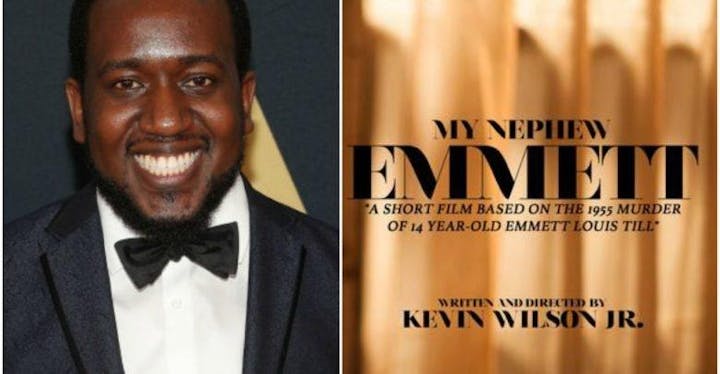 Our entertainment for the evening is Jay Renee. Durham Native, R&B/Soul band leader, and gifted musician. Jay Renee has performed at numerous Durham events. Bimbe and the African American Cultural Festival to name a few. A vocal powerhouse in the community.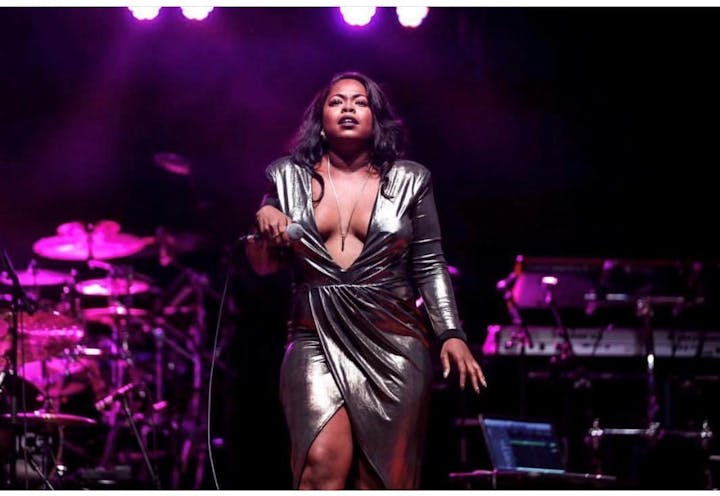 Come dressed in your black tie/formal attire for dinner and enjoy an evening of sophistication. We will be having a silent auction during cocktail hour for all guests to participate in. As well as presenting the donations to the organizations during the program. There will also be an opportunity for you to learn more about the honored organizations and how you can help their missions year round.
Tickets on sale through May 15, 2019.
If you are unable to attend and would like to still support, please visit www.bethegoodturn.org or click DONATE to give a contribution.
#BULLCITYBENEFITGALA