About this Event
As part of our Lost Spaces program to promote housing and commercial options for everyone we developed an educational series called Real Estate 101. It's an introductory series of classes to introduce individuals to different aspects of the real estate industry.
We've got every topic you can imagine related to real estate on the calendar. Every month we will have a new topic and guest host for you to learn the foundations of real estate with.
This month our instructor will be Ms. Moncy Hawkins, CEO of FIG Restoration. She is a board certified credit consultant and is bringing over 20 years of financial and service experience to teach us about the fundamentals of credit repair so you can qualify for loans and at the best rates.
Well be covering
How to build credit
How to manage poor credit
How to maintain credit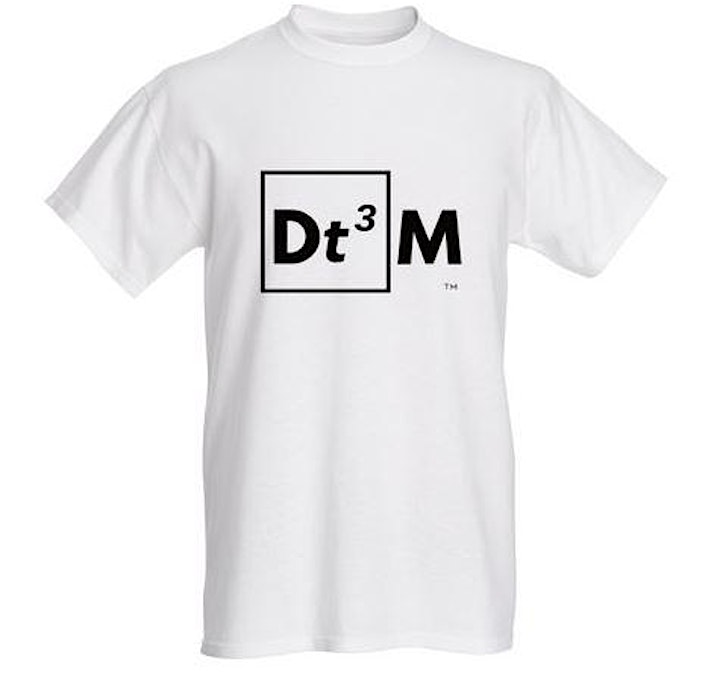 Our philosophy to get things done is to simply do the things that matter. Consider it our formula for success. Show your commitment to achieving your goals with us by purchasing on of our t-shirts. All proceeds go towards funding our Lost Spaces program.
Our philosophy to get things done is simply do the things that matter. Your ticket enters you in a raffle to win one of our t=shirts, so you can show your commitment to getting things done. If you win, we're also going to set you up with a 1-hour consultation with our guest host to help you on your way.