Description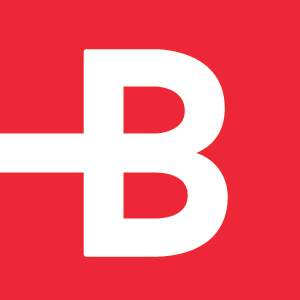 The Budget Series: Selecting and Monitoring Financial and Performance Metrics
Entrepreneurs and business owners need to know more than just how to produce a financial statement – this workshop covers what to look for on your financial statements, as well as key metrics to help you look beyond P&L and cash flow to see the true health of your business.
This workshop is presented by the Enterprise Center in Johnson County in partnership with the Women's Business Center. For a full list of ECJC workshops on topics like sales, marketing, raising capital, managing your books and building a strong business foundation, click here.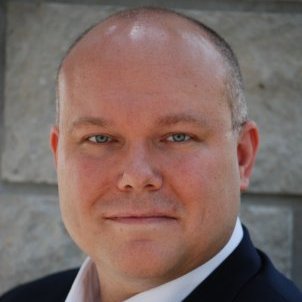 Presenter: Dan Schmidt, CPA and Founder/CEO of EBCFO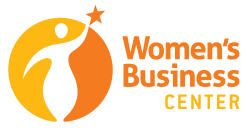 Our Budget Series Partner: The Women's Business Center
The Women's Business Center develops, counsels and mentors women in all stages of business development and growth through classes, seminars, peer roundtables, one-on-one consultation, networking and referrals.