Grand Re-Opening of The BSG Store 30% off entire store | Gift Bags | Giveaways | Treats & Refreshments
About this event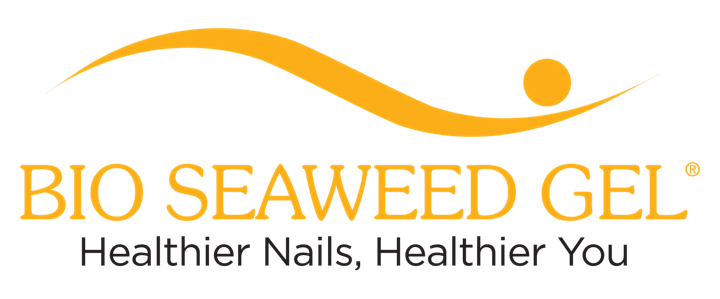 Dear valued Bio Seaweed Gel customers old and new,
If this is your first time meeting our company, we would like to take the time to introduce ourselves. We are a family owned and operated business, whose roots started in the nail industry with the opening of our first of seven nail salon in Toronto, ON Canada in 1996. Working in the nail industry first hand, we found there was a lack of professional nail products that were both healthy and high quality. To fulfill this need, Bio Seaweed Gel was established.
Since 2006, BSG has been committed to delivering high quality and healthier nail products. As one of the industry's earliest advocates for healthier nail care, we offer an array of professional nail products with a focus on big-5 free, cruelty free and vegan friendly formulations. We believe when you are choosing a nail product, you should not have to compromise between health and beauty. We believe your nails should make you feel as good as they look.
Found in salons and homes across the globe, we strive to provide exceptional customer service and reliable products to both nail professionals and nail enthusiasts. Customer satisfaction is what motivates us to keep going and leads us to create quality products that you can trust.
---
Back in late 2019, we were renovating The BSG Store and had it opened for a few weeks under a soft-launch. Unfortunately, with the COVID-19 pandemic, we had to close up shop. Fast forward to now, we are so excited to announce our grand re-opening of The BSG Store!
Come join us for on our grand re-opening where we will have 30% off the entire store, gift bags for all attendees, raffle giveaways and complimentary treats and refreshments. Get your ticket now as this free event is a reservation required event for only 150 guests.
---
Major intersection is Markham Road and Finch Ave. Free parking available.
IMPORTANT NOTICES:
COVID-19 protocols in effect. Masks are required at all times. Respect social distancing. Please only attend if you are in good health and have not been in contact with any positive tested COVID-19 patrons or travelled outside the country within the last 2 weeks.
Each ticket valid for 1 person only during your scheduled time. Must show ticket at the door. Please arrive 10 minutes prior to your scheduled time. This is a group event within your time slot, and there will be no entry allowed after 5 minutes of the entry time. Your ticket is only valid for 1 hour from the start of your entry time. You must leave as soon as the hour is over in order for the next group of guests to come in.
---
We look forward to seeing you!
Yours truly,
The Luu Family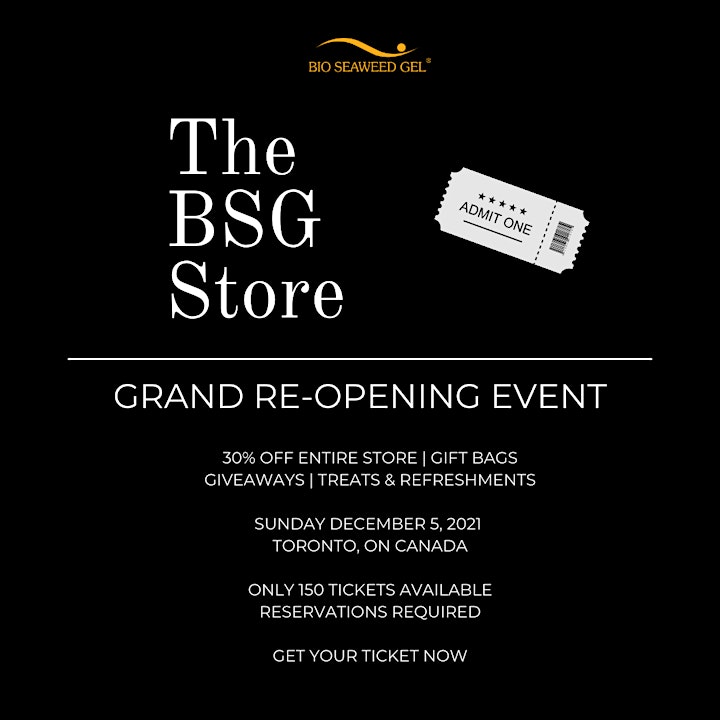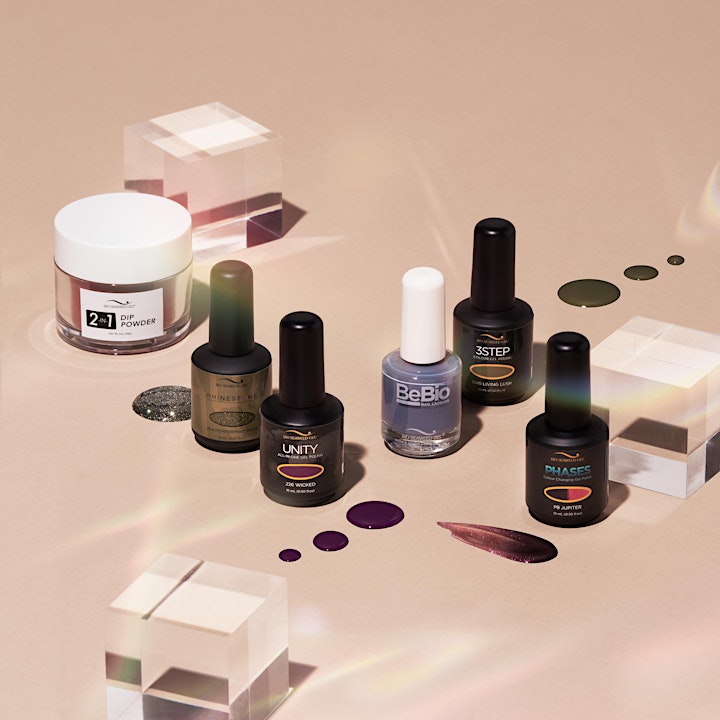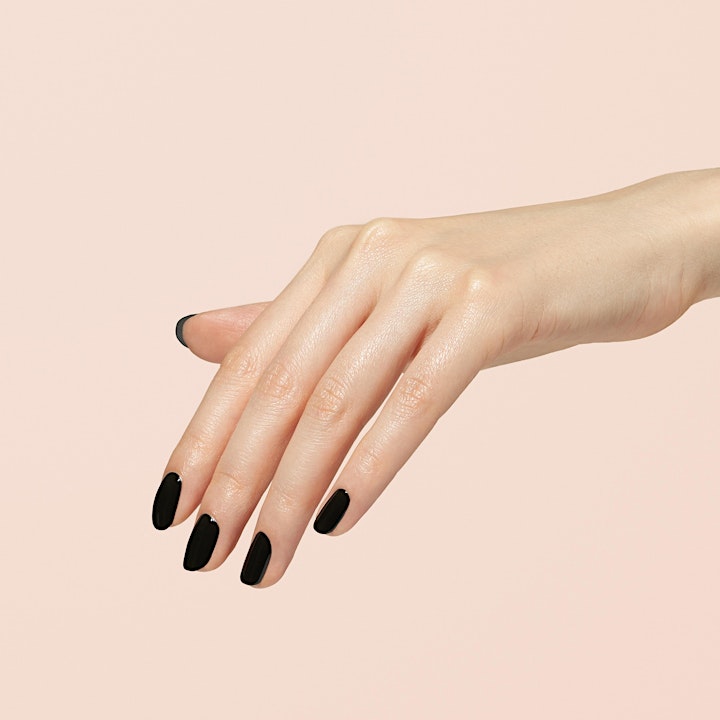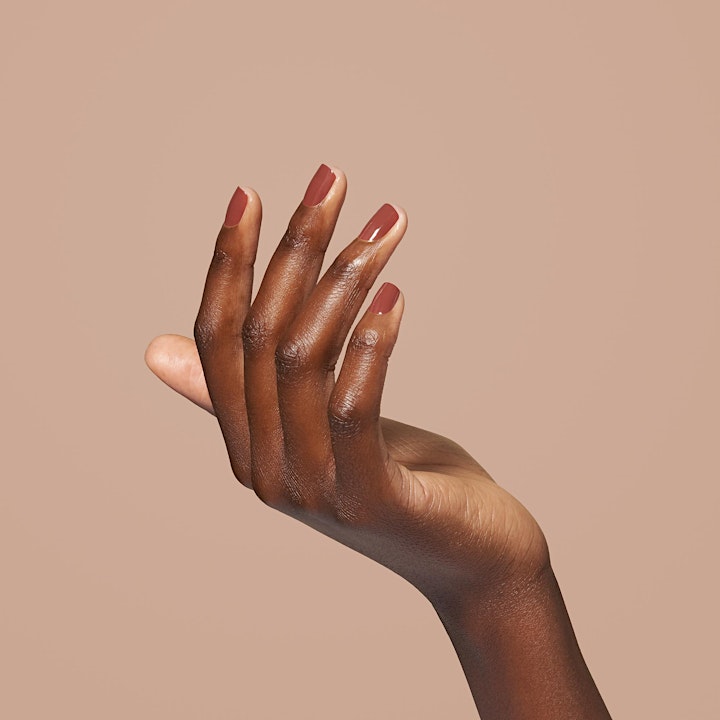 Organizer of The BSG Store Grand Re-Opening
Bio Seaweed Gel's UNITY colour gel polish is the first of its kind - it requires no base gel or top gel. No sanding is necessary before application and nails stay healthy, strong and beautiful. Dries instantly in UV/LED lamps and the sun, there is no longer a risk for smudges and nicks. Get a perfect manicure that lasts 2 to 3 weeks with no chips. Easy to use: no wrinkling or shrinking. Available in 102 colours! The possibilities are endless.