Description
The Brunch Club presents... THE SPICE GIRLS BRUNCH!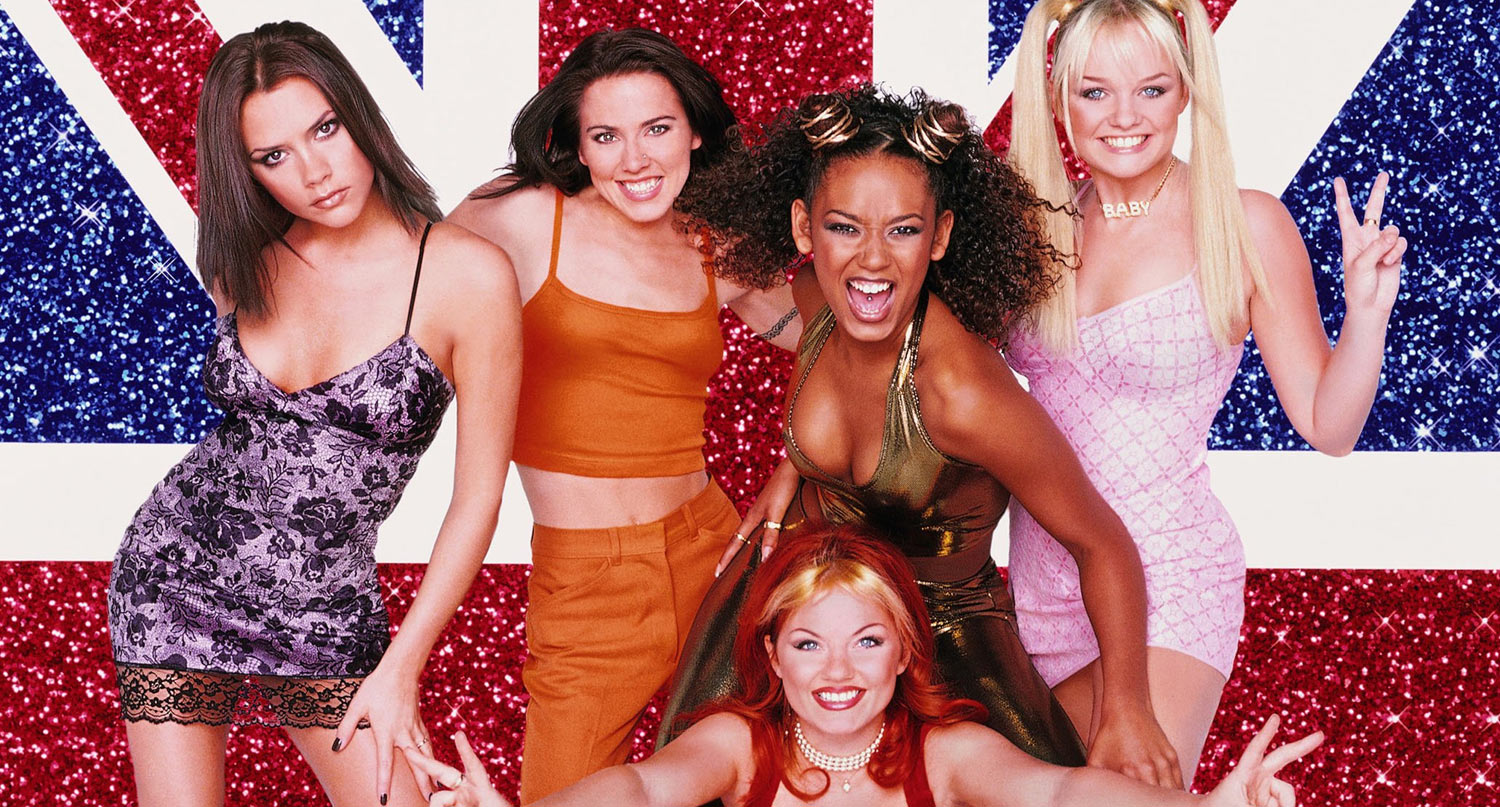 People of the world, spice up your life! Every boy and every girl SPICE UP YOUR LIFE!
Re-live you the most iconic part of your childhood with your BFF as you dance and sing along to all your favourite Spice Girls hits. This themed brunch will include 5 food items, Spice Girl trivia and of course karaoke. Bottomless Mimosa packages are available for purchase for those of you that want to make their brunch extra sparkly. So gather your girl band besties, warm up your vocals chords and prepare for your very own Spice World battle. There will be prizes for best karaoke performance and best dressed, with bonus points being awarded if you have the whole gang (including posh) and the dance moves to match!

MENU:
Assorted muffins
Smoothie shoots; seasonal fruit & acai chai topped with fruits, crisps and powders
Farmers quiche; egg quiche with seasonal vegetables and green romesco sauce
Moroccan chicken sausage roll
Cuban sandwich; pork belly, ham, swiss cheese and mustard
DIETARIES: Yes we can accomodate for gluten free, vegeterian, vegans and other dietaries within reason. You will need to fill out a dietary request upon purchasing tickets if you don't have any please write NONE.
For all event enquiries please email ebmessagesaus@gmail.com please do not contact cruise bar as they are the venue and will not be able to assist with your enquiry.
TICKETING POLICY

This is a strictly adults only event.